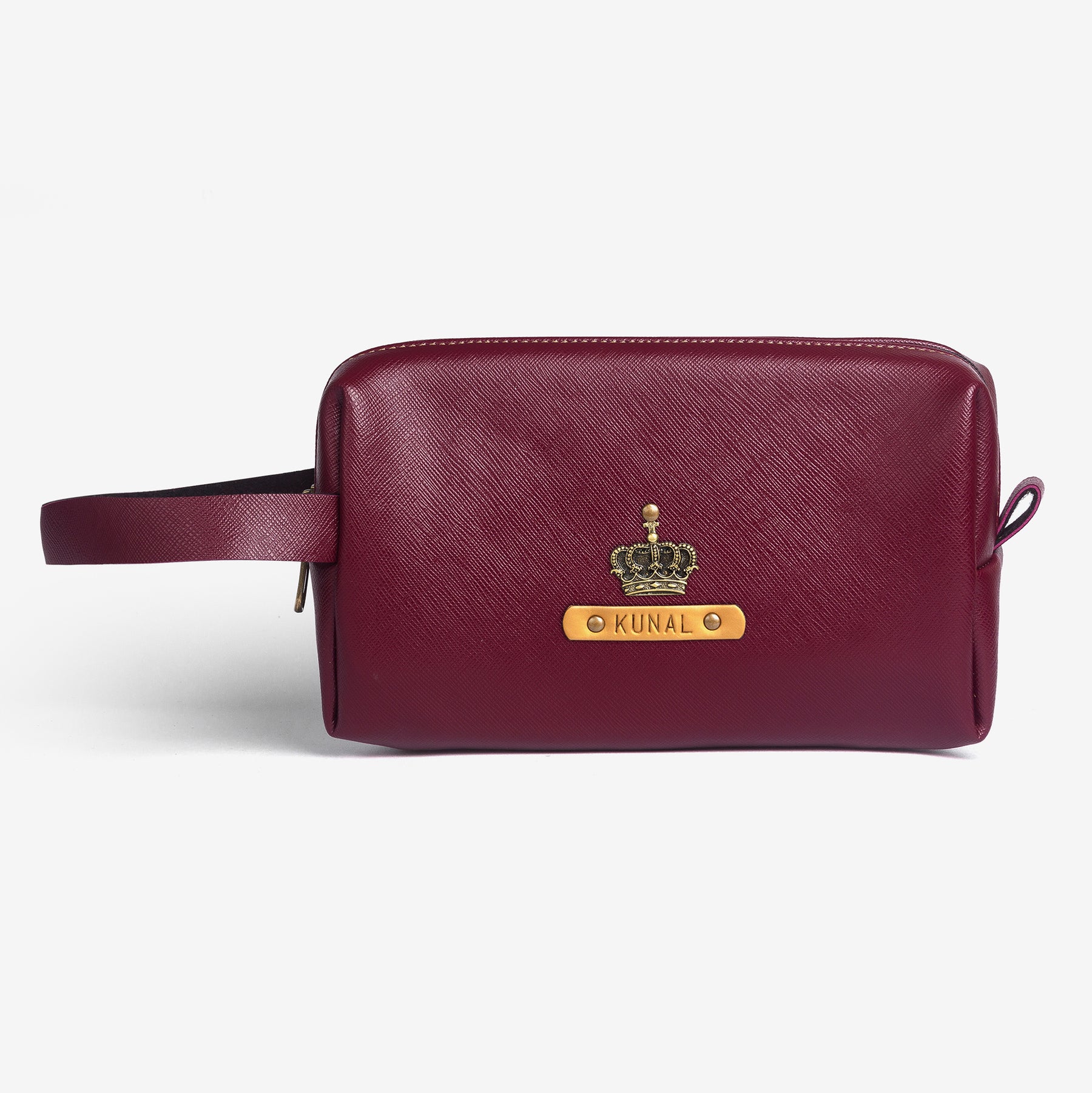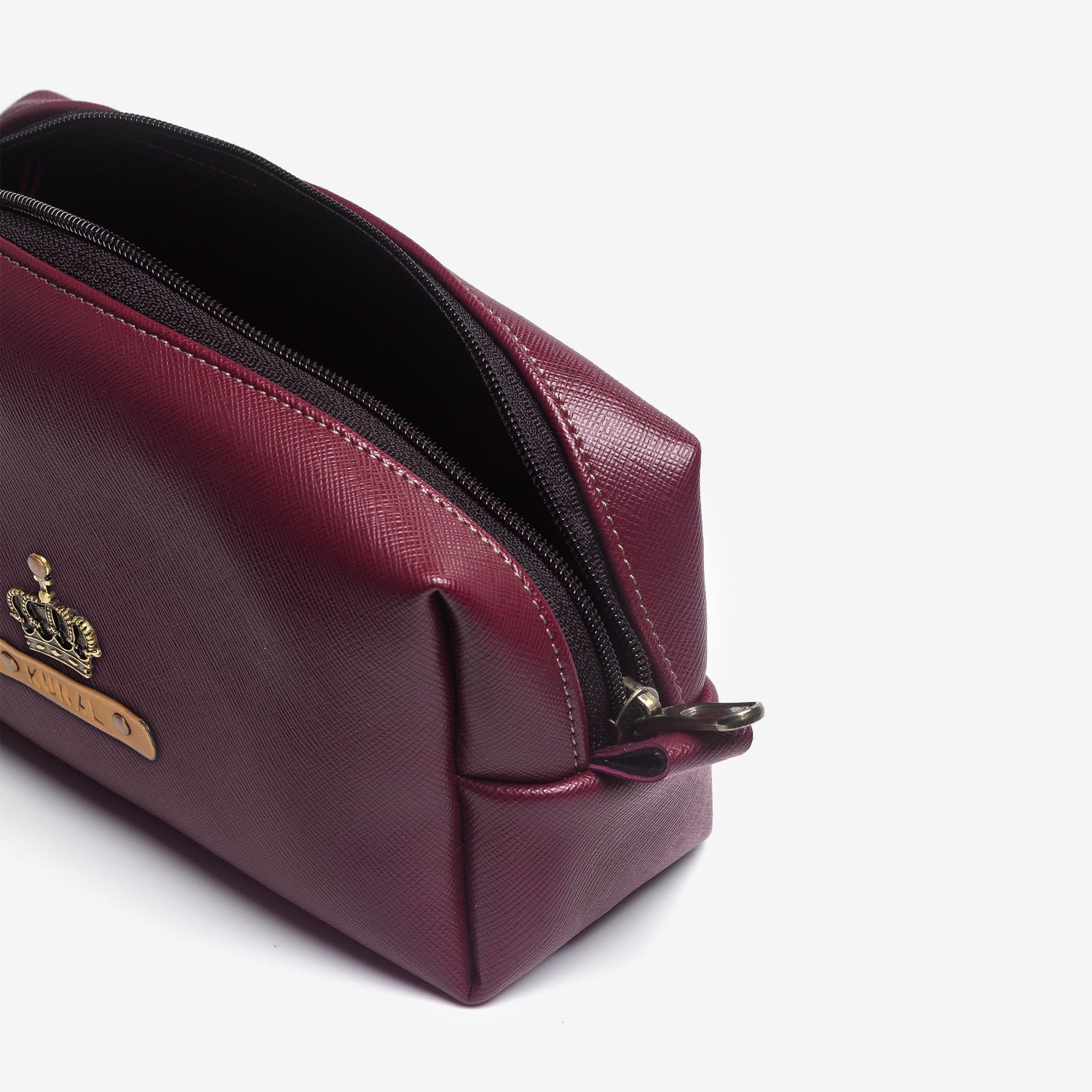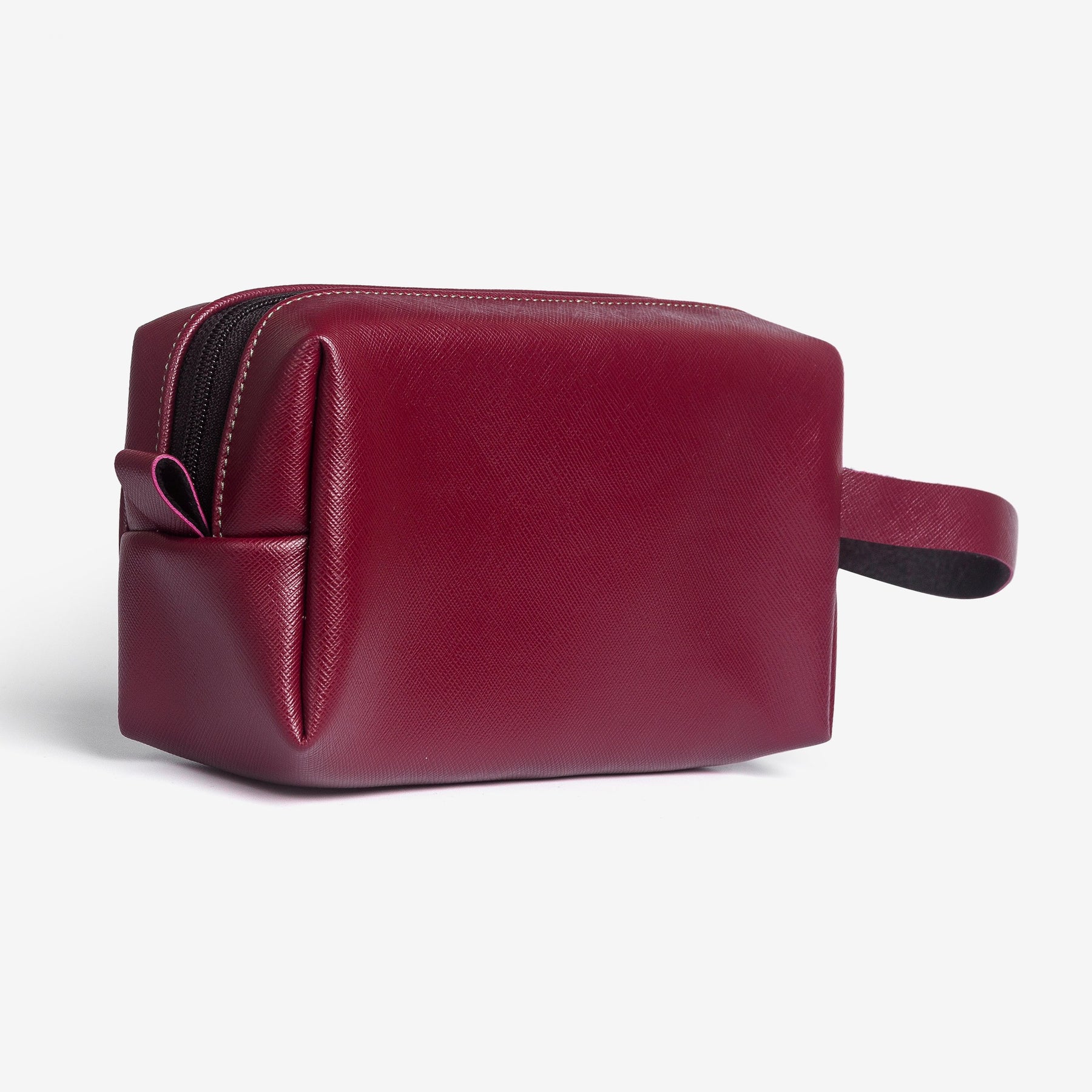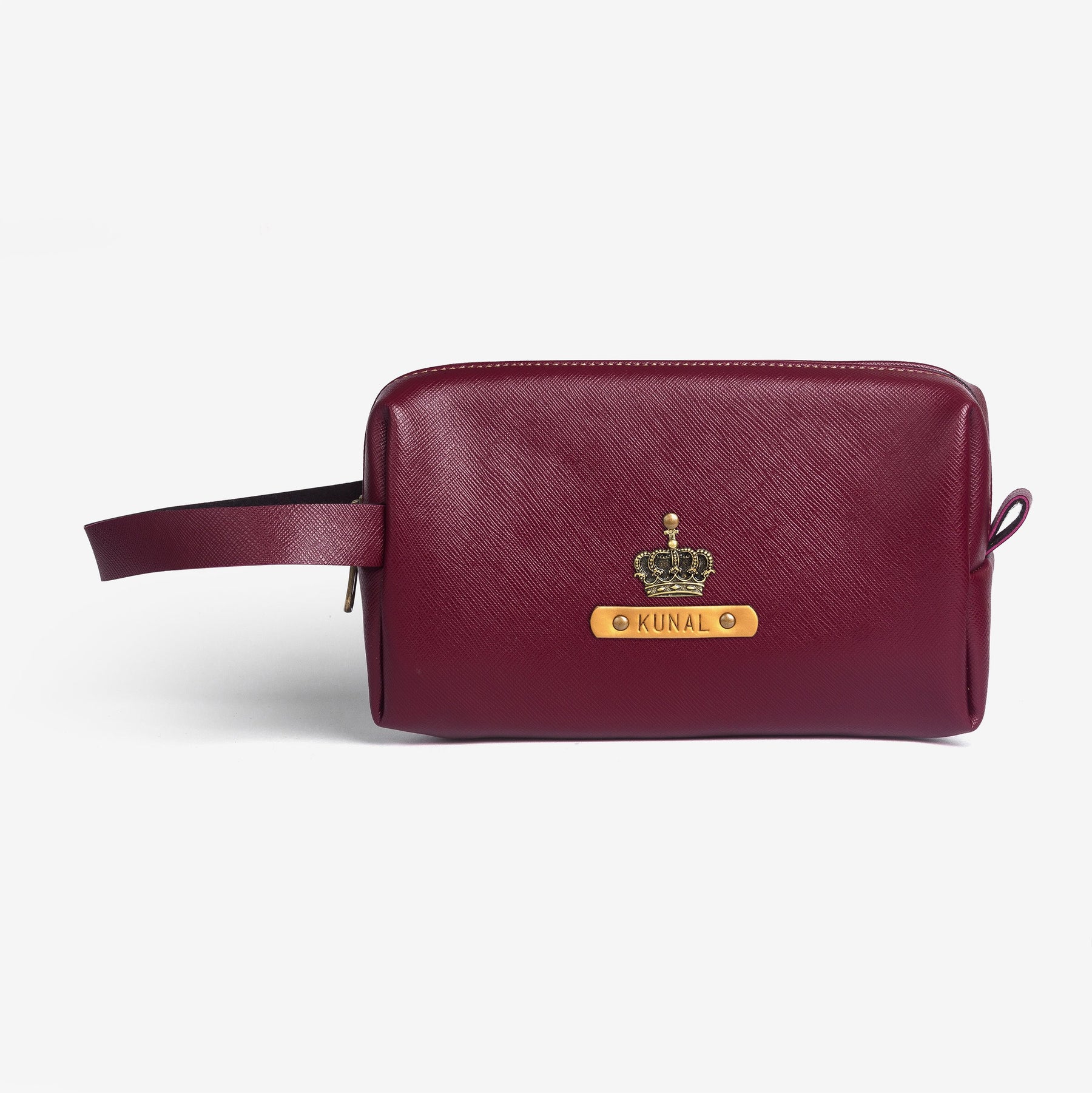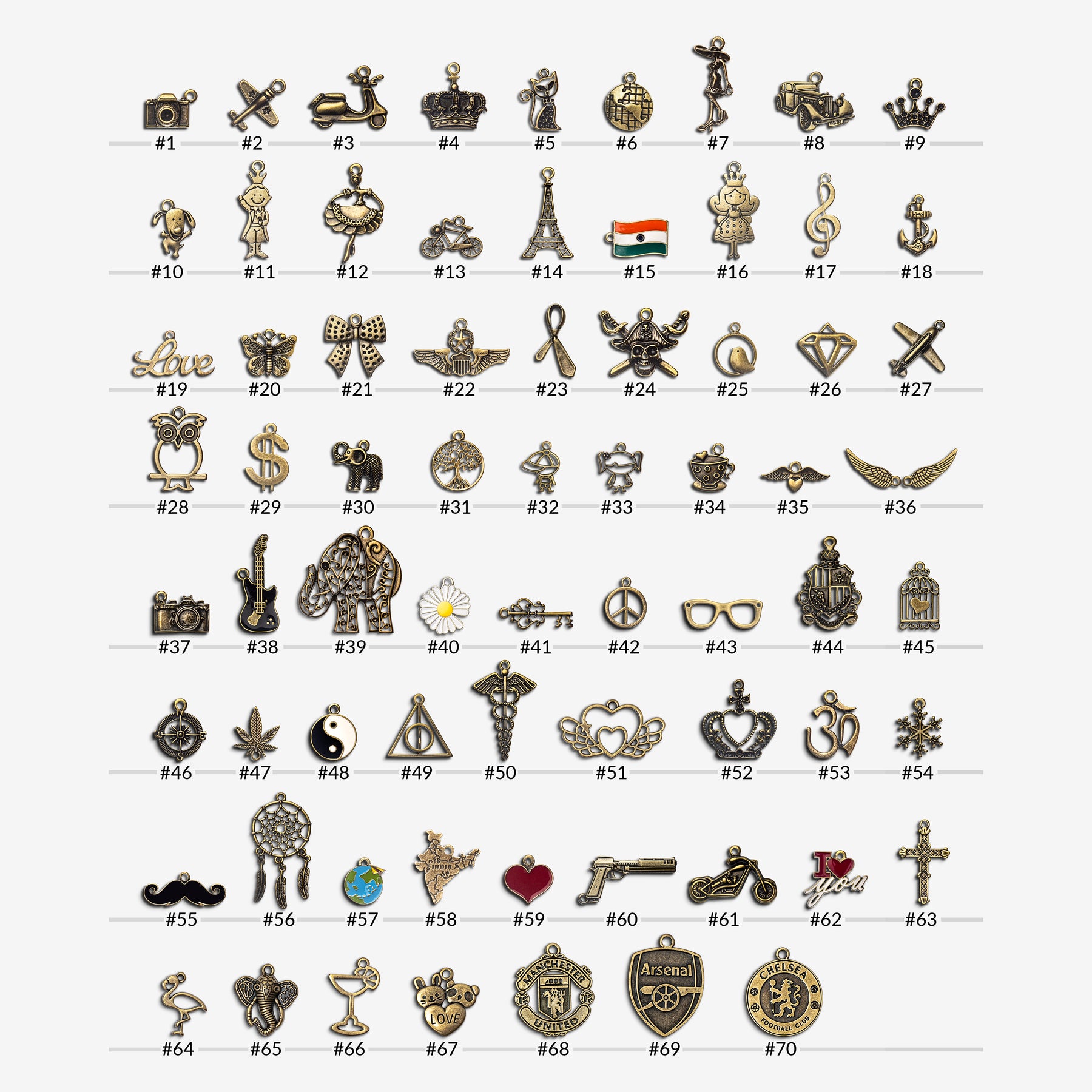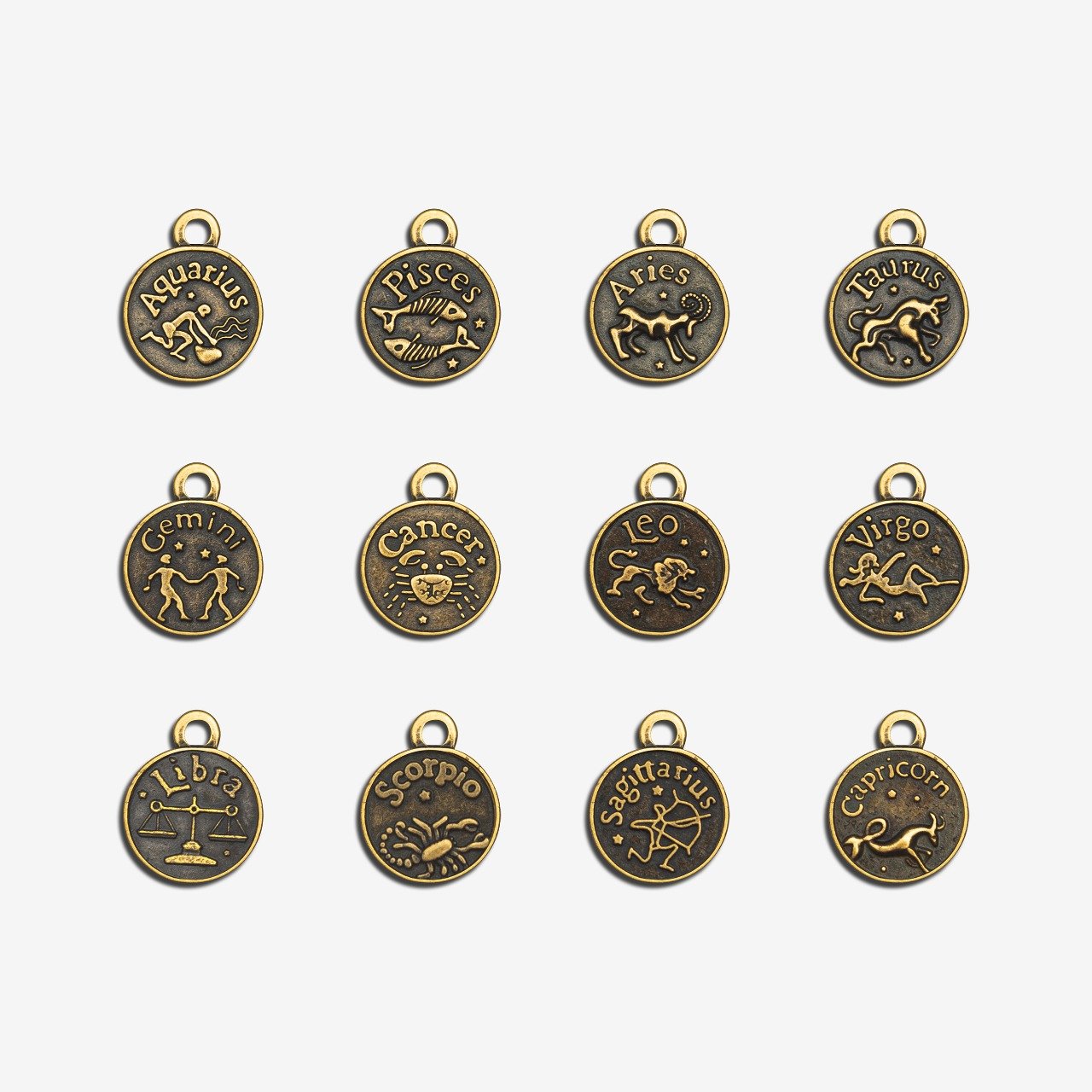 Personalized Large Vanity Pouch - Wine
What's in the Personalized Large Vanity Pouch - Wine?
"Our spacious LARGE pouch is beautifully designed to carry everything from your makeup essentials to your shaving kit. Stay organized and stylish while you carry them hassle-free, also you can customize them with your name which is absolutely perfect for you."

- Material: Synthetic Leather
- Price includes name and 1 charm
- Dimensions: 4.5" × 3.1" × 7.8"
- Only Alphabets & Numbers can be inscribed
- Name tag colours are predefined
- Maximum Character Limitation- 12
- We provide free shipping in India on orders above Rs.499
- Standard shipping timelines: Delivery within 3-5 working days
- Express shipping timelines: Delivery within 2-4 working days
- Same day shipping available only in Mumbai
Vanity pouch
Nice colour and texture.. it comes out as a perfect gift or for self use , I have ordered almost for everyone in family
Exquisite Elegance and Unmatched Quality
Dear Aanchal and The Messey Corner Team,
I hope this message finds you well! I wanted to take a moment to express my absolute delight with the recent purchase I made from your store. The product I acquired not only met, but far exceeded my expectations.
From the very first glance, it's evident that a tremendous amount of care and creativity has gone into the design of the product. The attention to detail is simply remarkable, and it's clear that your team's dedication to quality shines through every inch of this item.
Not only am I impressed, but the recipient of this wonderful gift was equally amazed. The practicality of the product coupled with its elegant design made it an instant favorite. It's not often that you come across something that is both aesthetically pleasing and incredibly functional, but this purchase certainly managed to capture both aspects seamlessly.
I must commend you on the excellent craftsmanship and the high standard of materials used. This not only ensures the product's durability but also reinforces the idea that your brand is committed to providing the best to its customers.
Furthermore, I'd like to extend my gratitude for the exceptional customer service I experienced throughout the purchasing process. Your team's responsiveness and willingness to address any queries or concerns are truly commendable. It's evident that you value your customers' satisfaction as much as the products you offer.
In a world where mass-produced items often lack character and uniqueness, The Messey Corner stands out as a beacon of authenticity and creativity. Aanchal, your co-founder status is well-earned, and your dedication to curating such remarkable pieces is truly inspiring.
Thank you once again for this fantastic experience. Rest assured, I'll be keeping an eye on your store for more treasures that catch my eye. Please convey my appreciation to your entire team for a job incredibly well done.
Warm regards and best wishes,
Sneha Gadgil
Personalized Large Vanity Pouch - Wine
Colour, quality was nice. Delivery was on time.
Personalized Large Vanity Pouch - Wine
Extremely happy
I loved the pouch..it was much better than what i expected.