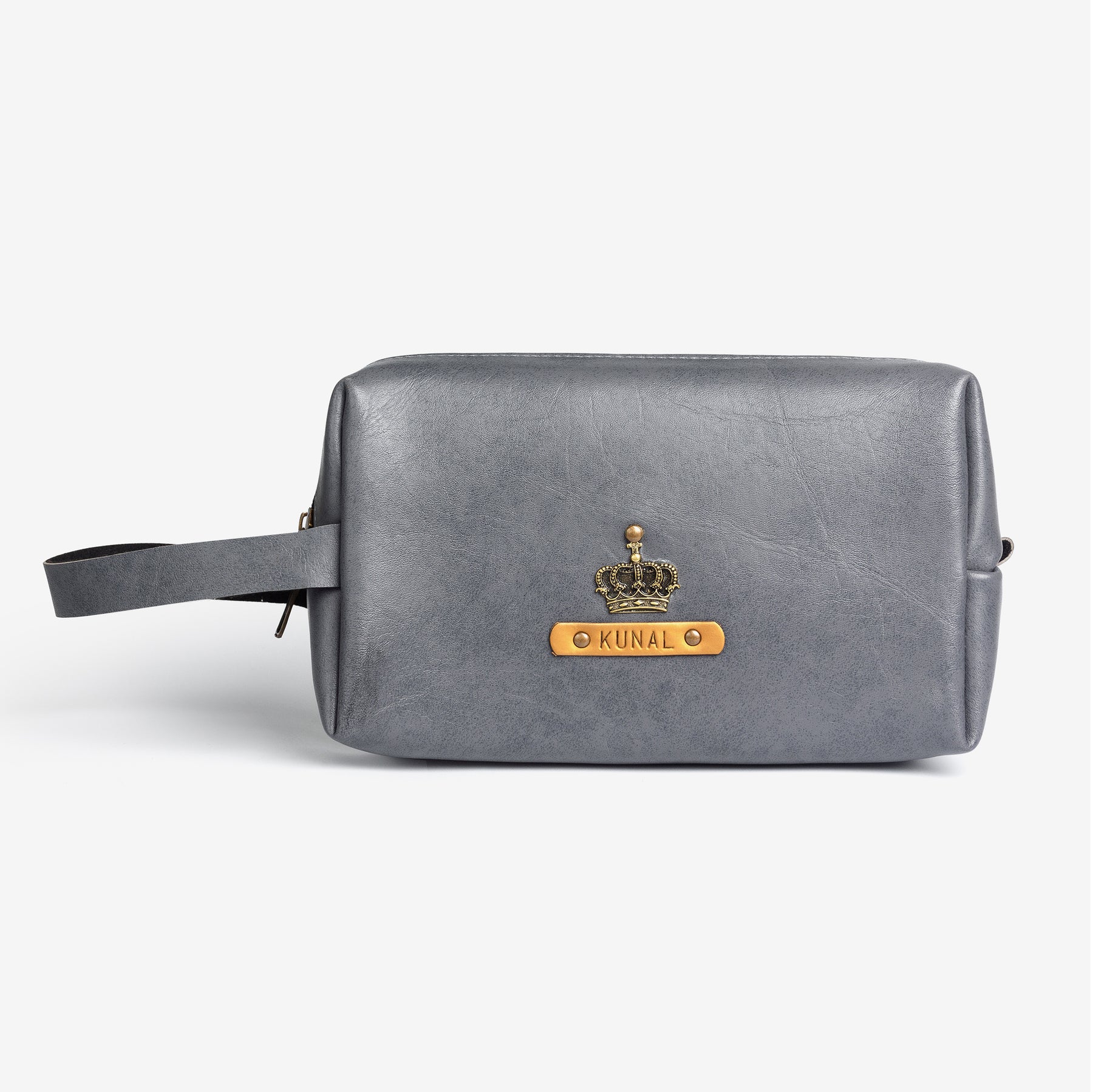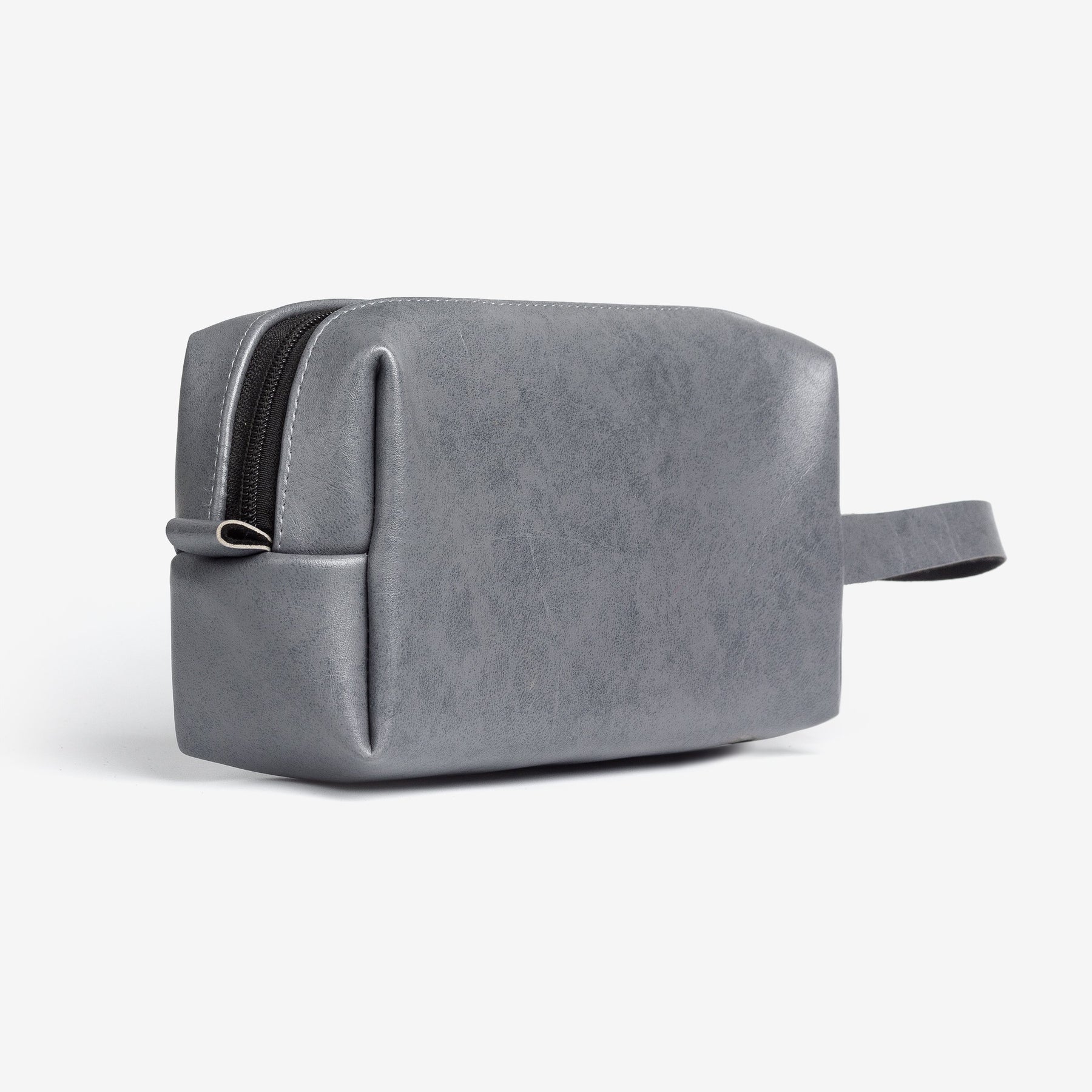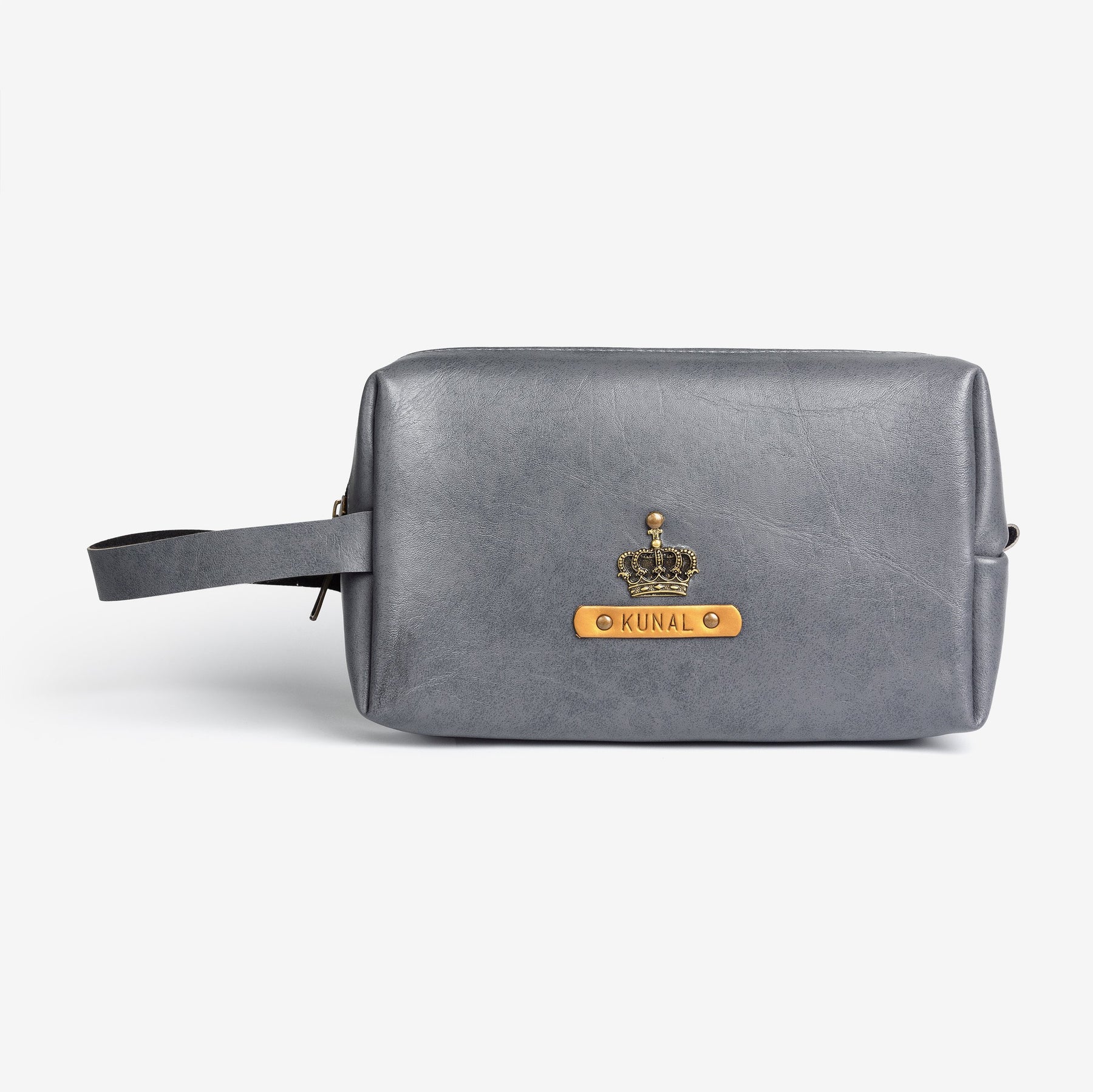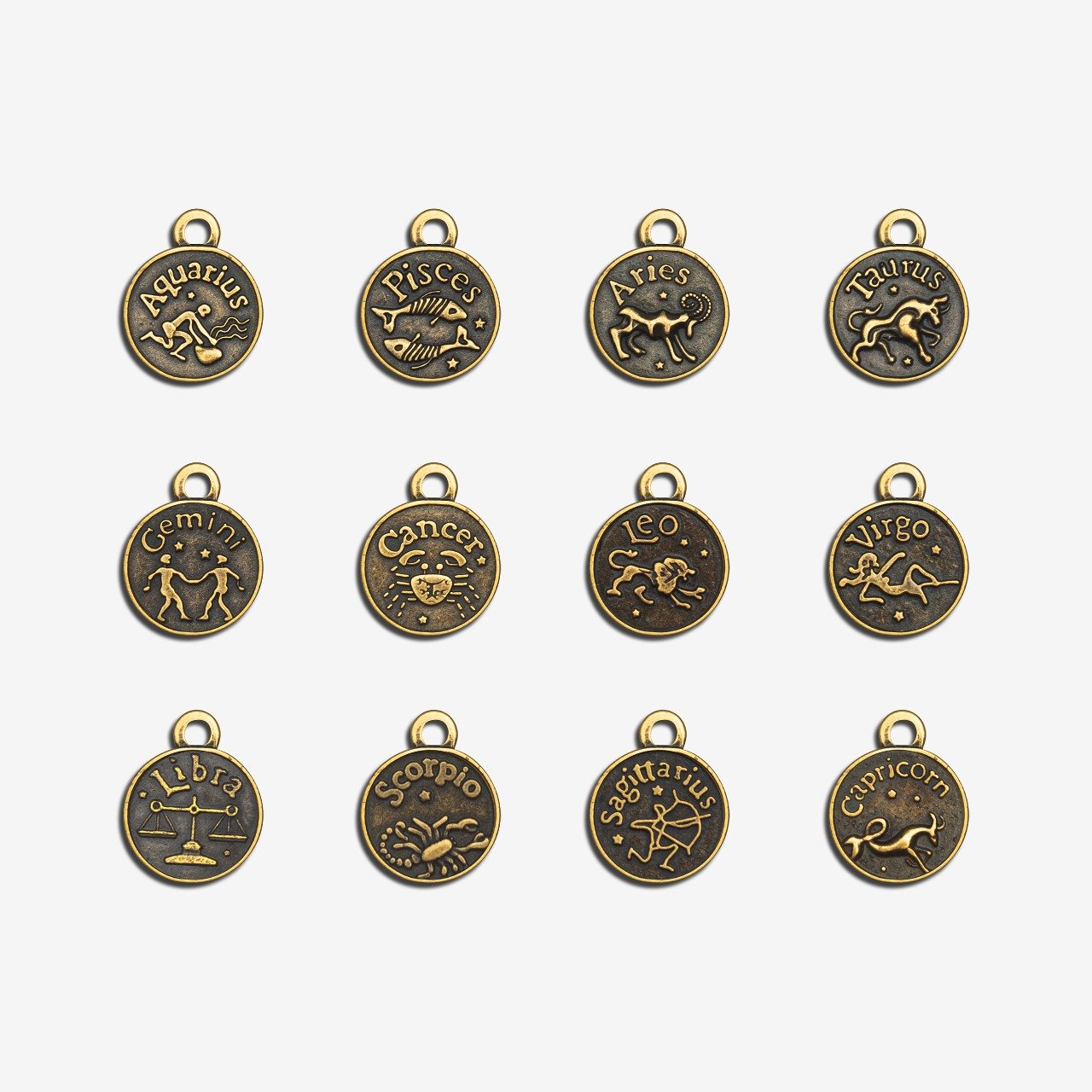 Personalized Vanity Pouch - Grey
What's in the Personalized Vanity Pouch - Grey?
"Our spacious LARGE pouch is beautifully designed to carry everything from your makeup essentials to your shaving kit. Stay organized and stylish while you carry them hassle-free, also you can customize them with your name which is absolutely perfect for you."

- Material: Synthetic Leather
- Price includes name and 1 charm
- Dimensions: 4.5" × 3.1" × 7.8"
- Only Alphabets & Numbers can be inscribed
- Name tag colours are predefined
- Maximum Character Limitation- 12
- We provide free shipping in India on orders above Rs.499
- Standard shipping timelines: Delivery within 3-5 working days
- Express shipping timelines: Delivery within 2-4 working days
- Same day shipping available only in Mumbai
Pretty good quality!
The pouch finish is very premium. Very smooth leather finish. The zip moves like butter! Would've been awesome if there was an inner lining on the pouch too. Could've aligned the charm and name tag a bit better. The charm is definitely much bigger in real life than in the photos.
The pouch was delivered just in time. Came in bubble wrap and stuffed with newspaper though. Would've been great to have some sustainable gift packaging option. Will have to see how durable the pouch actually is! 🤞
Pouch
Pouch looks new designed and personalised
Great product !
Love to Buy this. Colour and the material is too good.
Personalized travel pouch, baggage tag & journal
When it comes to personalized & usable gifts, there is nothing better than Messy Corner. The best part is that they don't compromise on quality during personalisation and the material of every product is smooth, aesthetic and durable. I would recommend Messy Corner who prefers gifts that one can use in daily life, while making them special.