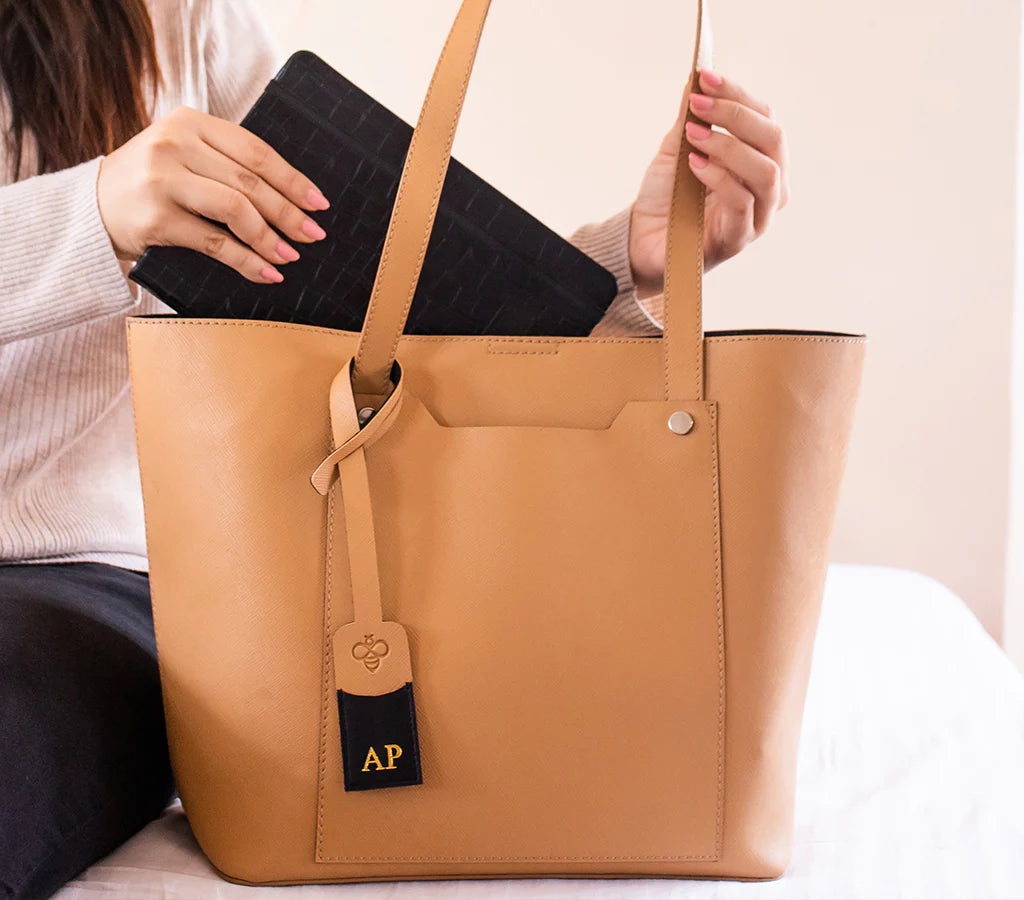 Morning to Evening

Transition from a hectic day of work and travel to a chill evening setting with your girls with this classic day to night bag that would look chic at all times and on all occasions.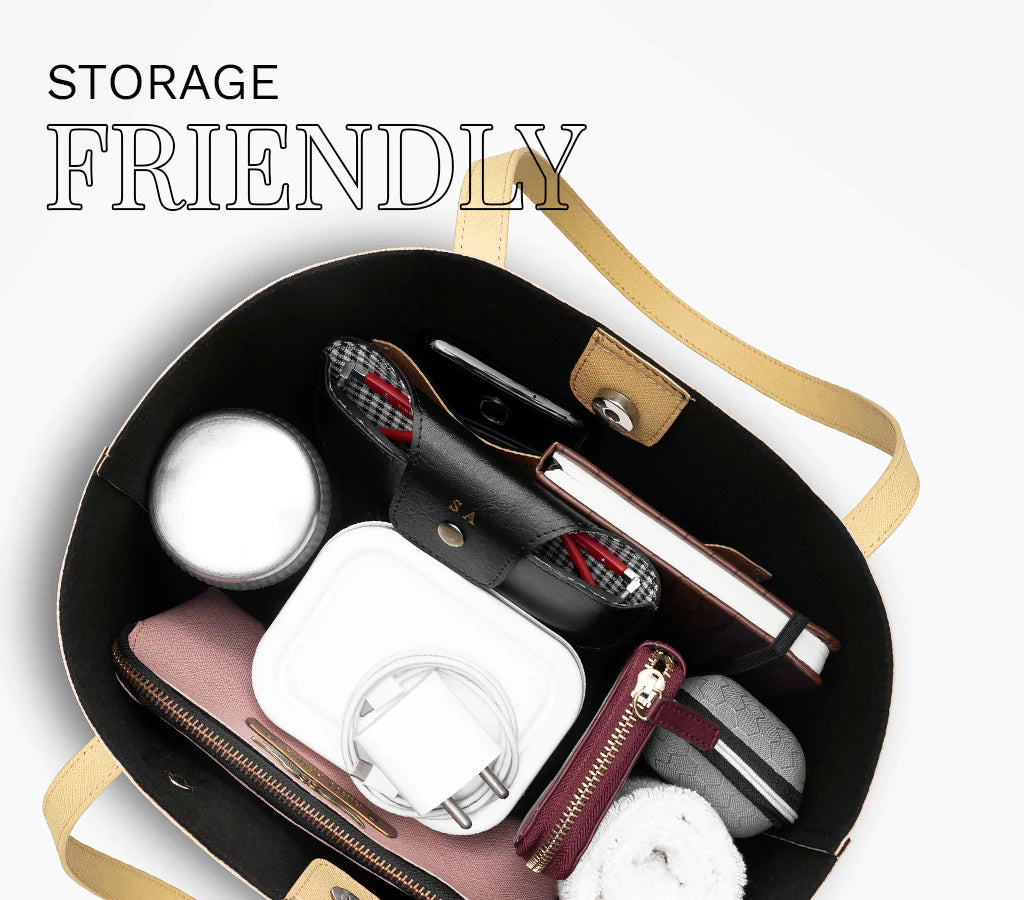 All you can carry

Whether you are somebody who carries a whole treasure in their bag or someone who believes in ONLY carrying what's necessary, our classic tote bag would come handy for you, without losing form or looking bulky.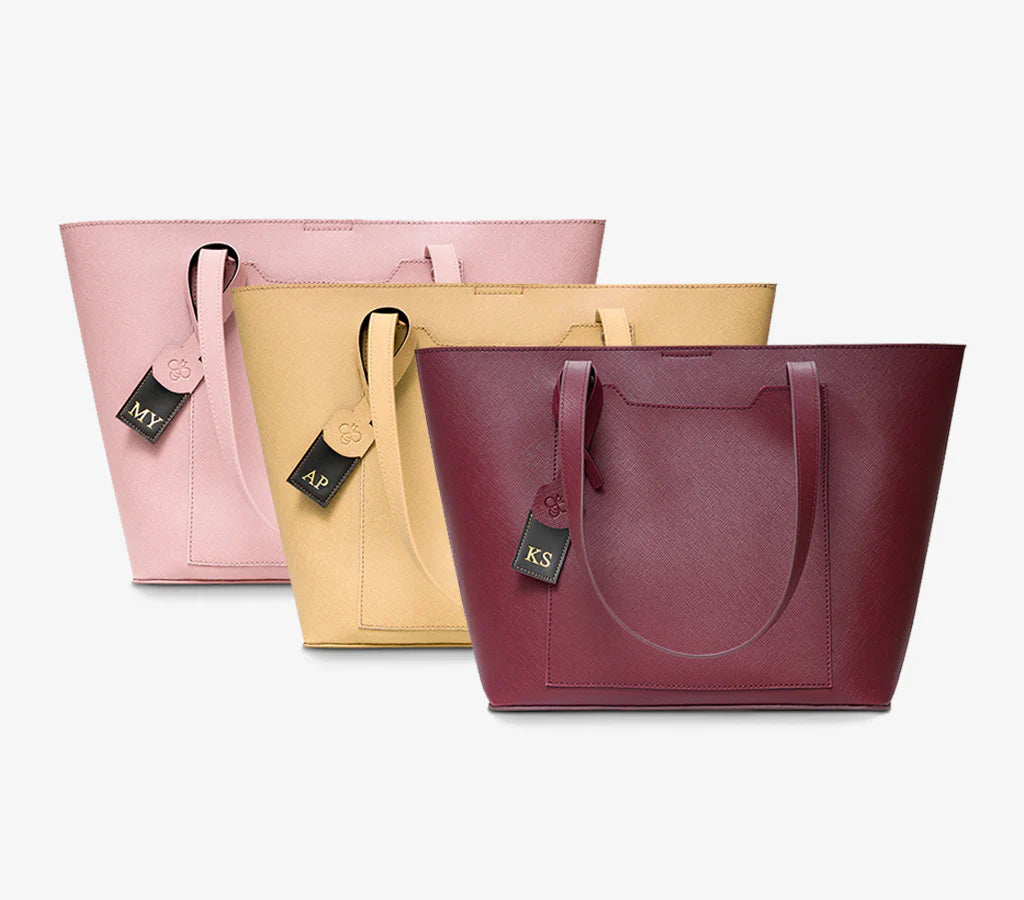 Crafted for you

Your everyday commute gets simplified with our structured tote which gives you ample space to store and locate all of your essentials easily be it your stationery, flask, gadgets, sanitizer, keys, etc.