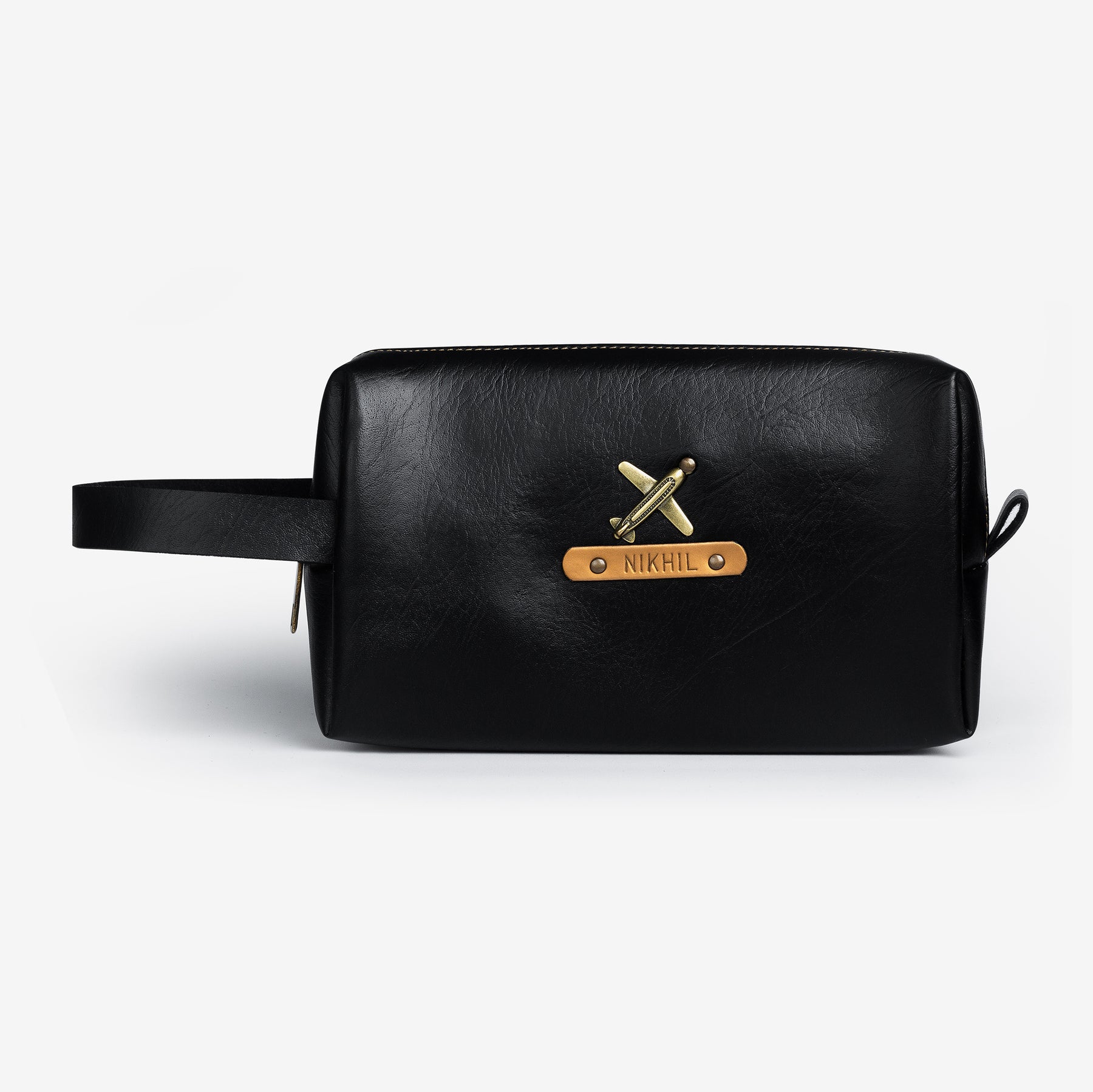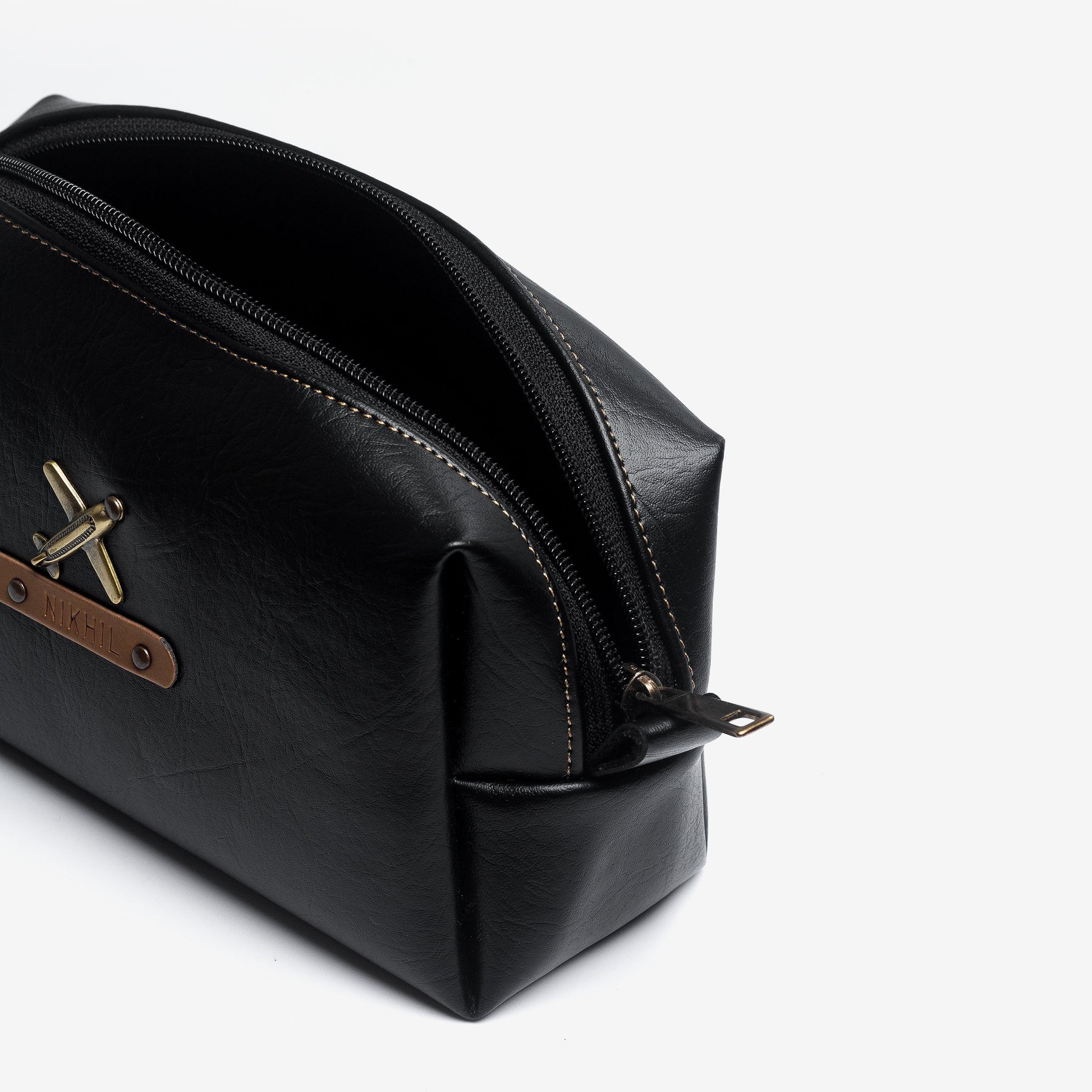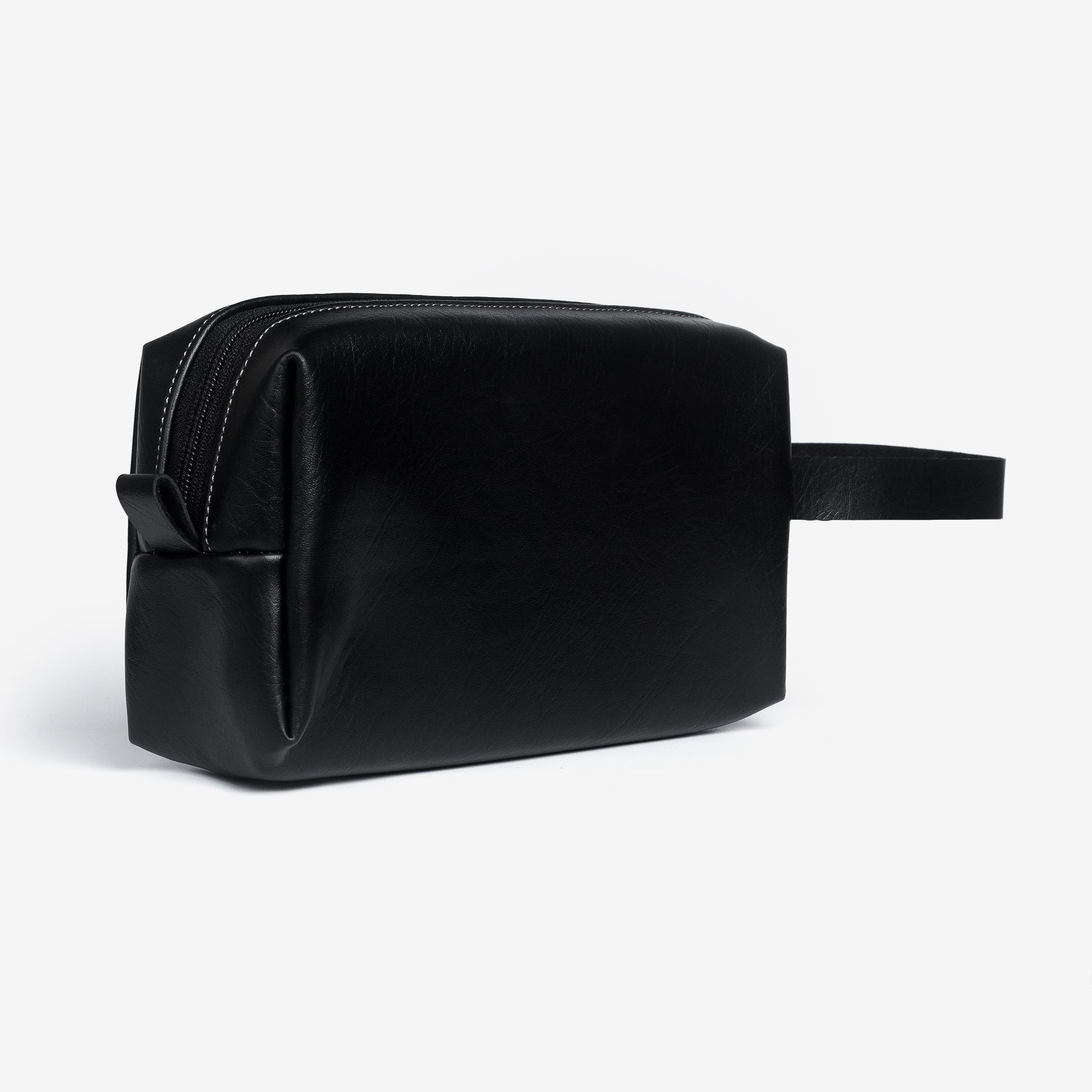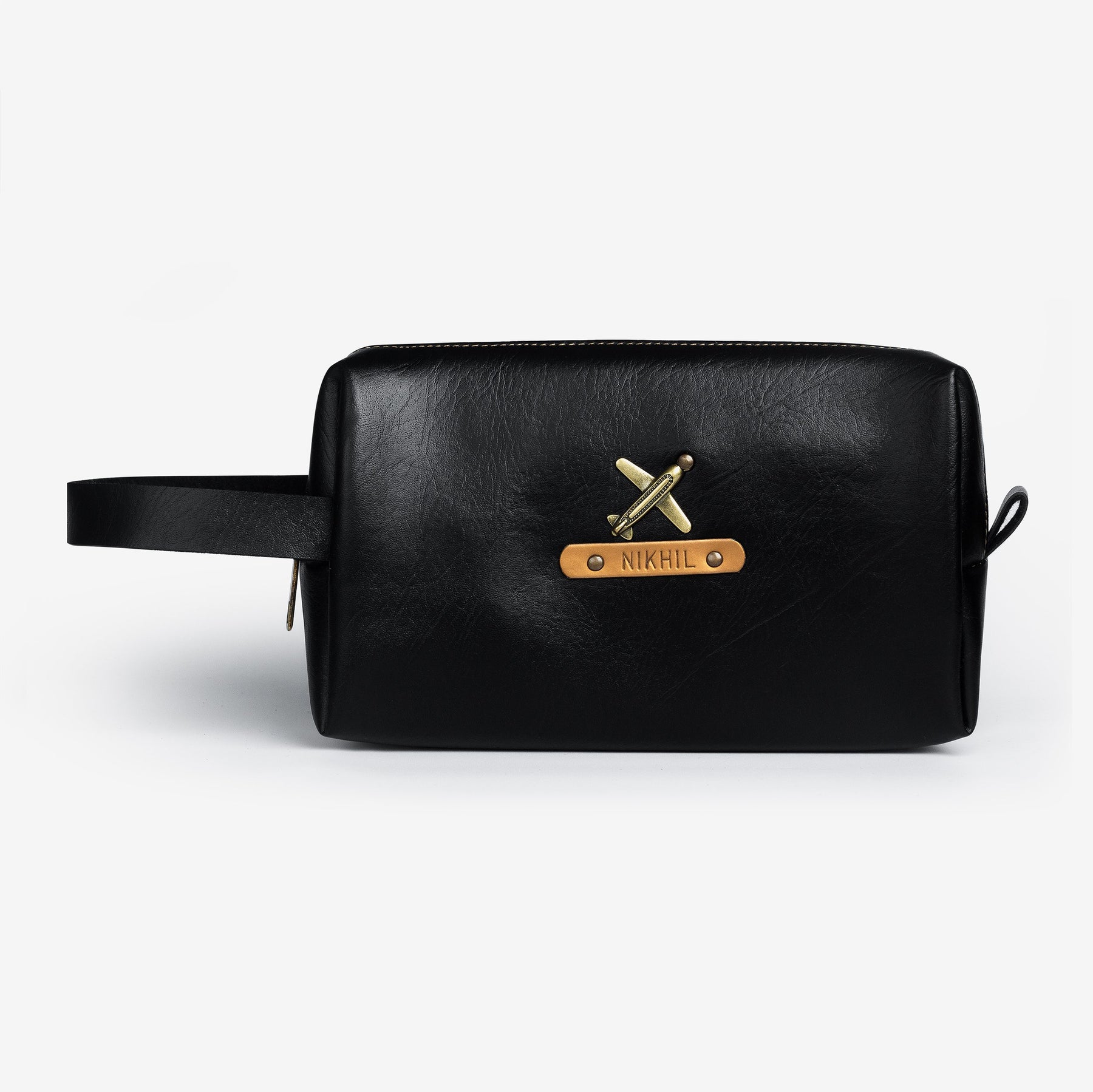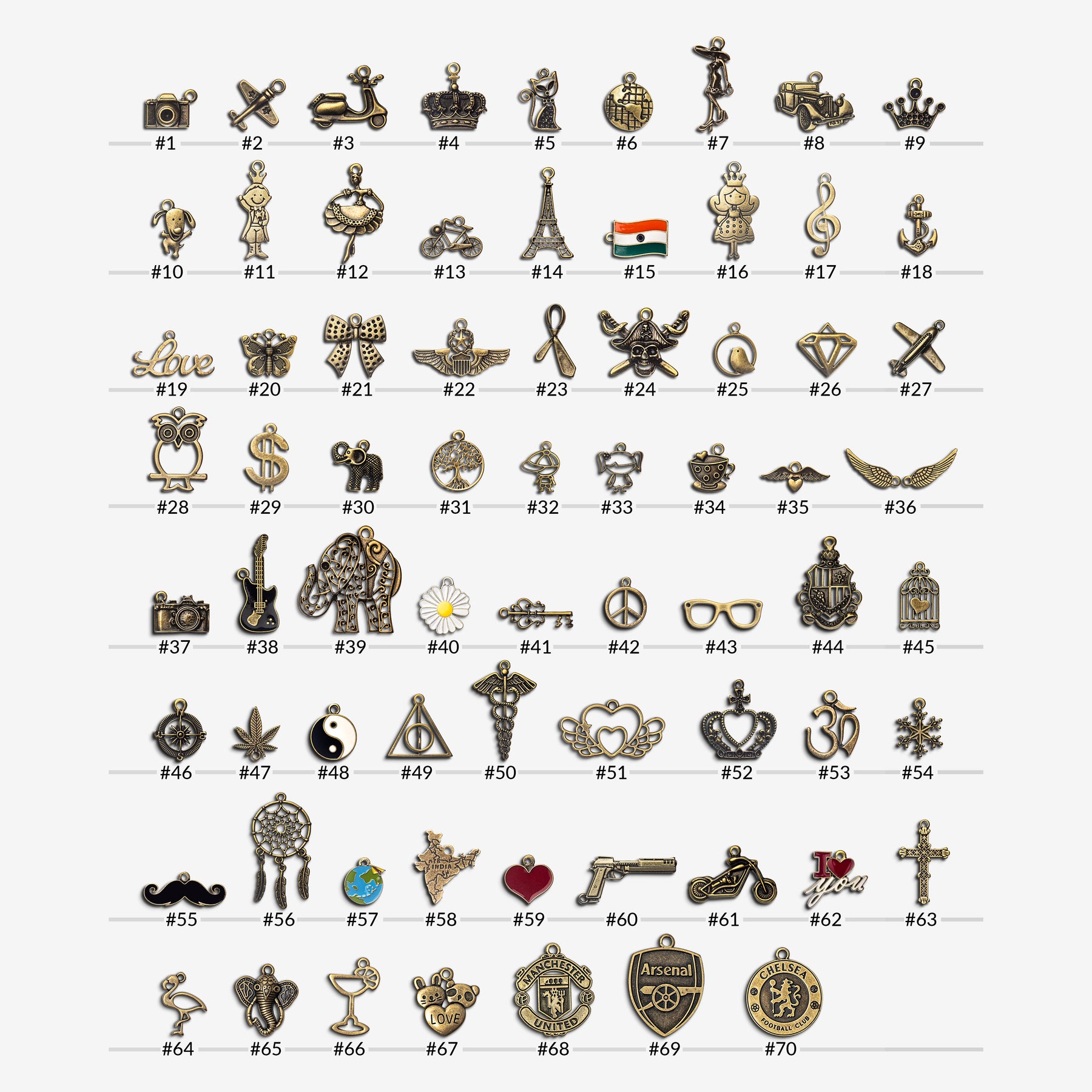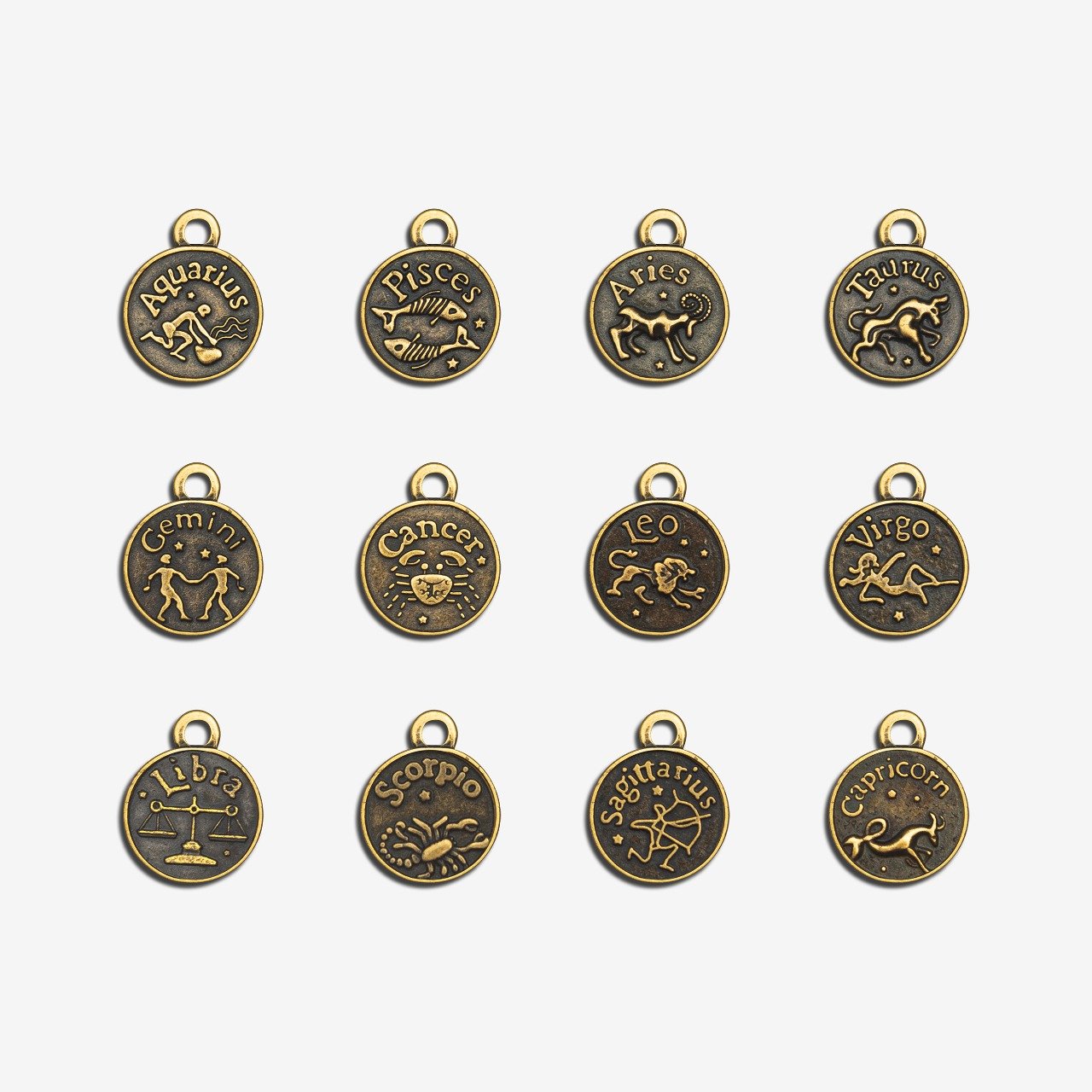 Personalized Large Vanity Pouch - Black
What's in the Personalized Large Vanity Pouch - Black?
"Our spacious LARGE pouch is beautifully designed to carry everything from your makeup essentials to your shaving kit. Stay organized and stylish while you carry them hassle-free, also you can customize them with your name which is absolutely perfect for you."

- Material: Synthetic Leather
- Price includes name and 1 charm
- Dimensions: 4.5"× 3.1"× 7.8"
- Only Alphabets & Numbers can be inscribed
- Name tag colors are predefined
- Maximum Character Limitation- 12
- We provide free shipping in India on orders above Rs.499
- Standard shipping timelines: Delivery within 3-5 working days
- Express shipping timelines: Delivery within 2-4 working days
- Same day shipping available only in Mumbai
My go to store
I think this is absolutely perfect gifting platform. The customer service and their work flawless. Everybody asked me where did I get it from. Everybody.
Perfect gift for the loved ones
Amazing 👏
I loved the quality of the product and the speed of delivery. Thank you and wish you'll all the best to expand your product line. I will definitely be ordering more
The product turned out to be very good.. will definitely purchase more
Multi purpose Vanity pouch
My first order from messy corner!
Good quality materials with dozens of personalisation options! Definitely a high quality product at a reasonable price..