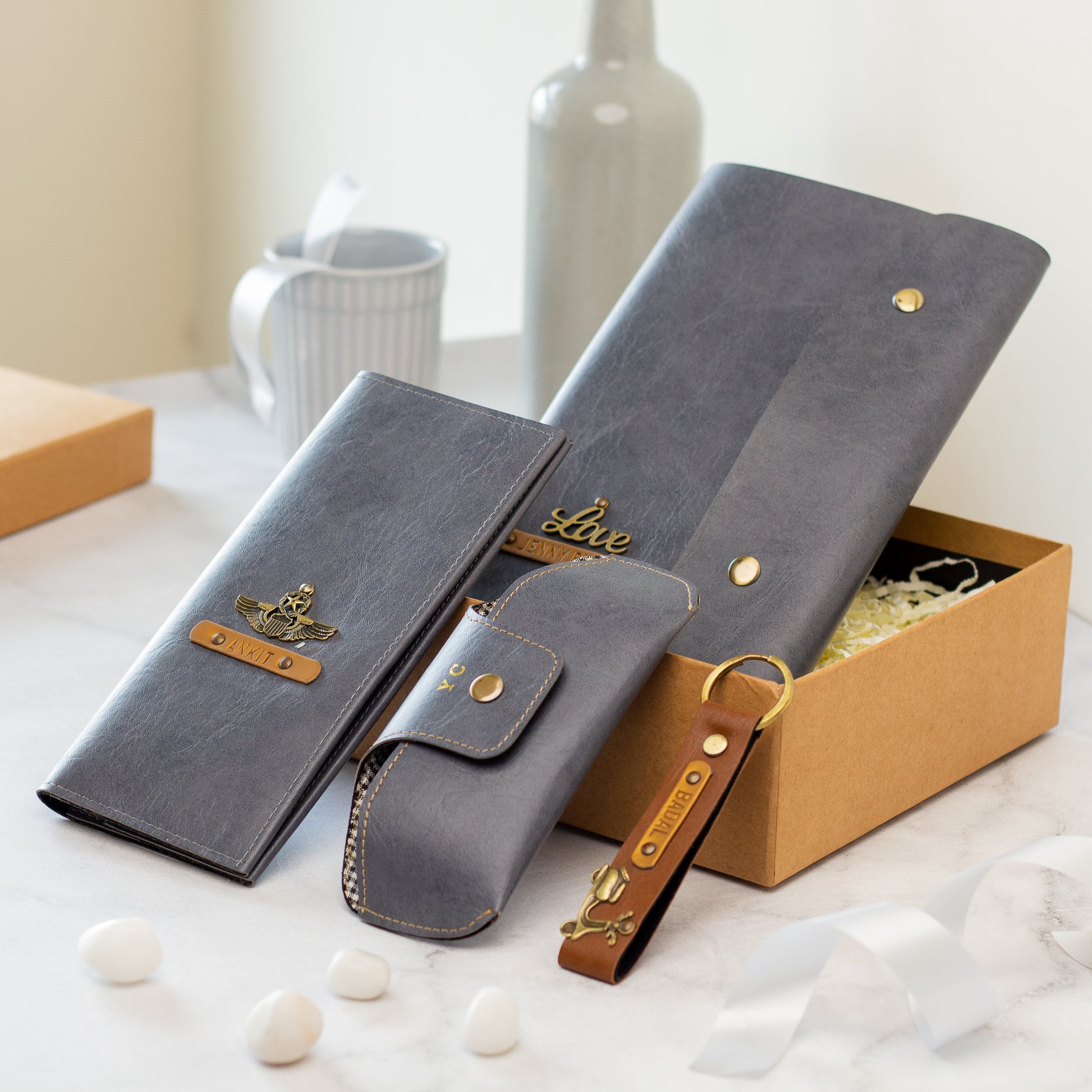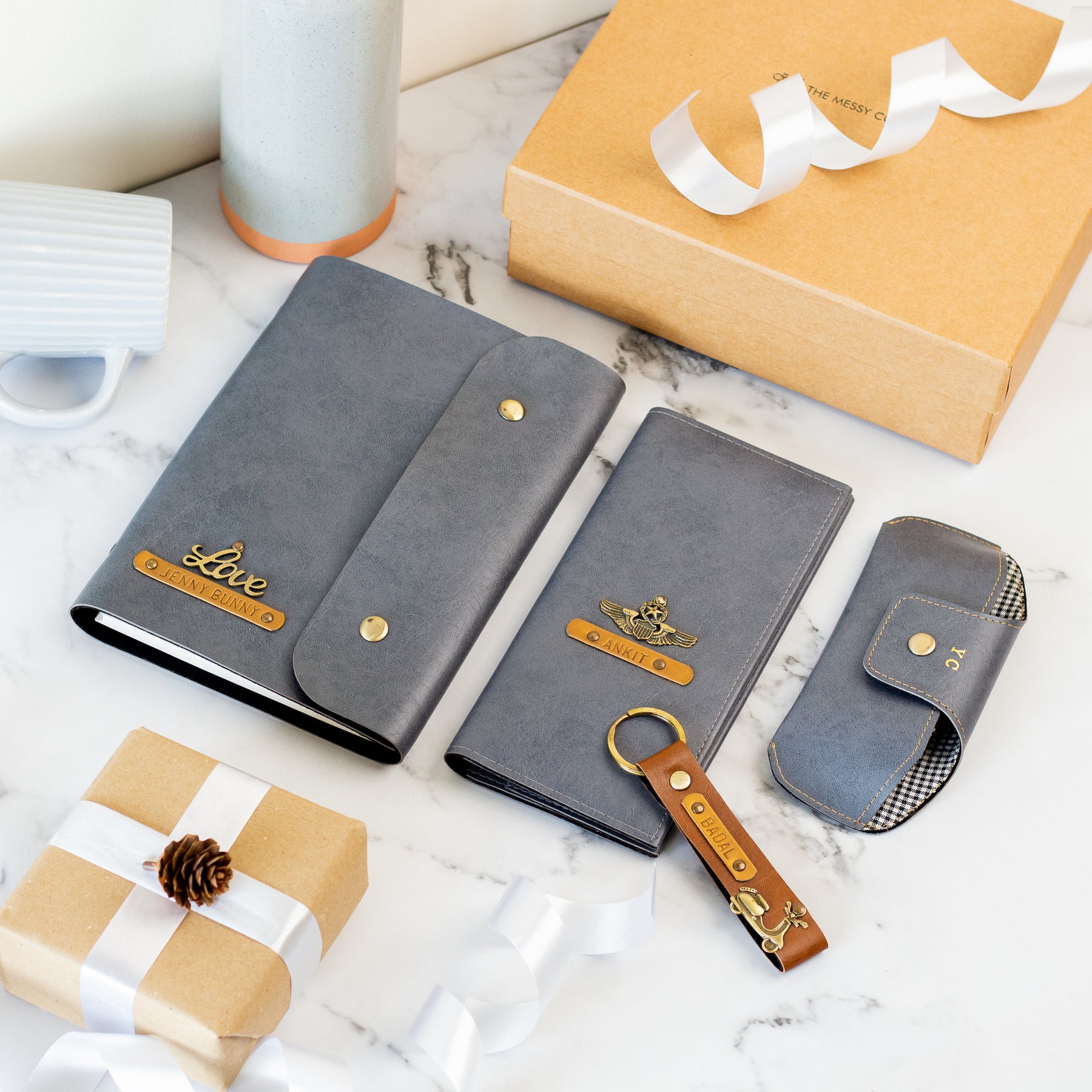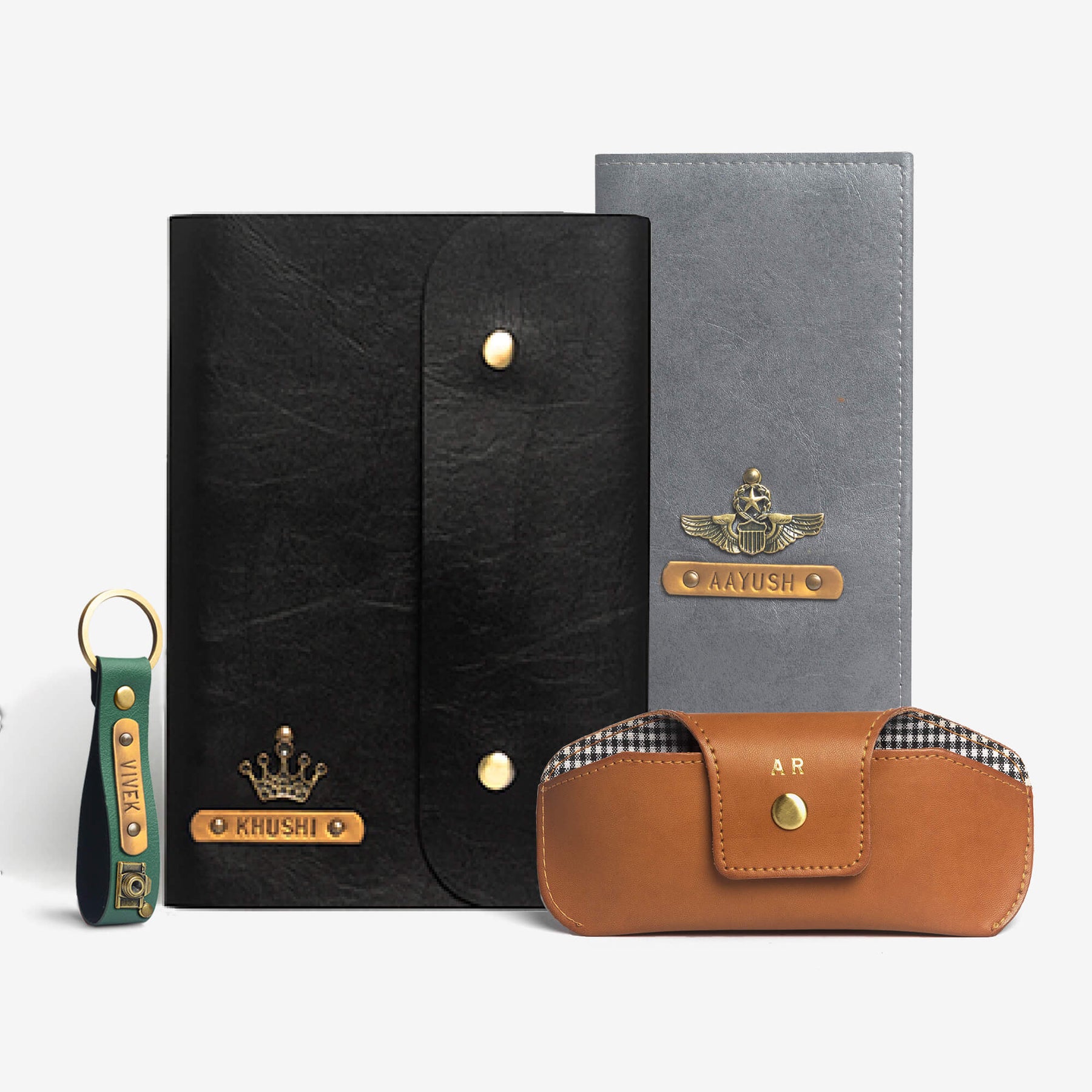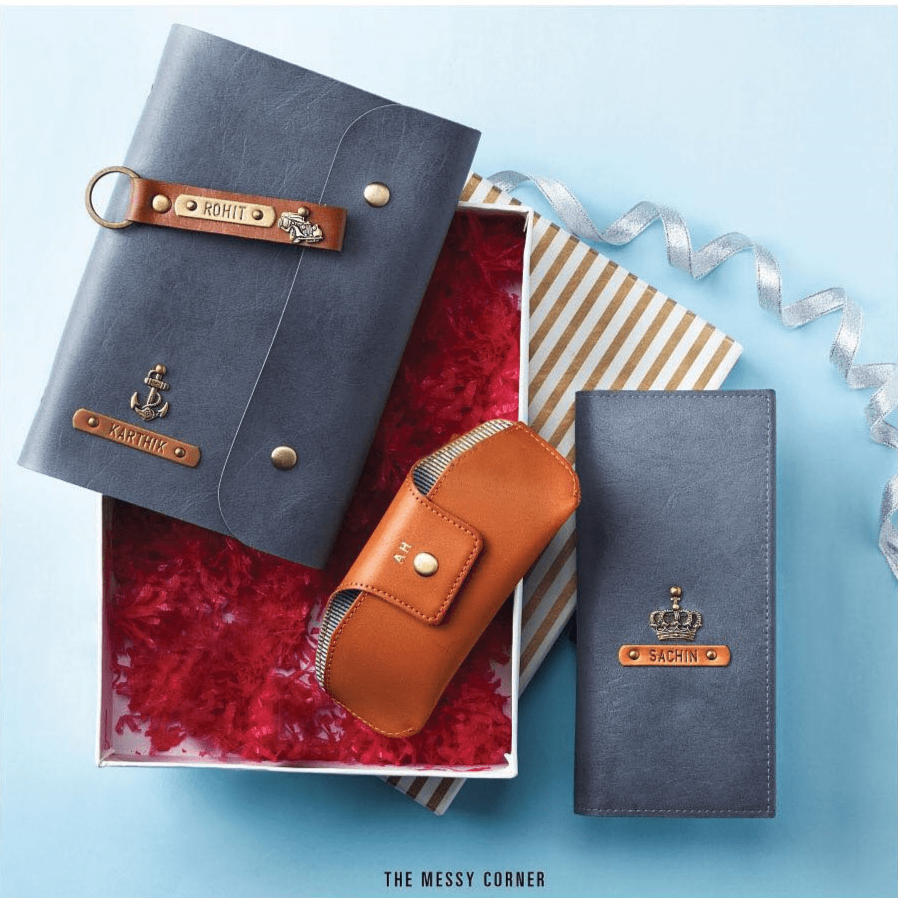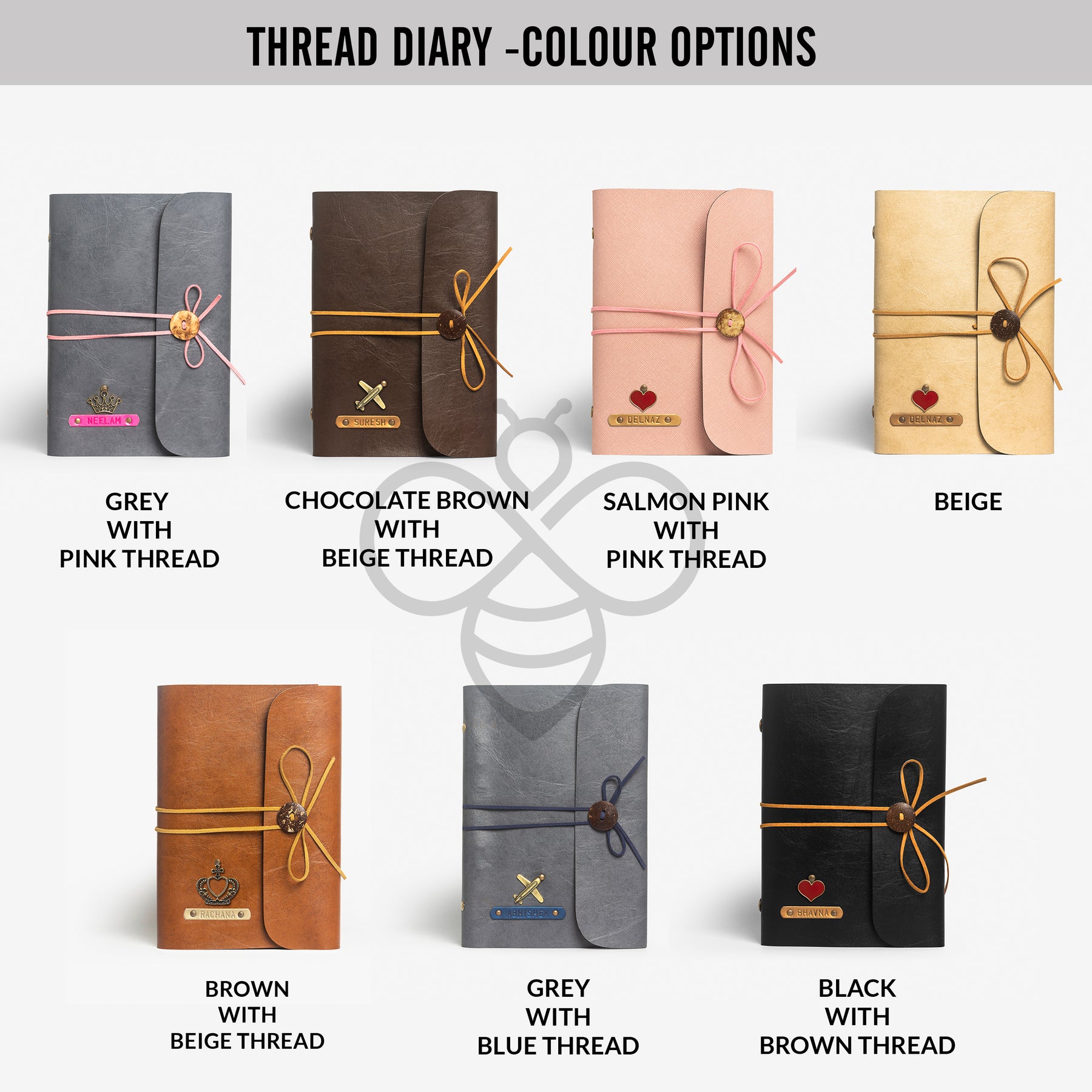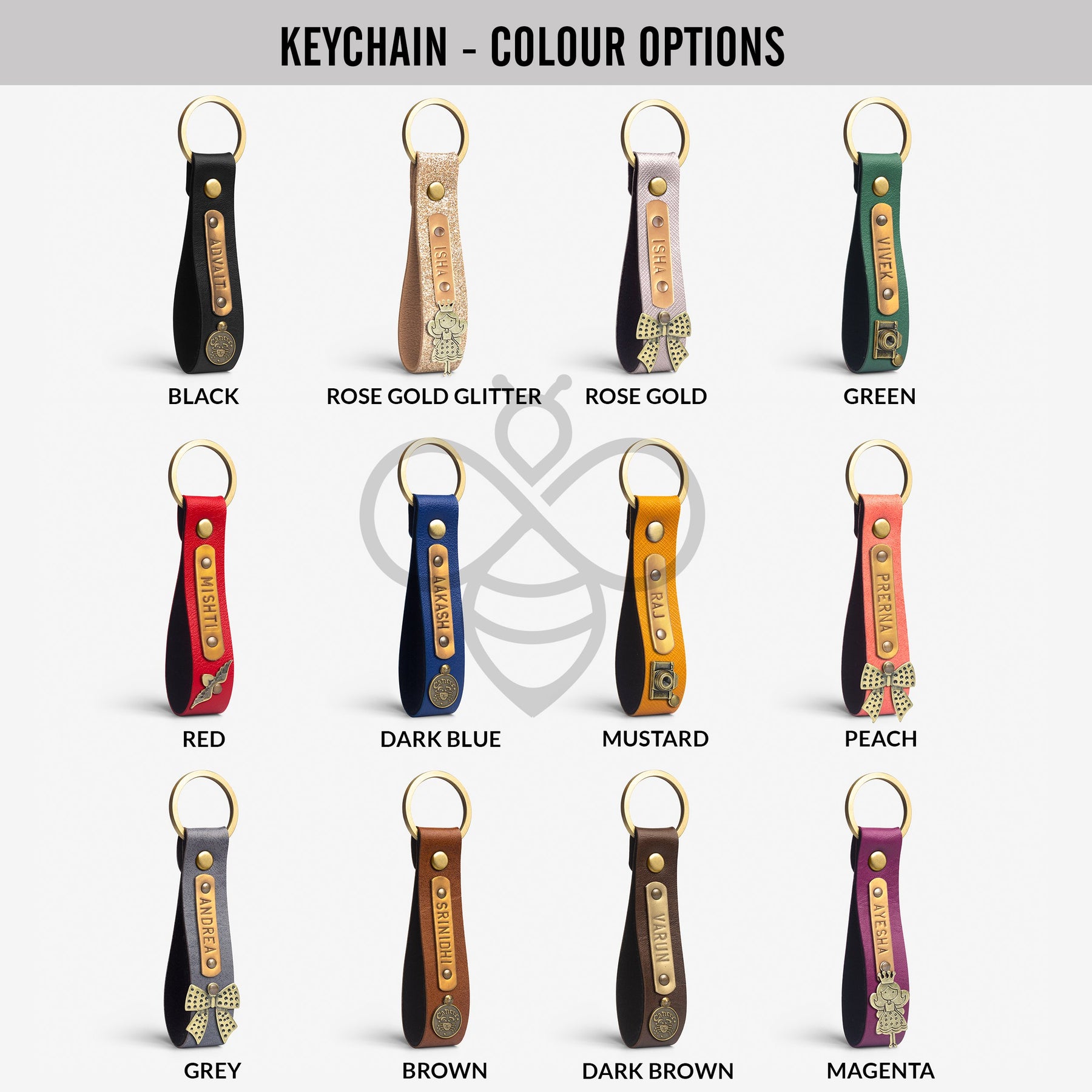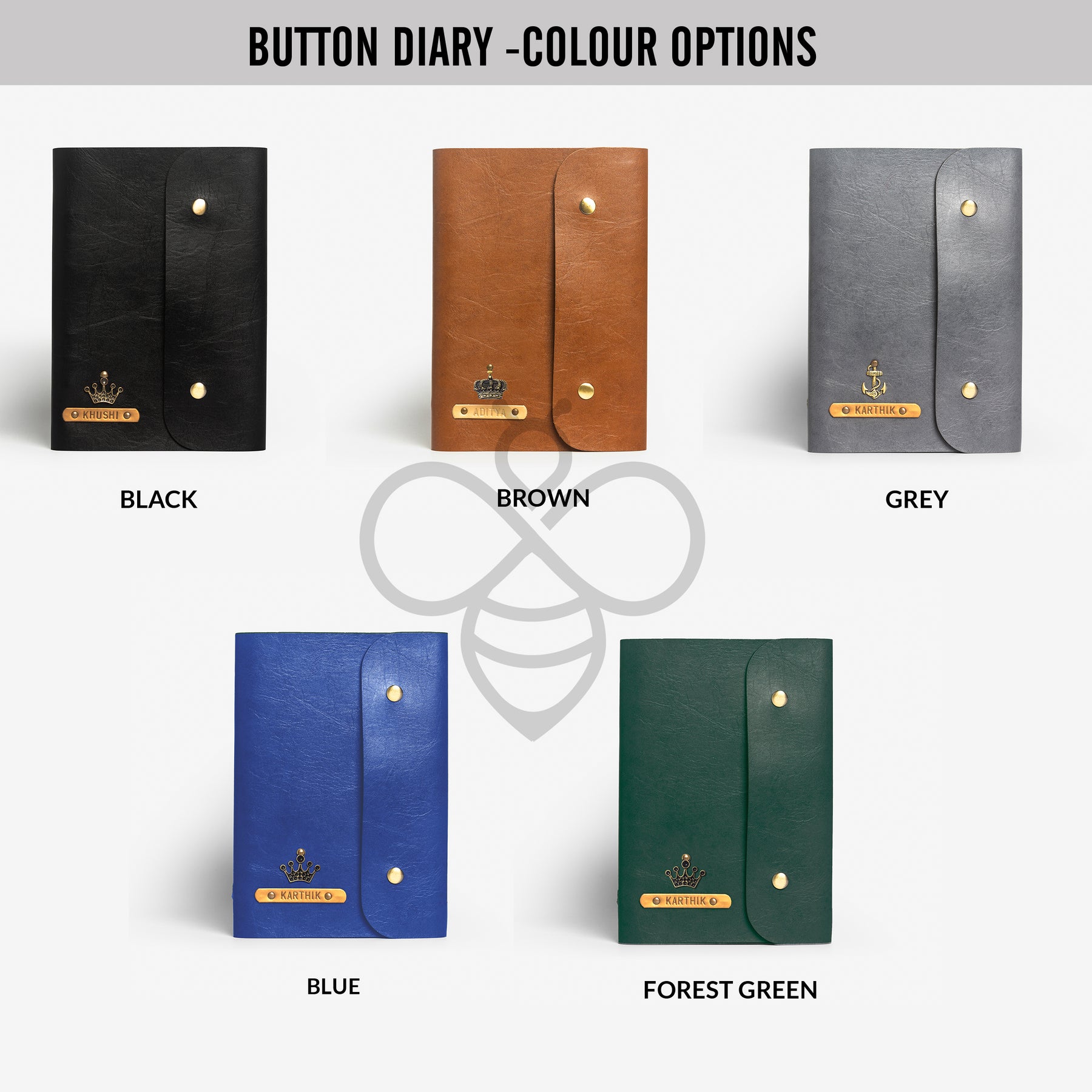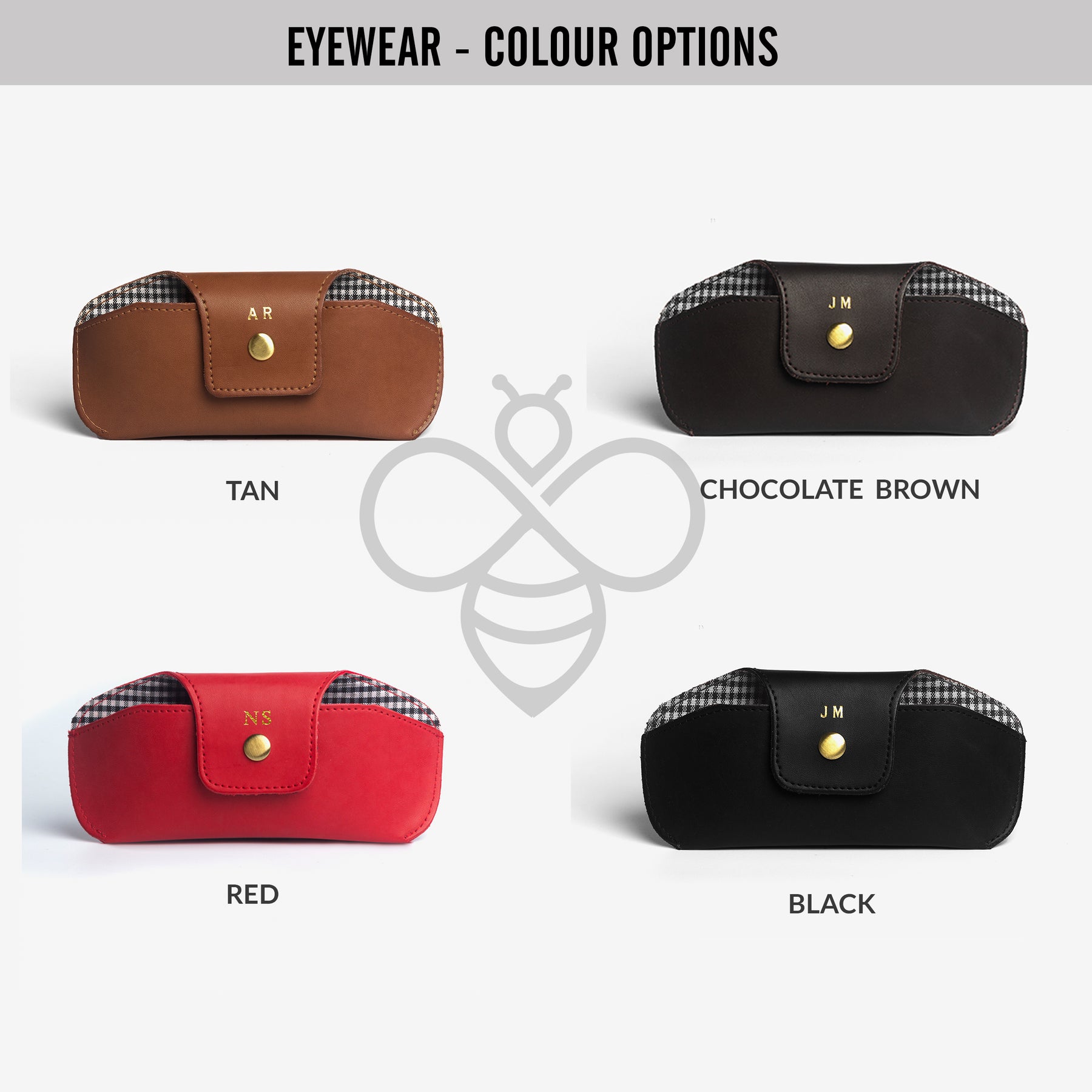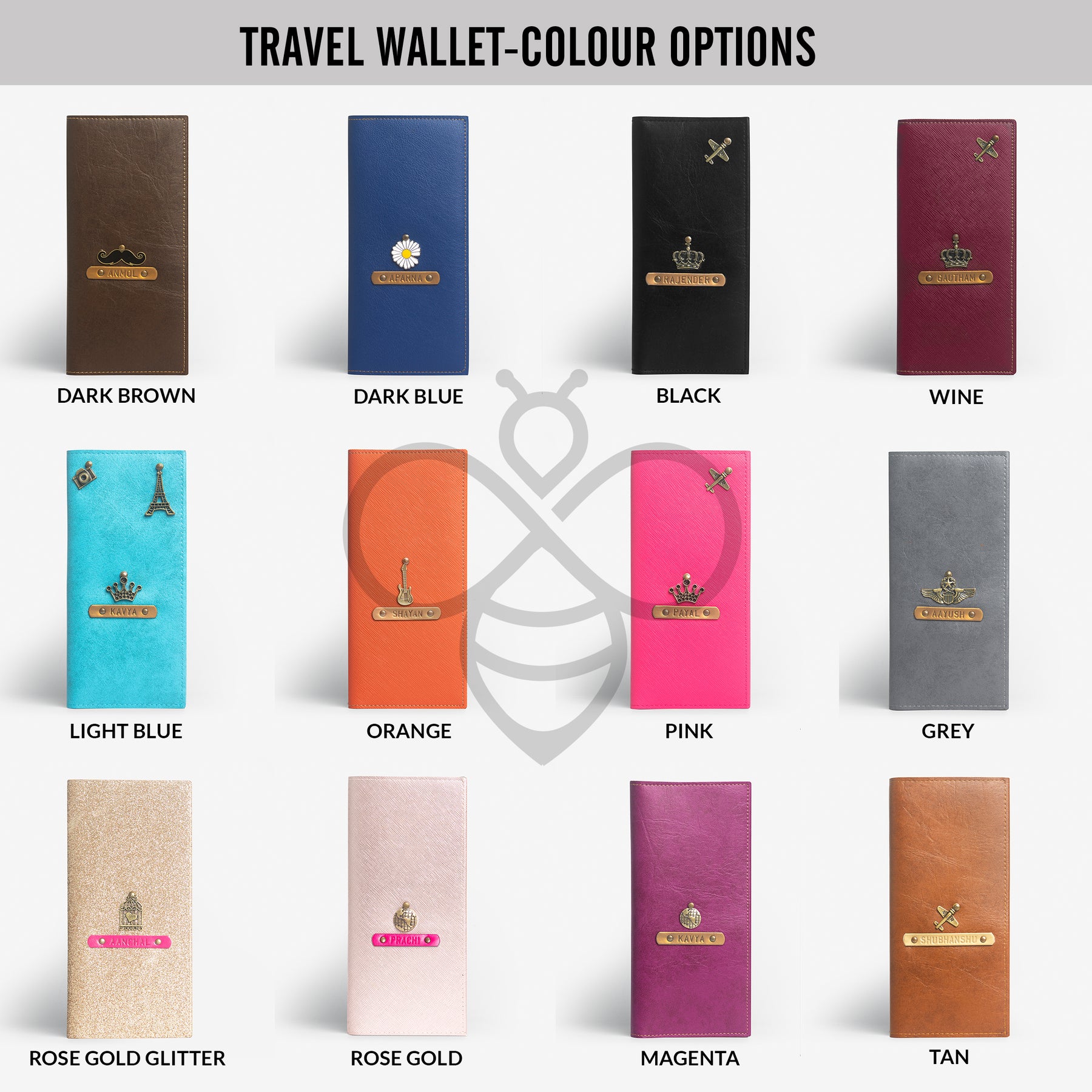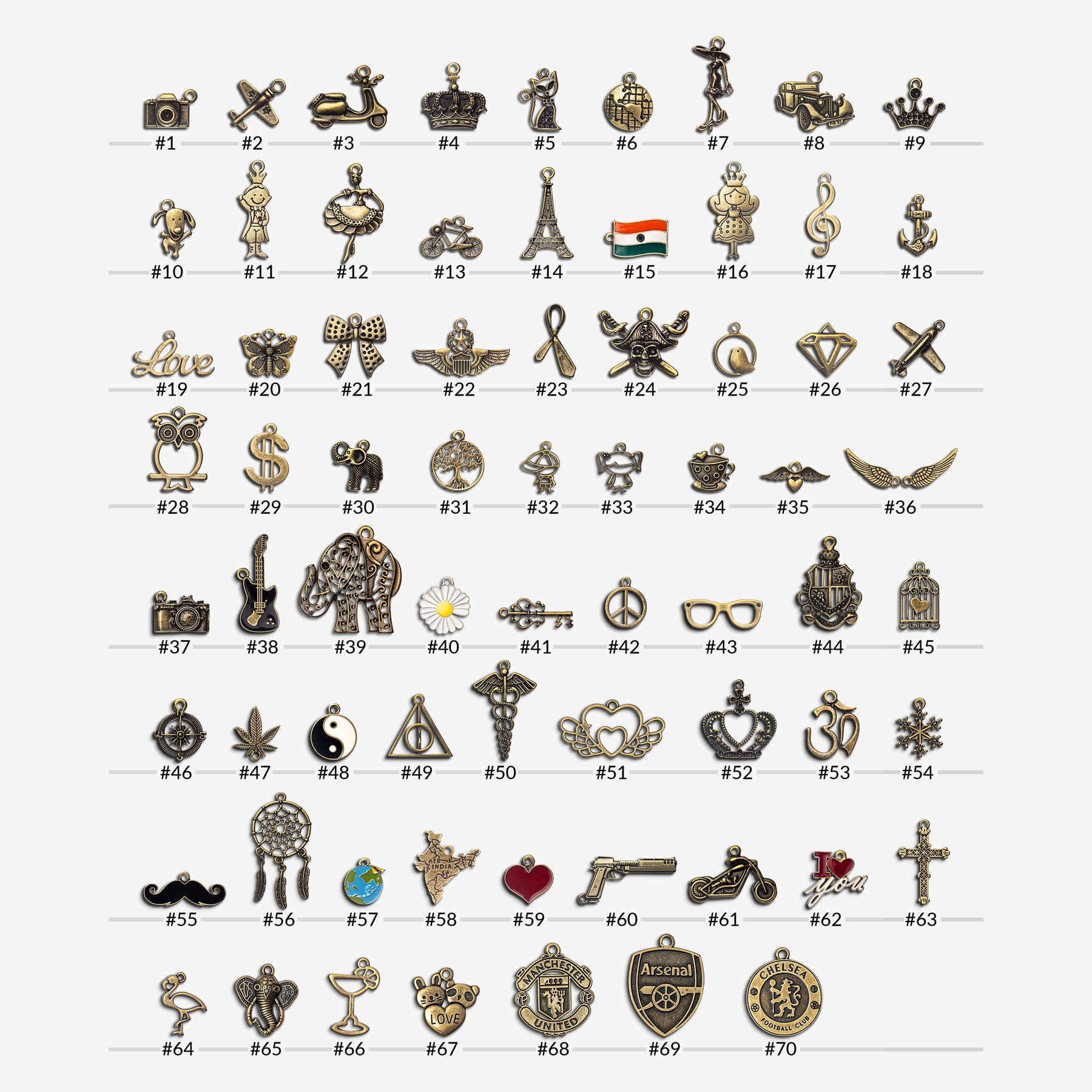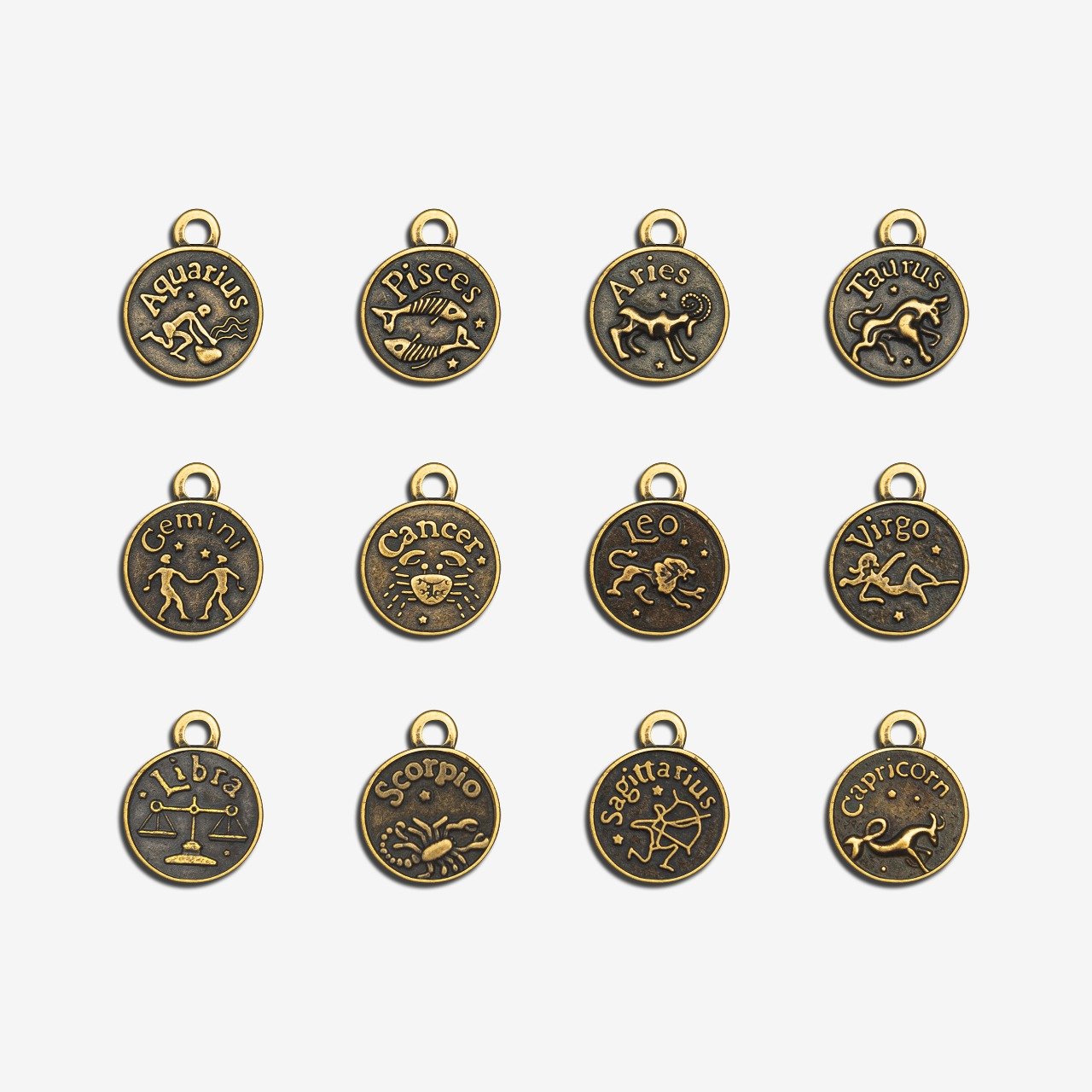 The Ultimate Personalised Gift Hamper
What's in the The Ultimate Personalised Gift Hamper?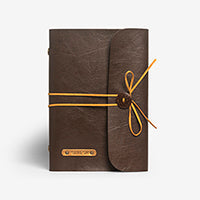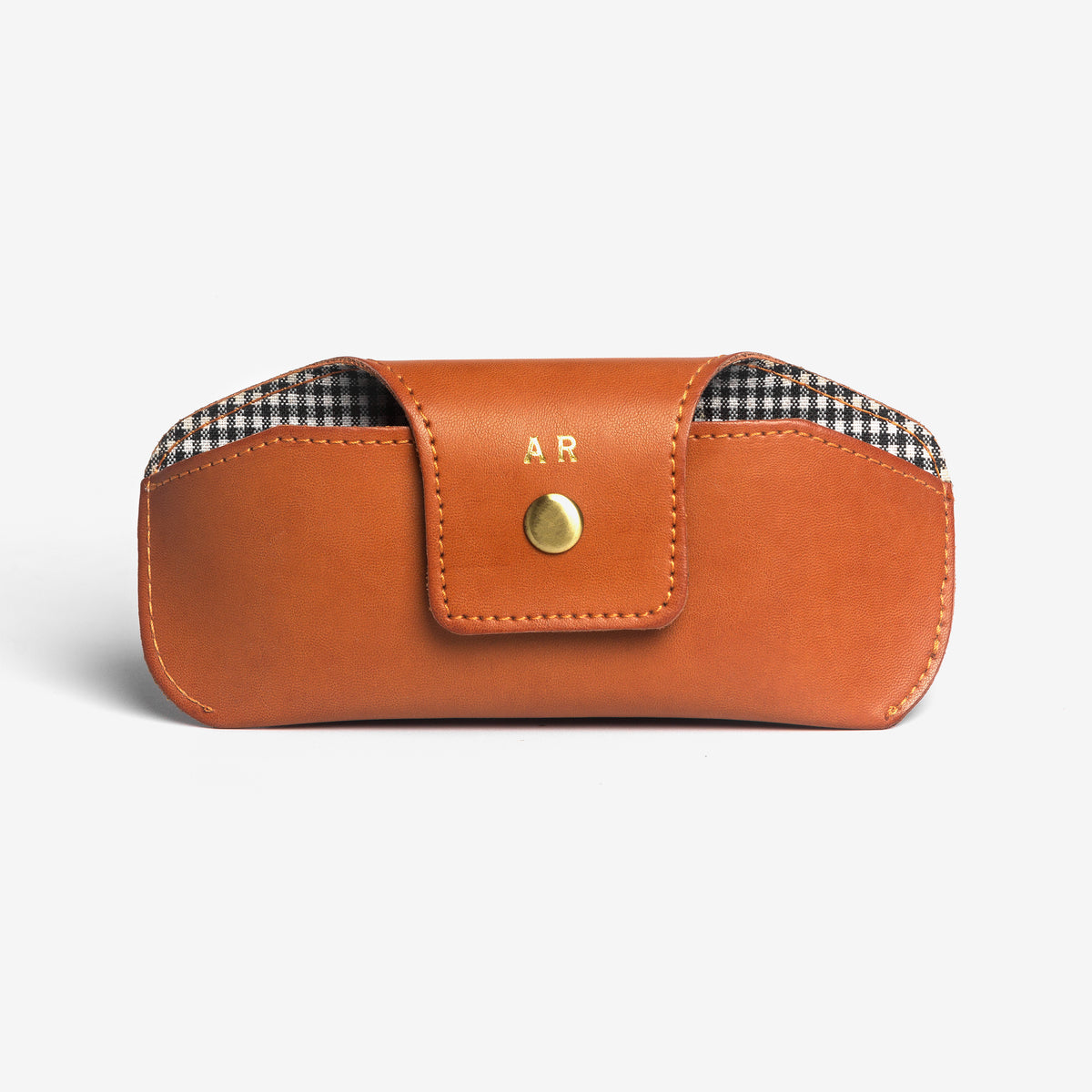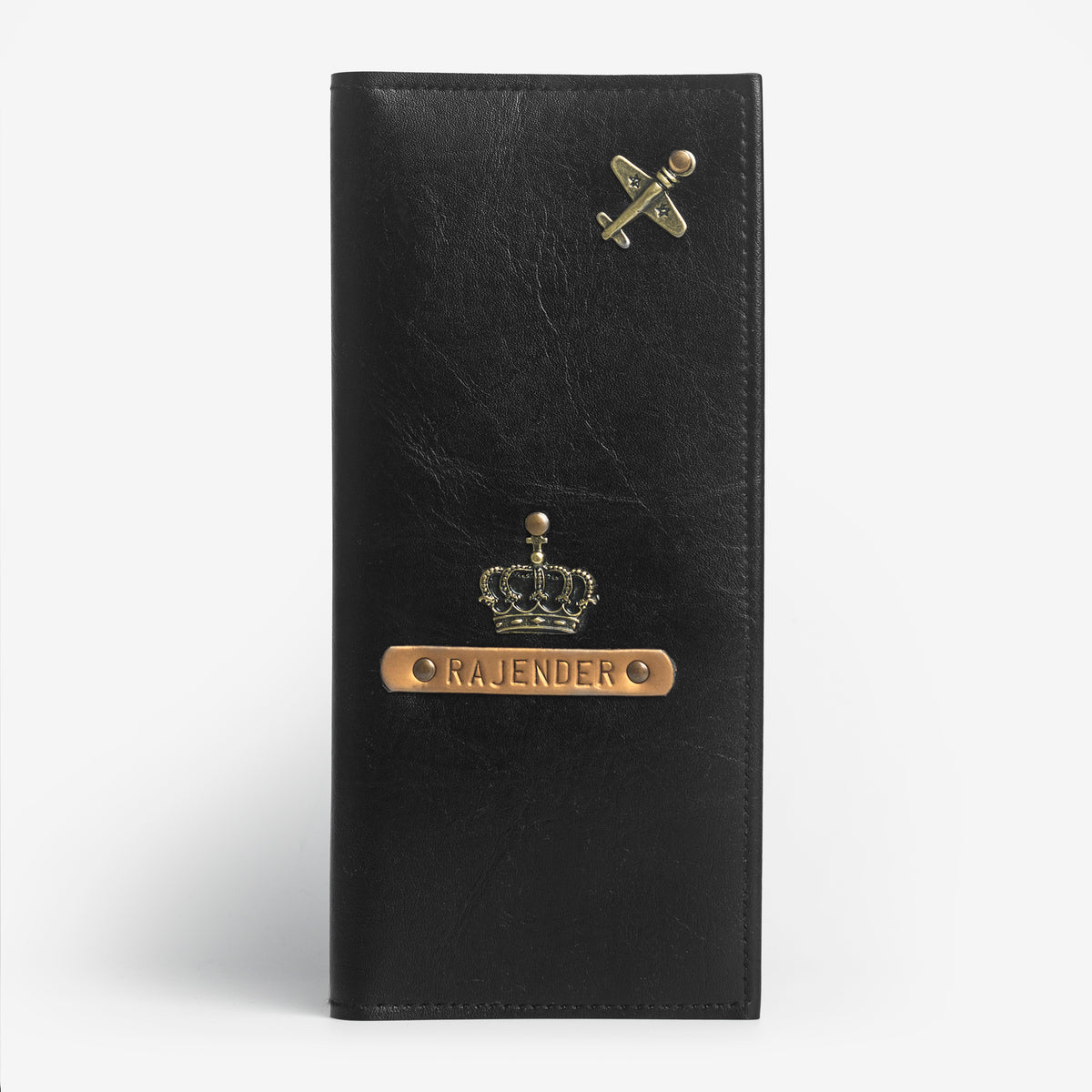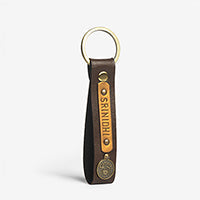 "Here's The Ultimate Hamper that would be much appreciated by every globe-trotter, who would find all their traveling essentials in one single place. Also, an ideal corporate gift for your esteemed clients, or a travel gift for a friend who is traveling abroad. We've put together a variety of products such as Diary, a Travel Wallet, an Eyewear case and a keychain - all packed in one beautiful box."
Consists: Diary, Eyewear case, Travel Wallet & Keychain
Material: Synthetic leather
Packed in a gift box.
Color options for each product can be viewed individually in their respective category.
- Only upper case alphabets & numbers can be inscribed
- Name-tag colors are predefined
- Travel Wallet: character 12
- Diary: character limitation: 12
- Keychain: character 8
- Eyewear: character 3

- We provide free shipping in India on orders above Rs.499
- Standard shipping timelines: Delivery within 3-5 working days
- Express shipping timelines: Delivery within 2-4 working days
- Same day shipping available only in Mumbai