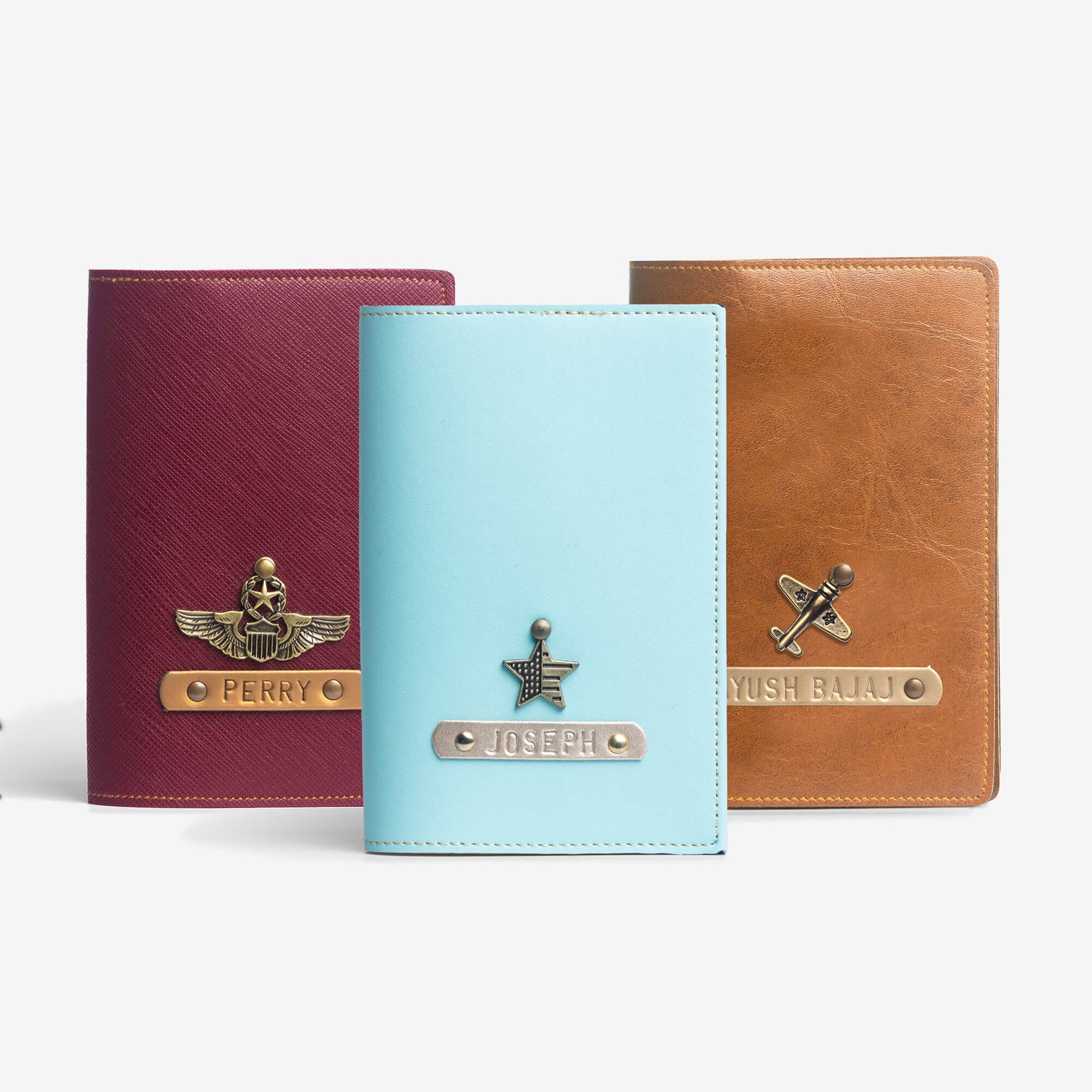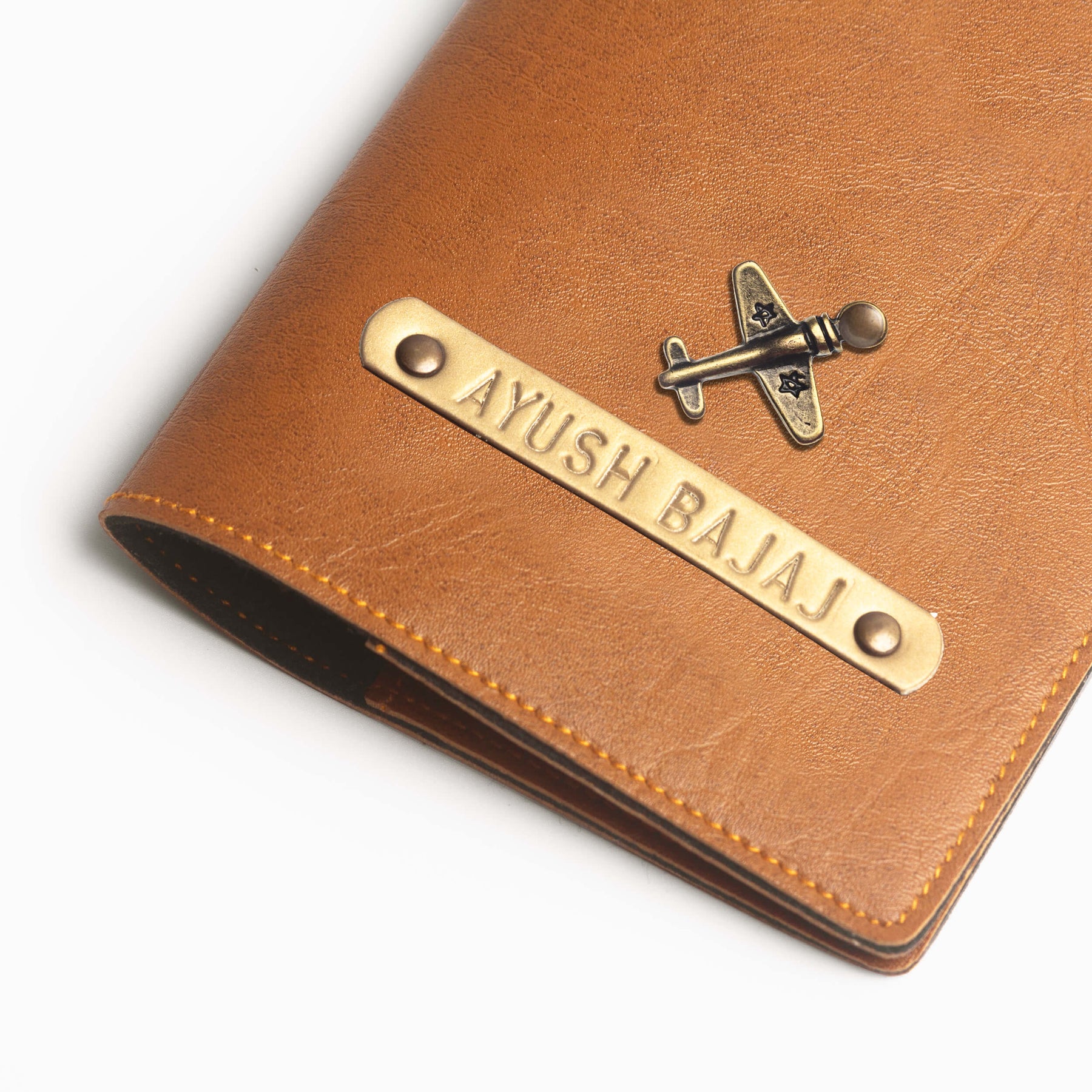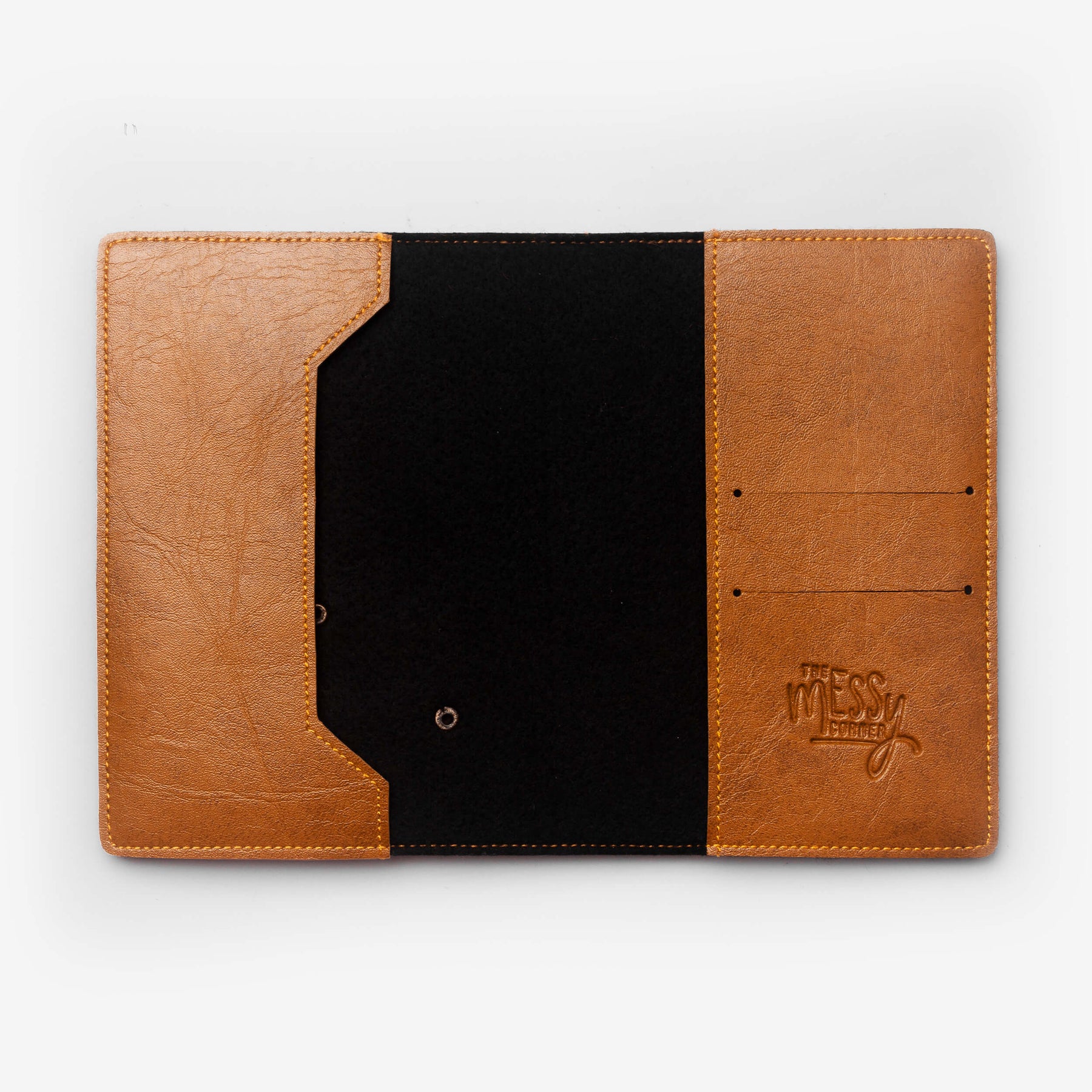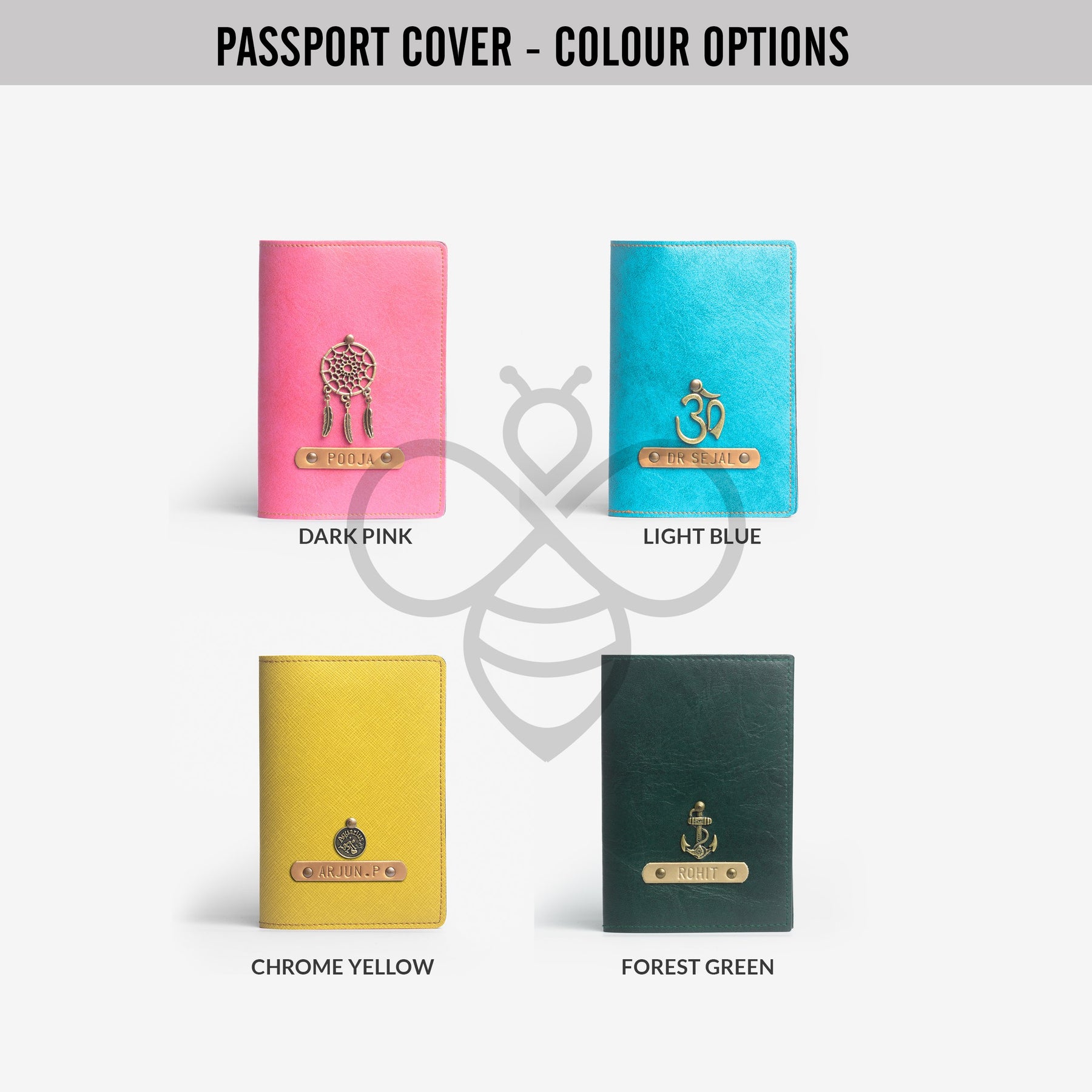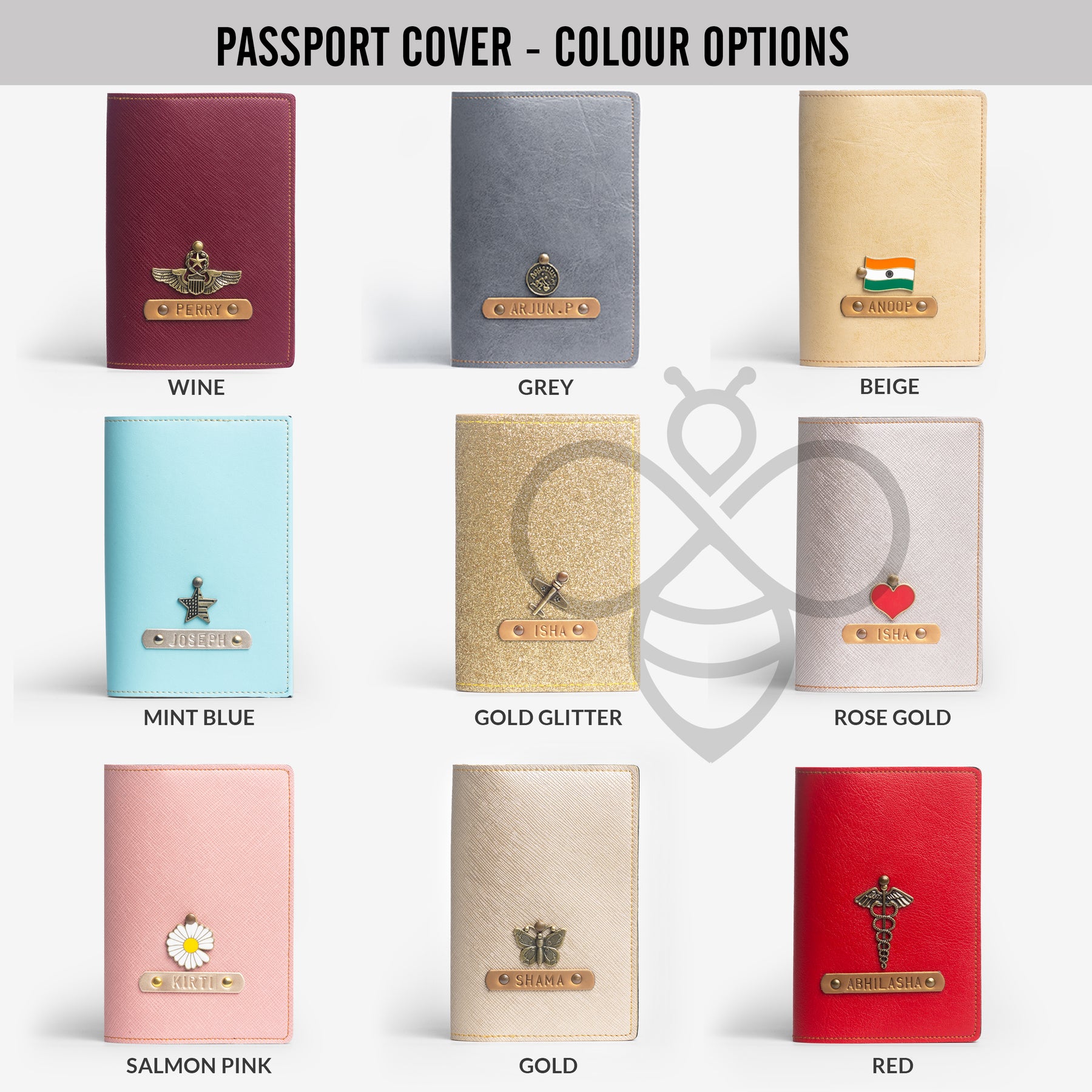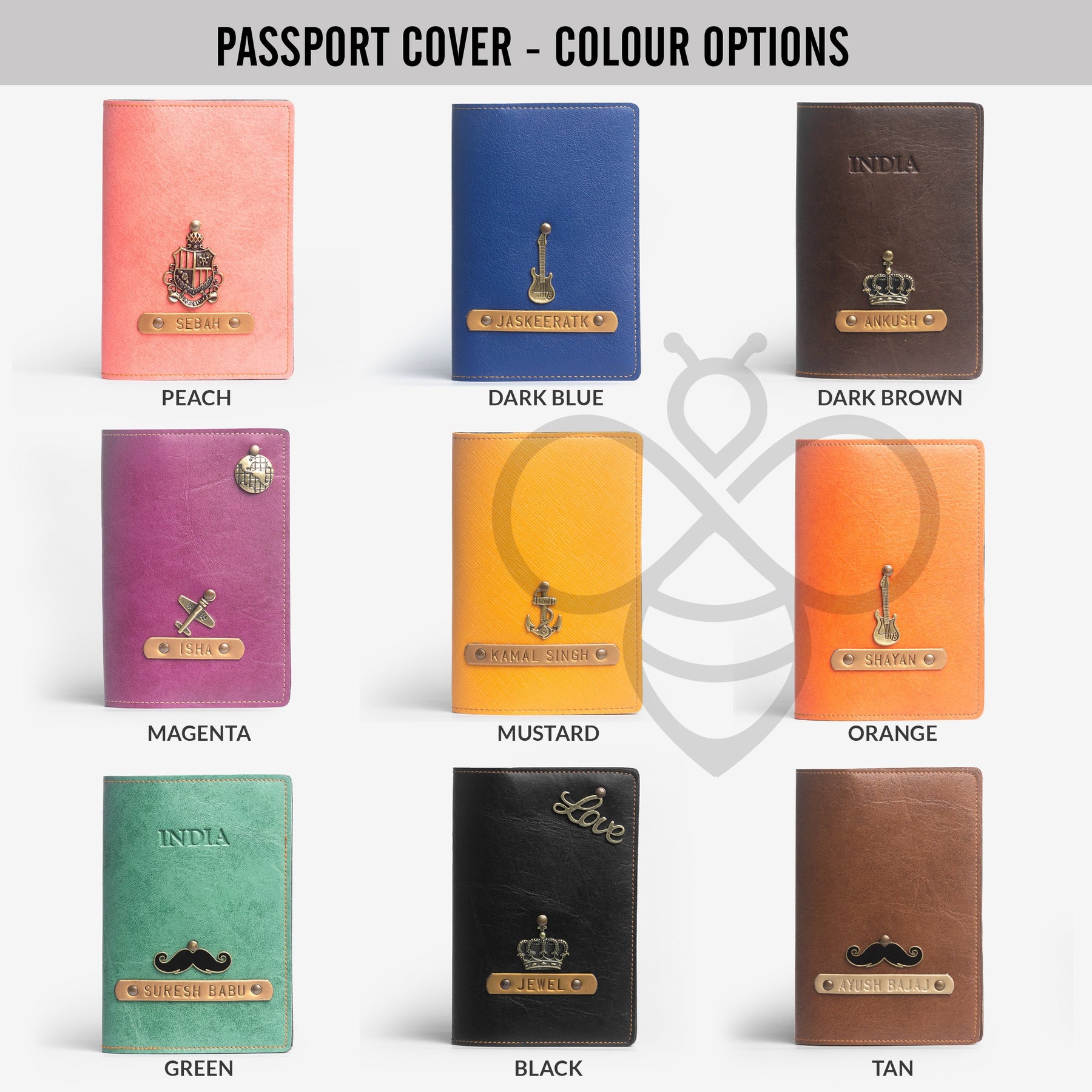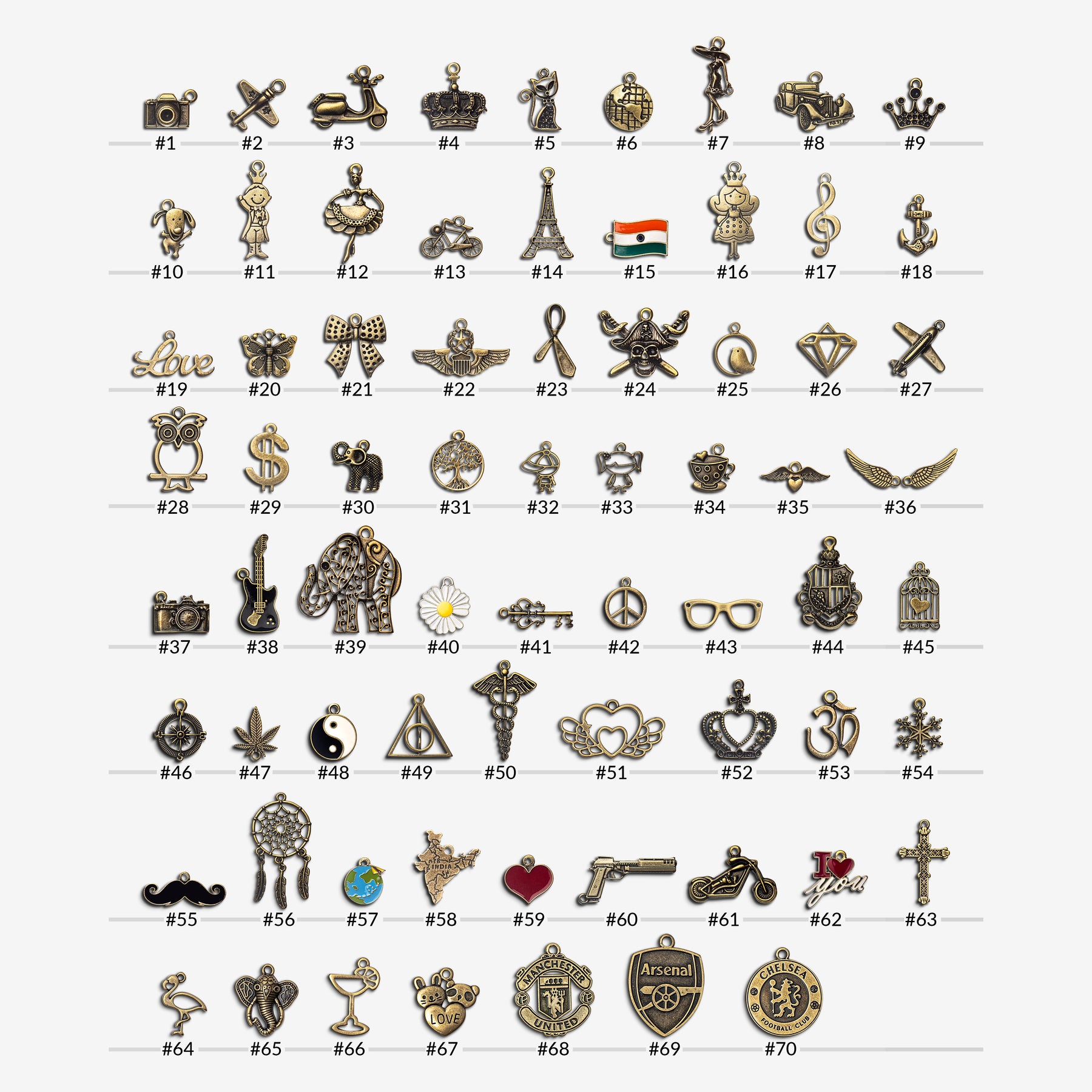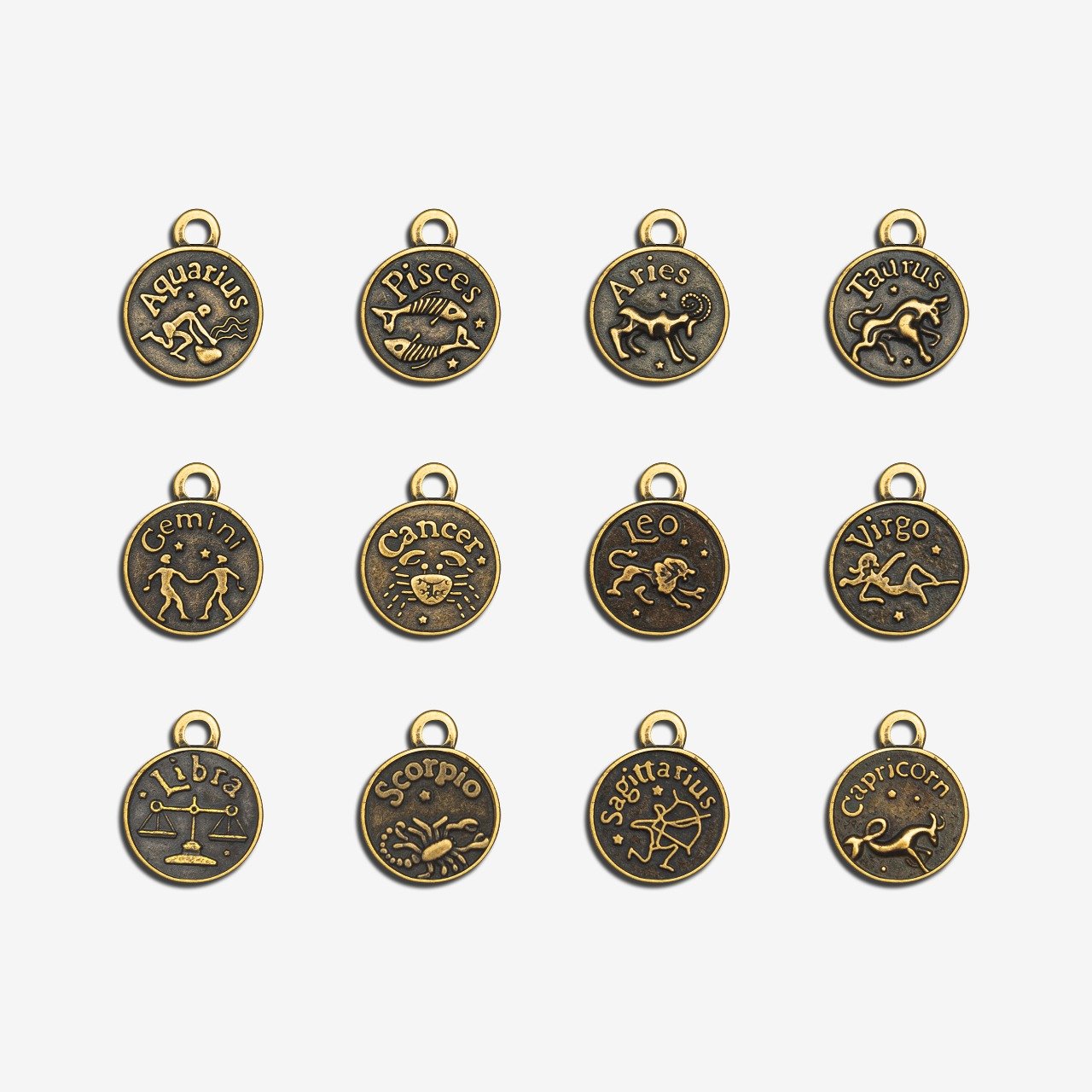 Personalized Passport Cover - Set of 3
What's in the Personalized Passport Cover - Set of 3?
"If you are planning a trip with your Perfect Family of 3 then you deserve a Perfect set of the passport holders. And The Messy Corner's Set of 3 Passport cover makes your travel experience fun and ensures that your passports stay safe and secure. Personalize these covers with your names and add style to it by adding your favorite charm on the covers."

- It contains THREE passport holders.
- Each passport cover Includes inside pockets for only one passport.
- Synthetic Leather gives a perfect touch to this craft.
- Price includes name tag & 1 charm.
- Dimensions: 5.5"x 3.8"


In order to view all the colors, please visit the "Passport cover" section.
Link mentioned below:
https://www.themessycorner.in/collections/passport-cover
- Only Alphabets & Numbers can be inscribed.
- Name-tag colors are predefined.
- Maximum character limitation: 12
- 1 charm is free with every cover.
- We provide free shipping in India on orders above Rs.499
- Standard shipping timelines: Delivery within 3-5 working days
- Express shipping timelines: Delivery within 2-4 working days
- Same day shipping available only in Mumbai