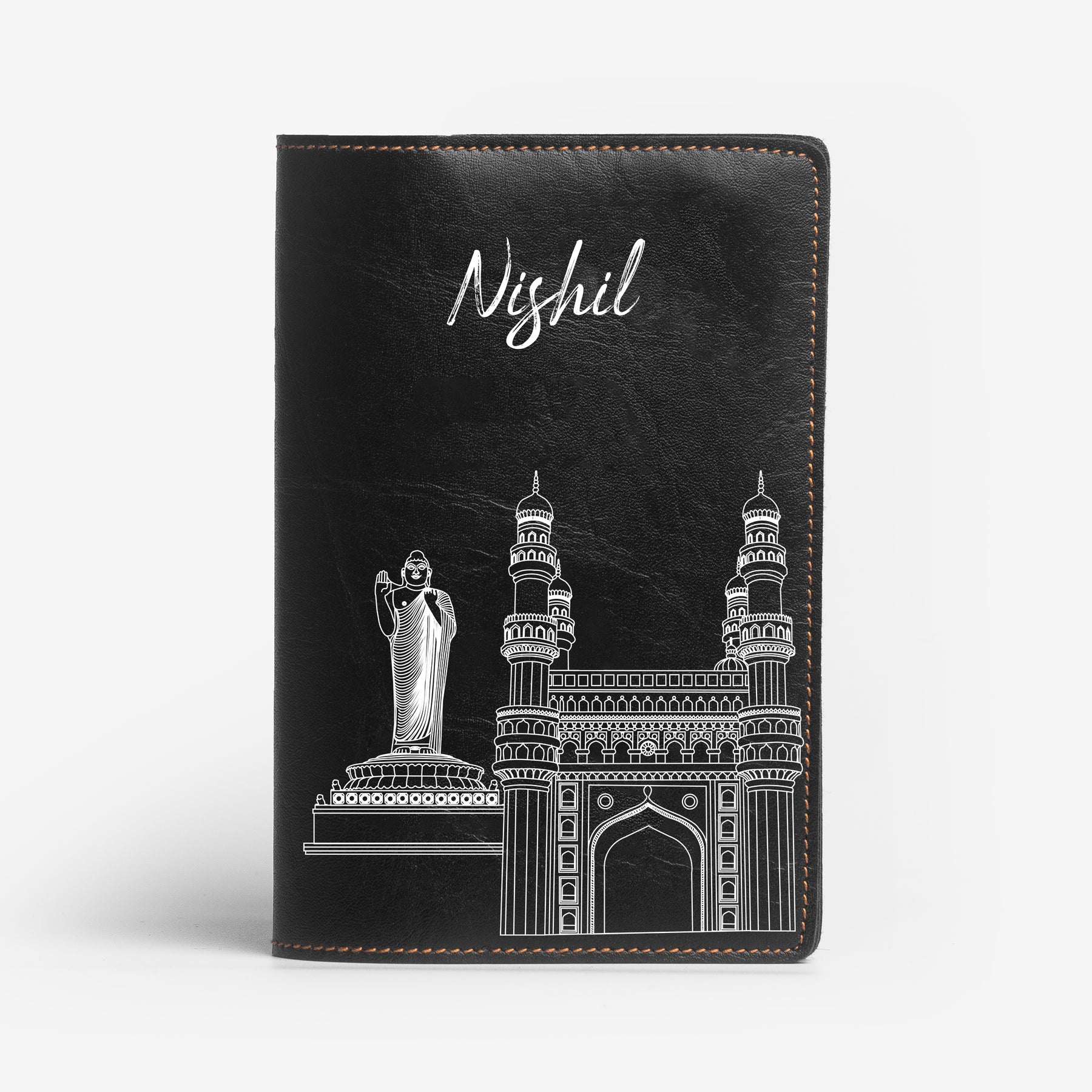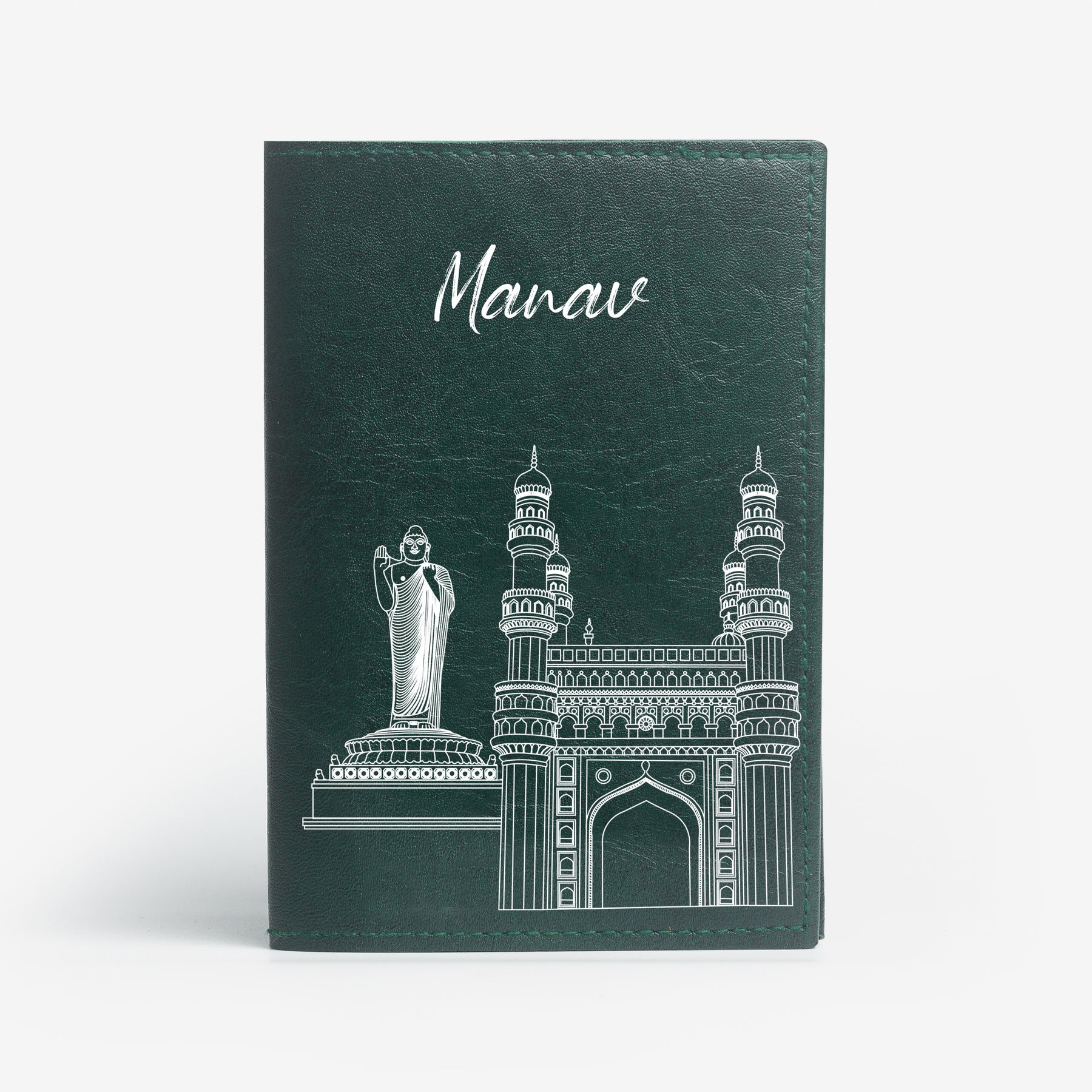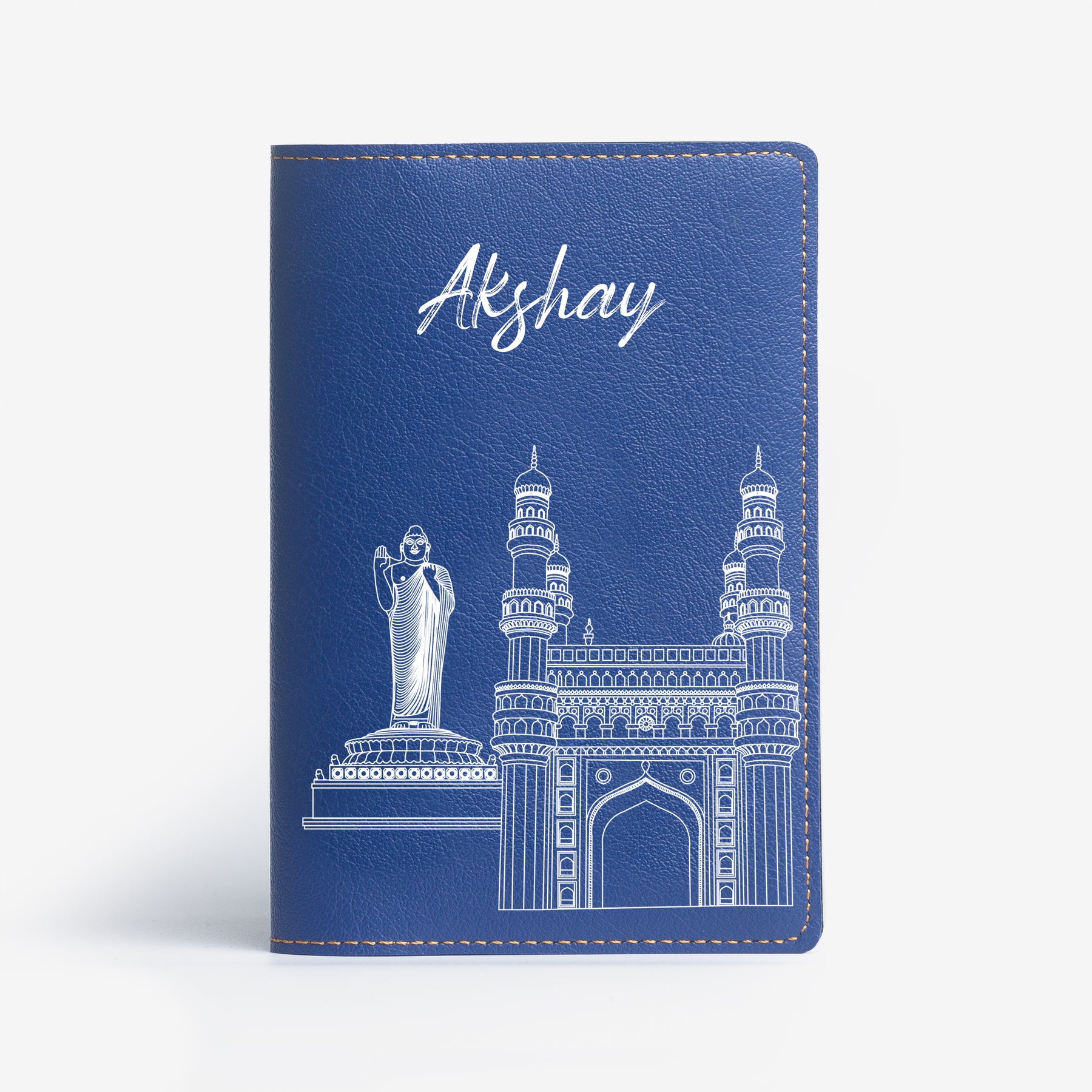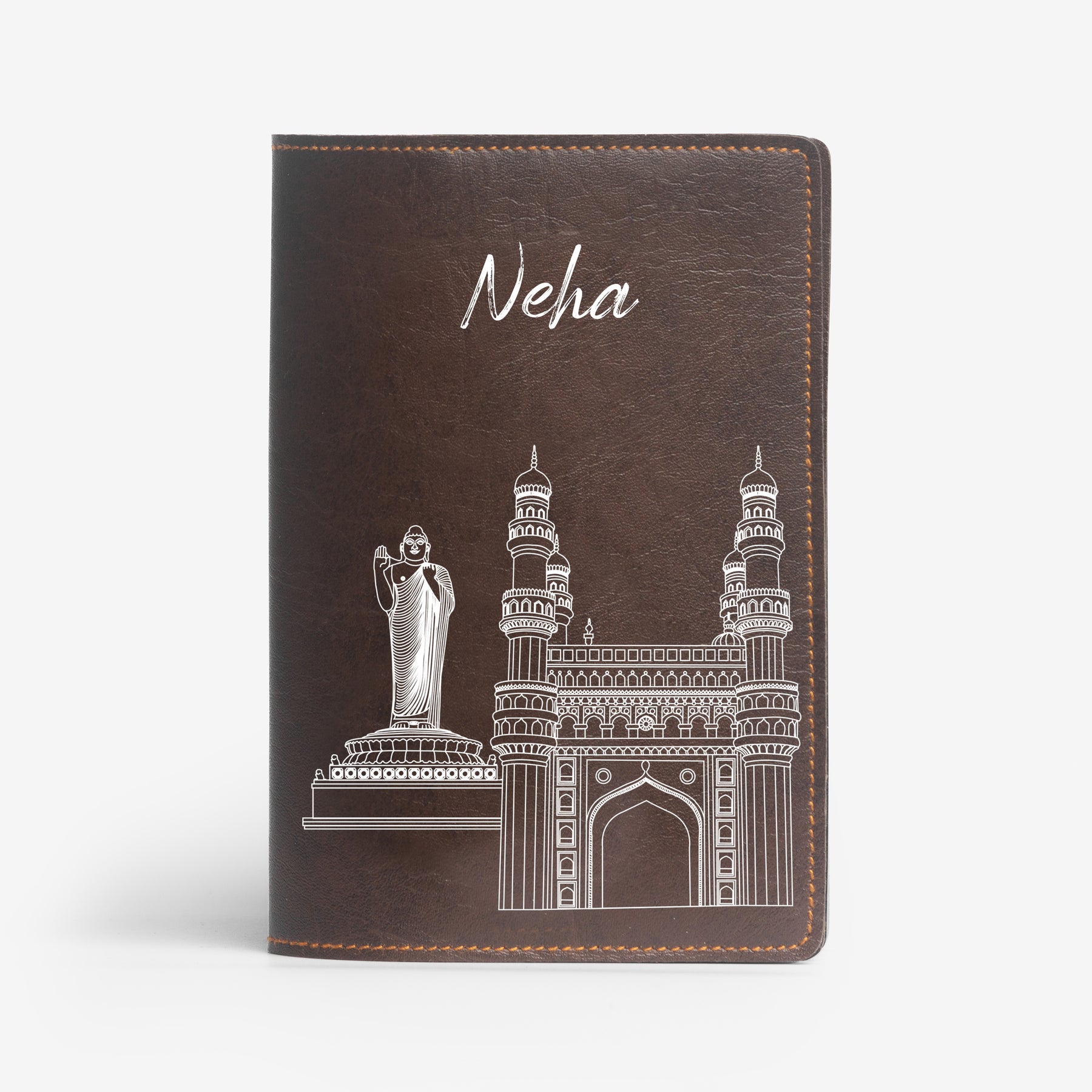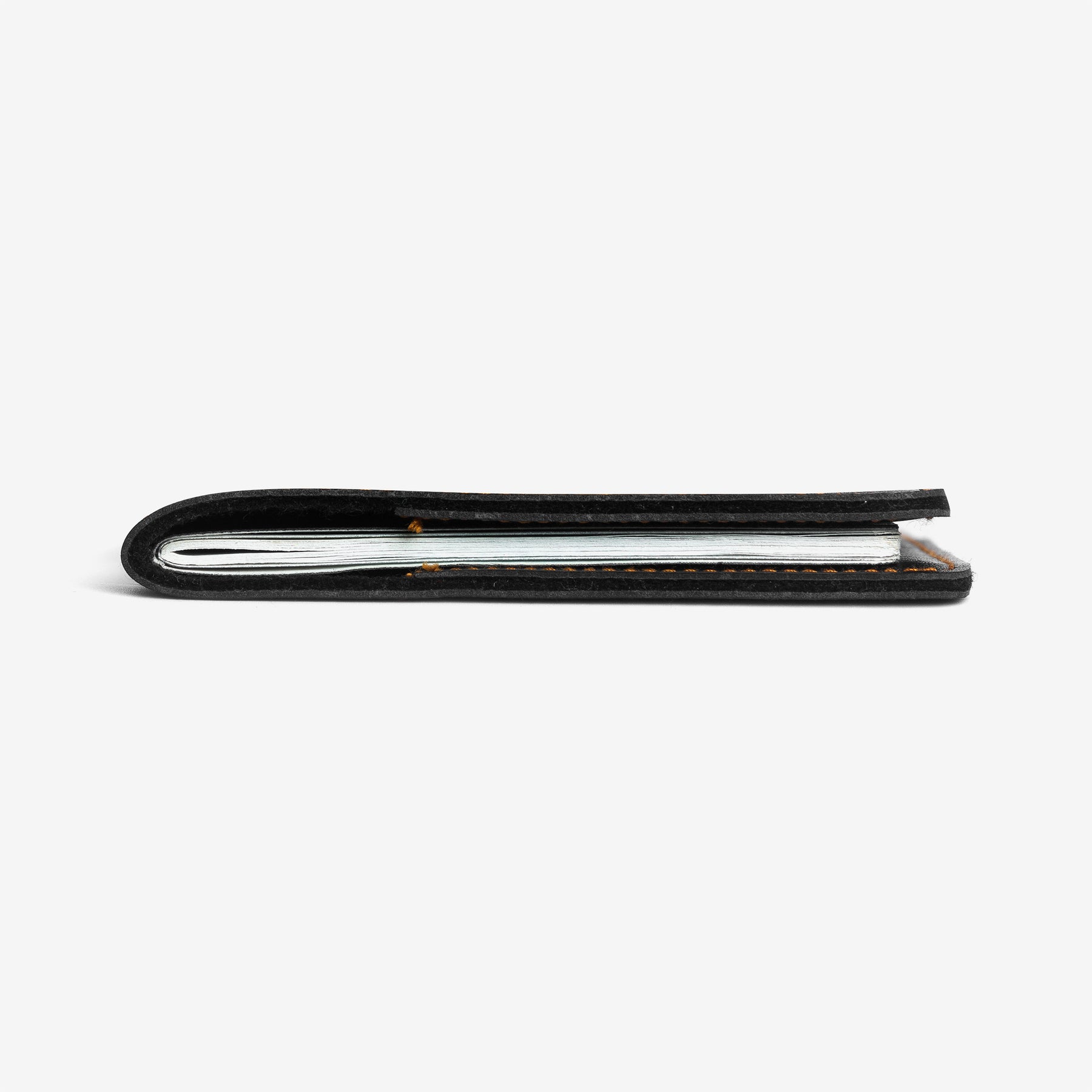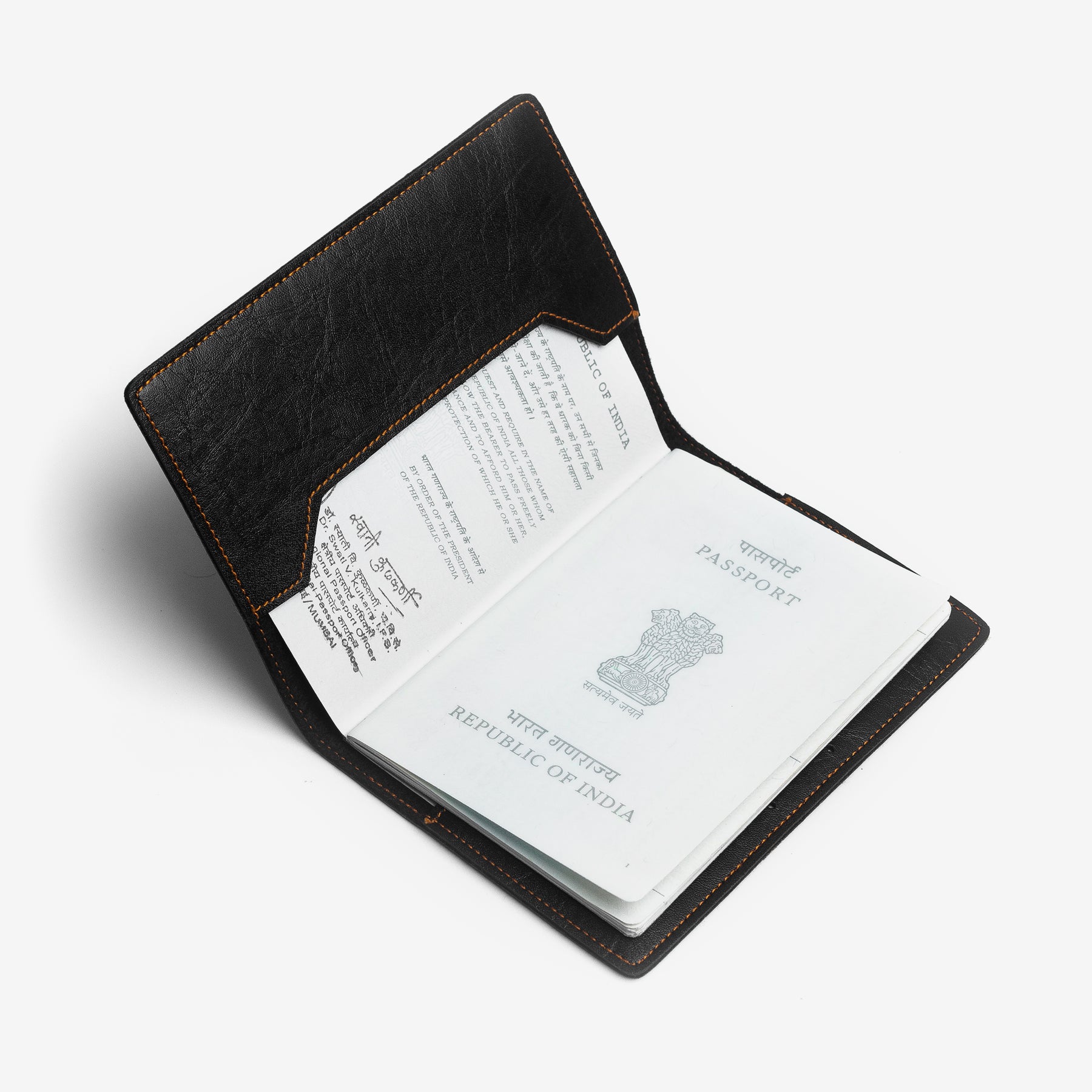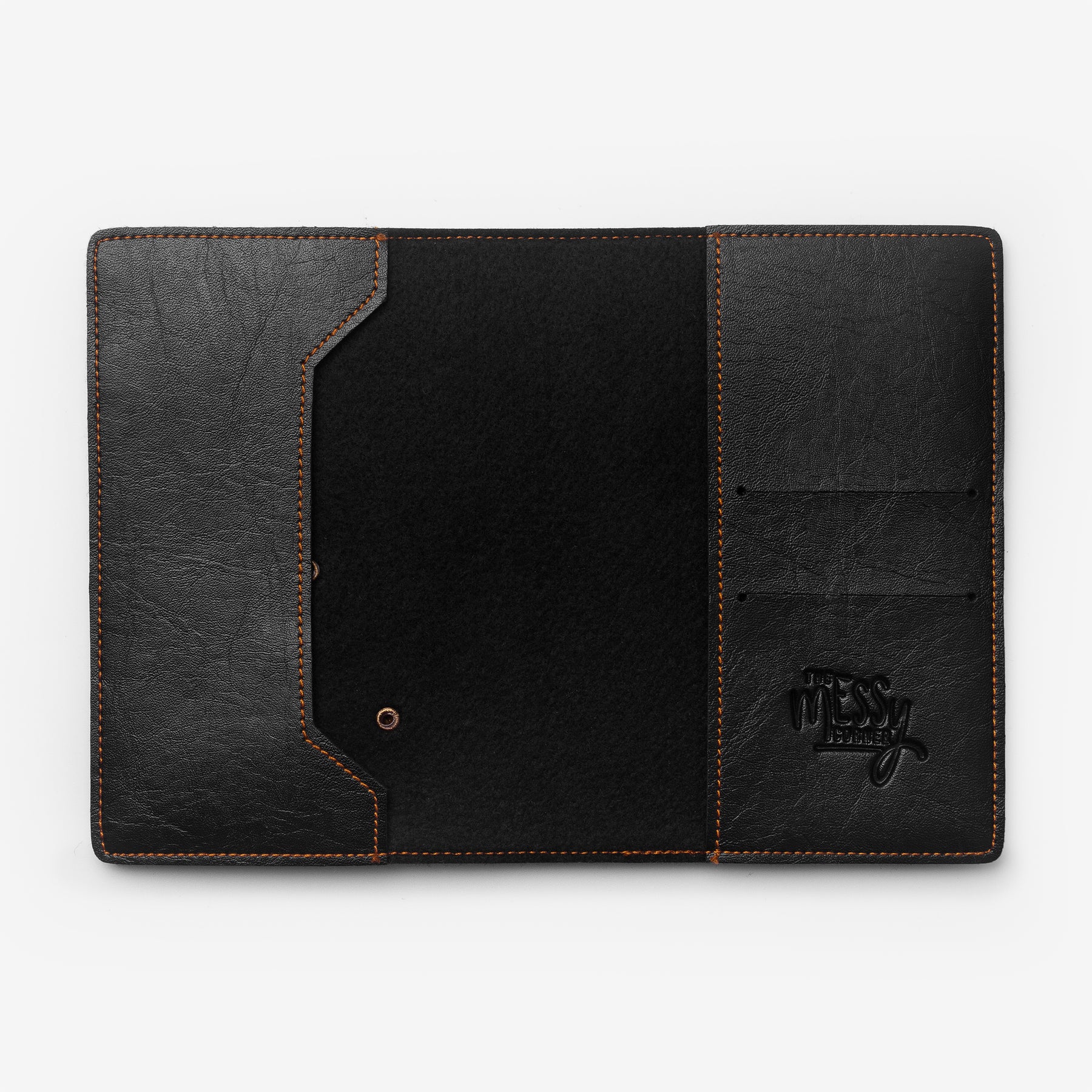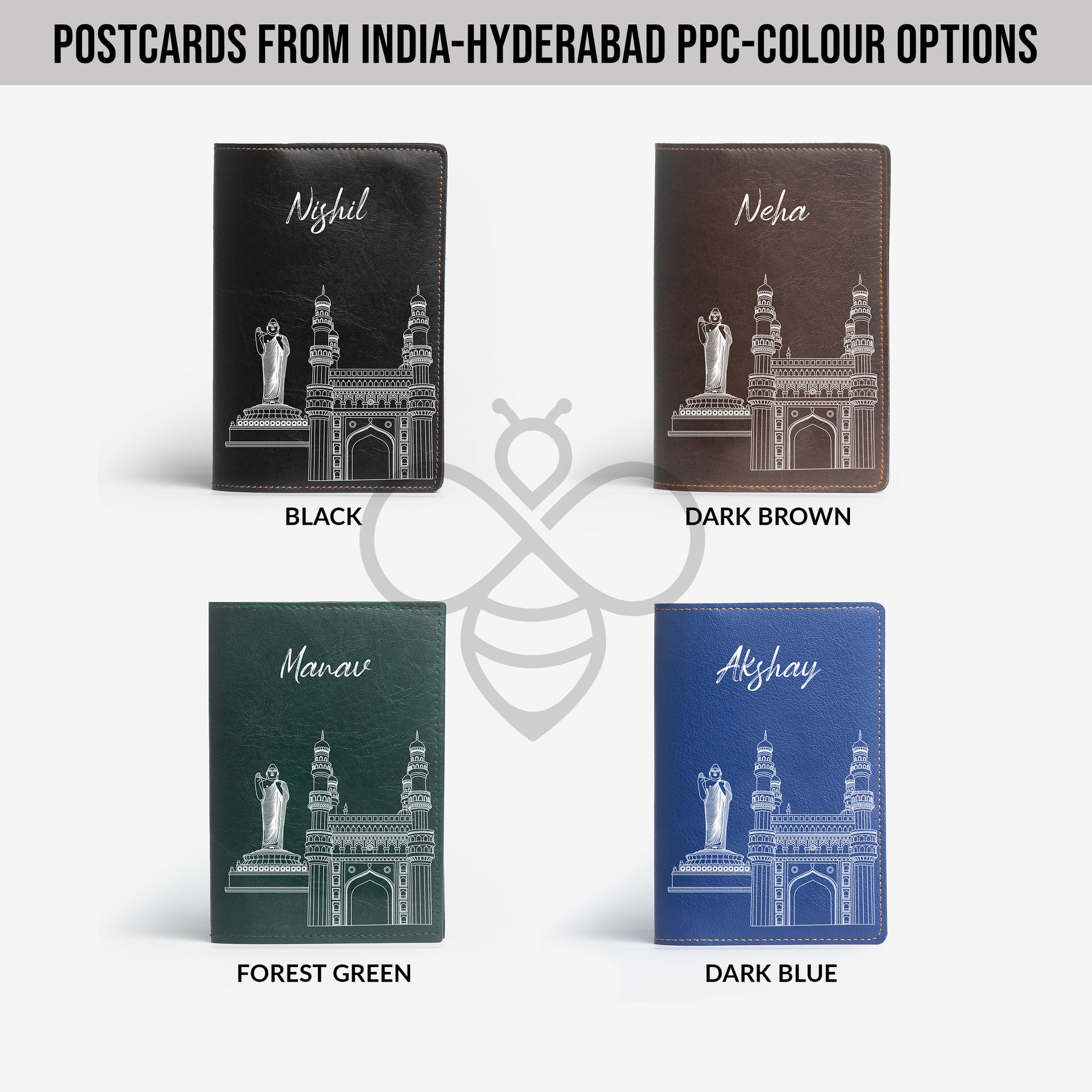 Personalized Passport Cover - Postcards from India - Hyderabad
Active Offers
Buy 2 & Save Rs.200. Use Code PPC200
Buy 4 & Save Rs.500. Use Code PPC500
What's in the Personalized Passport Cover - Postcards from India - Hyderabad?
A great travel companion and a cover that you will always want to hold in your hands!

All the personalization is printed using exclusive technology, developed after extensive research to maintain the versatility and elegance of each product.

Made with premium vegan leather, it's perfect, durable, quirky, and is sure to stand out from the crowd.

- Includes inside pockets for only ONE passport
- These prints are waterproof, does not fade or chip
- Vegan/Synthetic Leather
- Dimensions : 5.5" x 3.8"
- Only alphabets and numbers can be inscribed
- Max character limit - 12
- We provide free shipping within India on orders above Rs.499
- This product is not eligible for express shipping and same day delivery
- Standard shipping timelines: Delivery within 6-8 working days

QUALITY AND PACKAGING
Quality of the Cover is Awesome and attractive and i personally love the packaging. ♥️
Personalized Passport Cover - Postcards from India - Bengaluru
Great service and product
The product looked and felt premium upon arrival.
However the writing on the front for the personalised name does not have the same consistency of ink strokes as the rest of the content on the canvas. While this is understandable given the arbitrary nature of personalised content on an otherwise static background, a thinner ink stroke and a cleaner integration of the name with the rest of the canvas would go a long way in making the product look more premium.
On a broader note, the product is great and I will be making more purchases from your website given the quality of what I received. Thank you and best of luck.
Personalized Passport Cover - Postcards from India - Kolkata
Passport holder
The quality of the product was very good. We felt the width could have been a little more for easy insertion of the passport front and back pages.