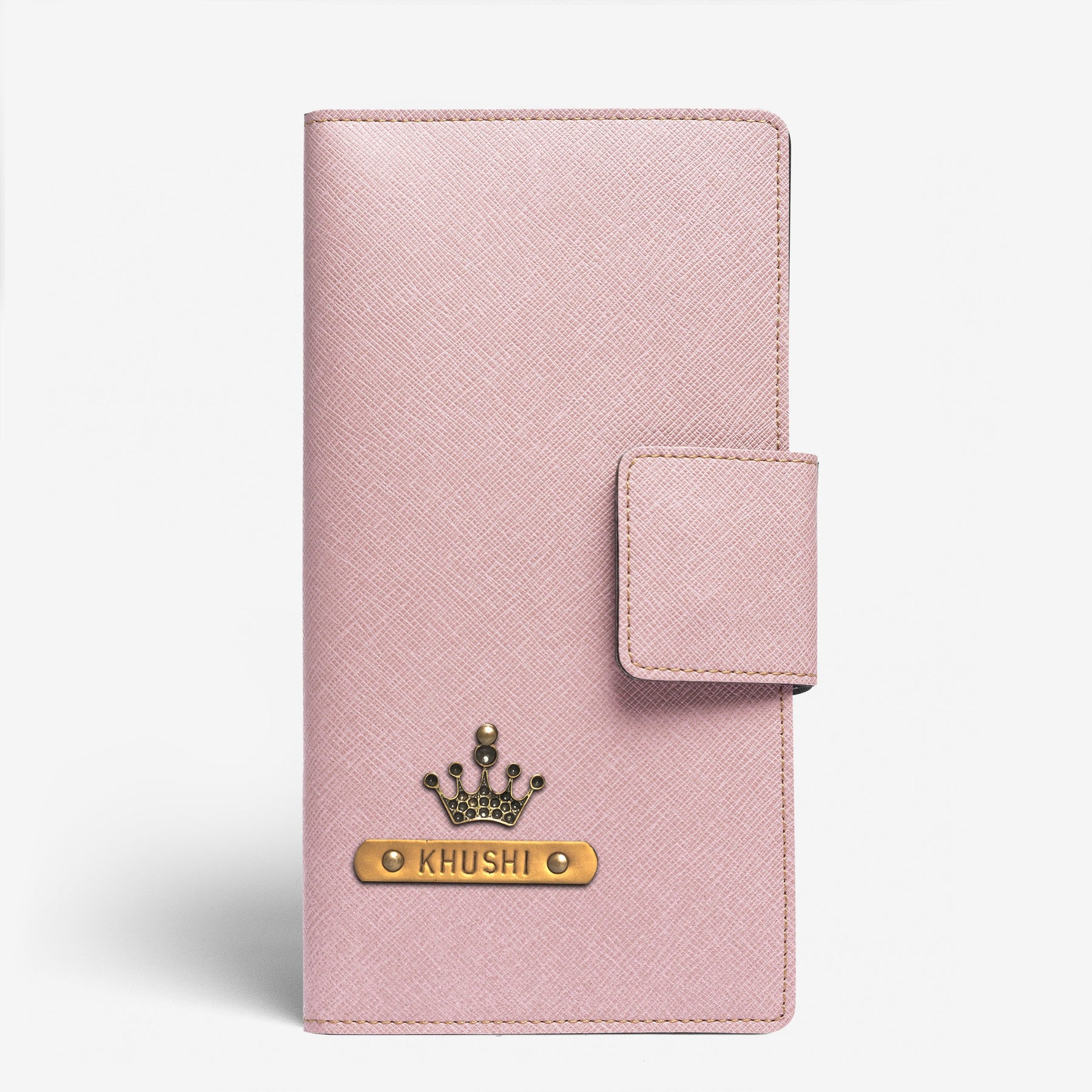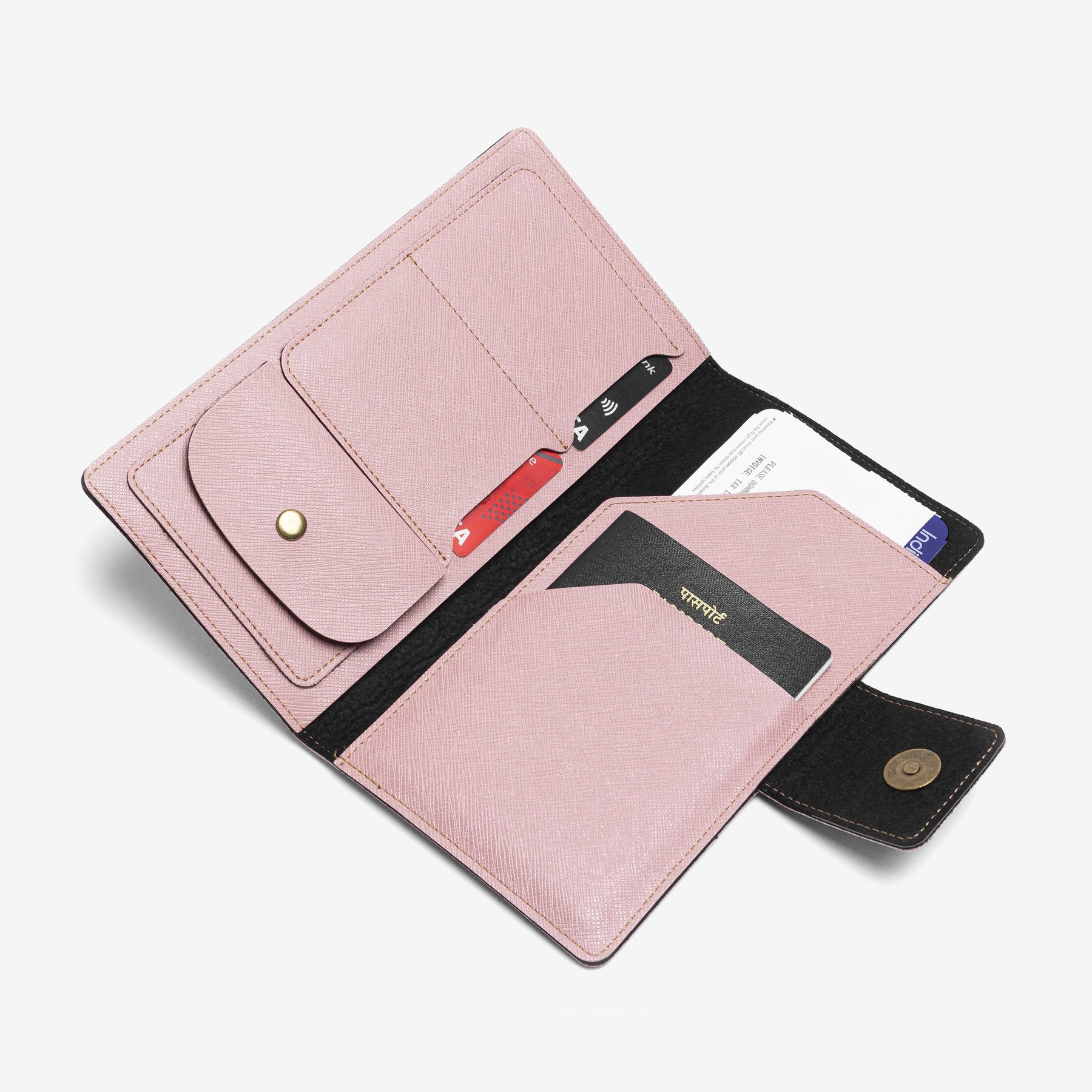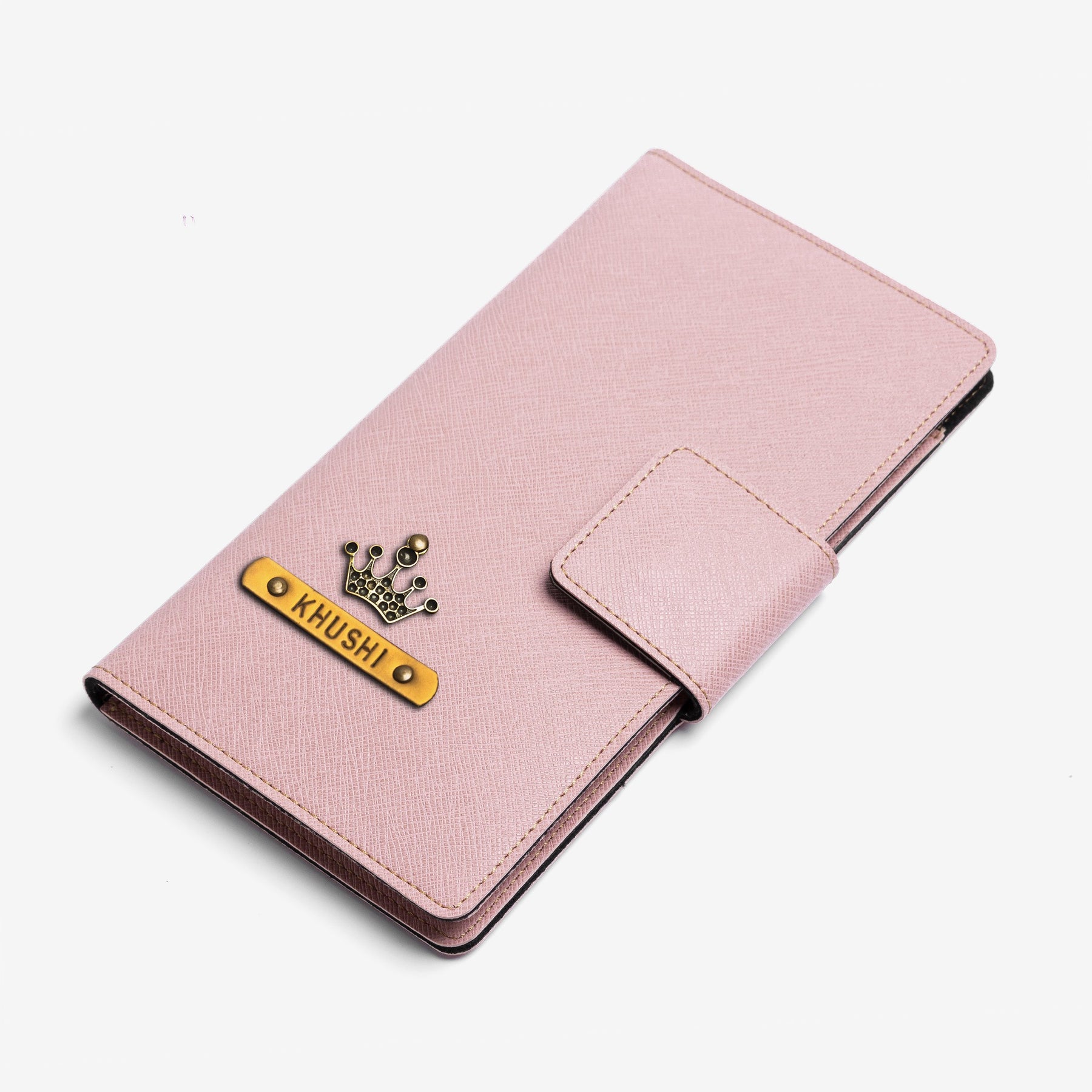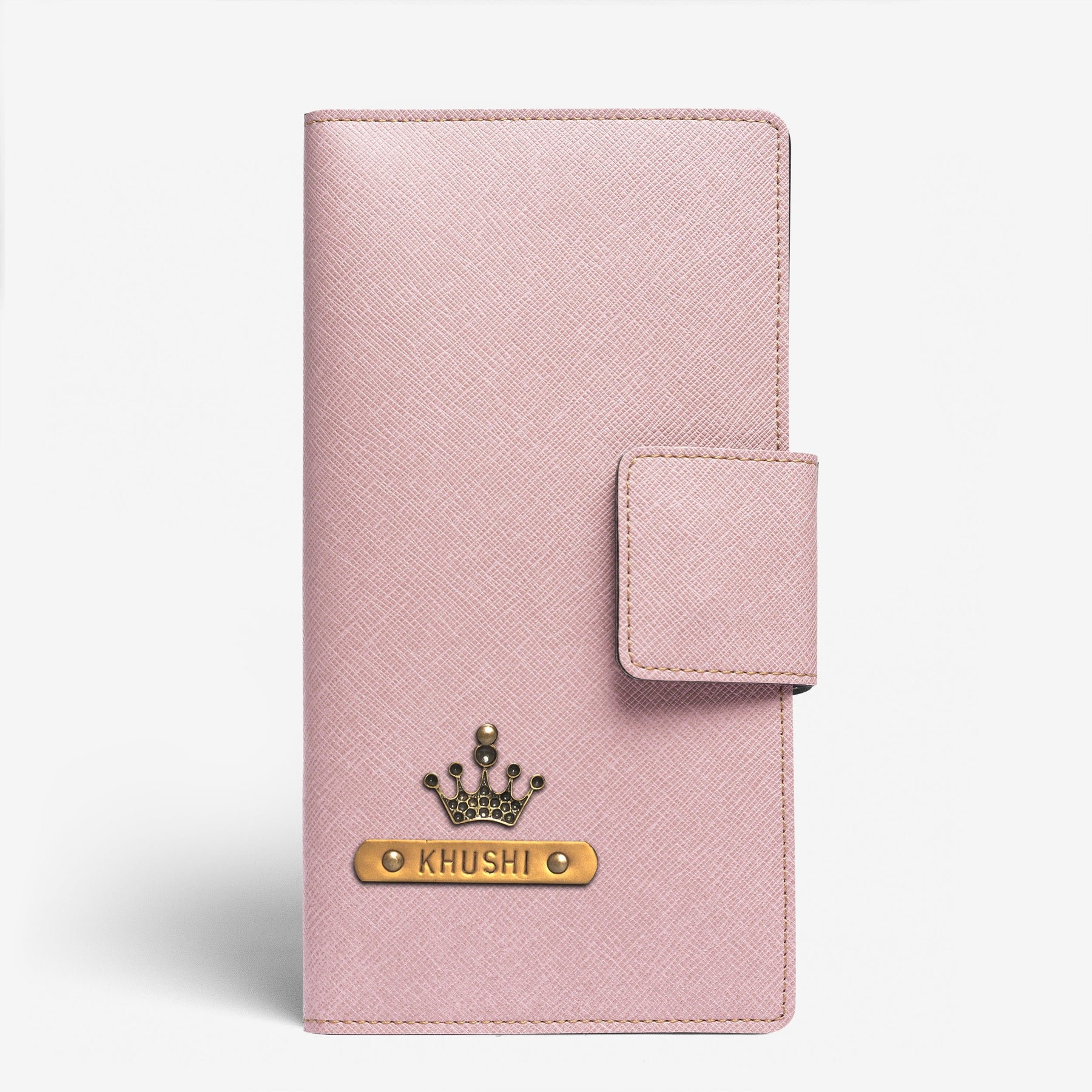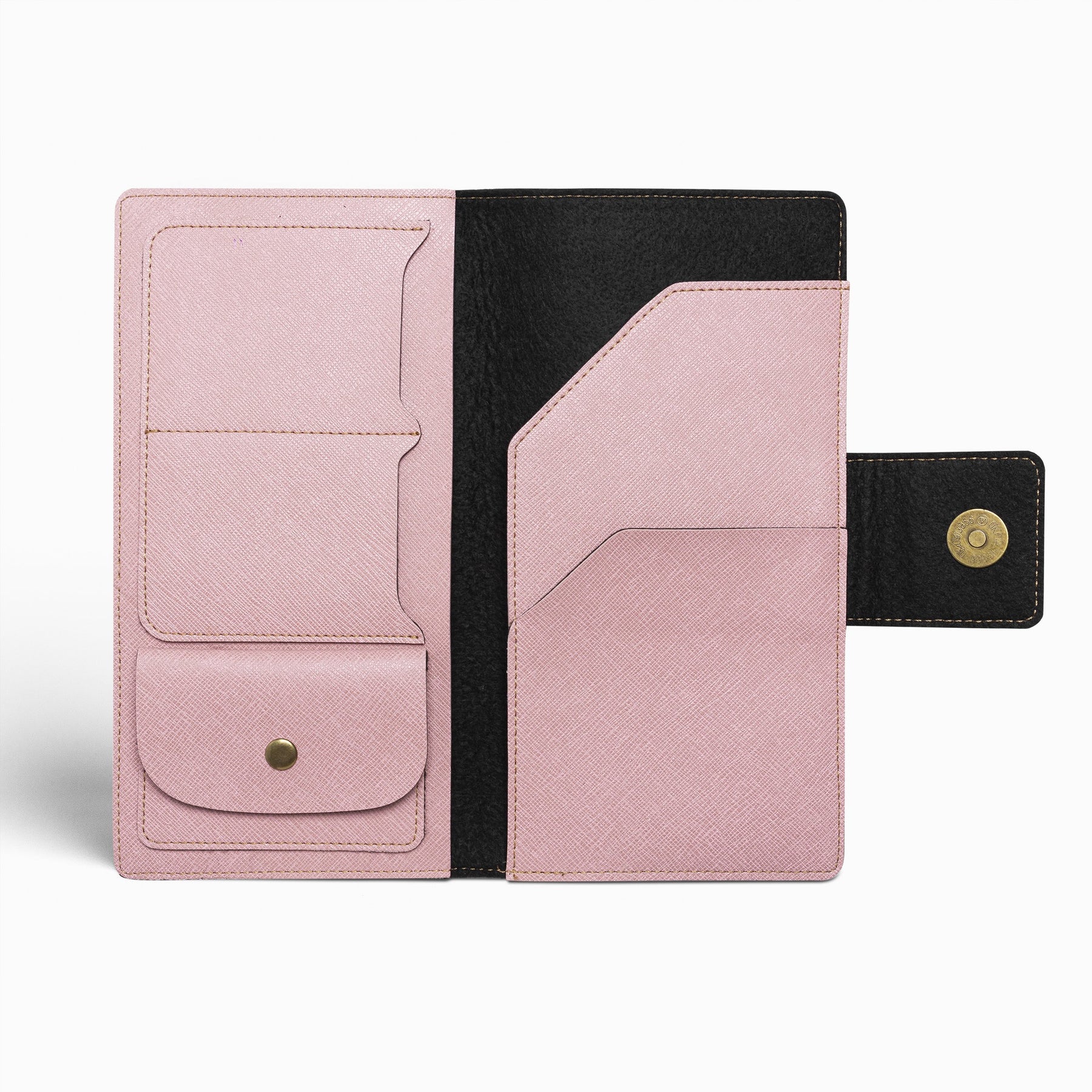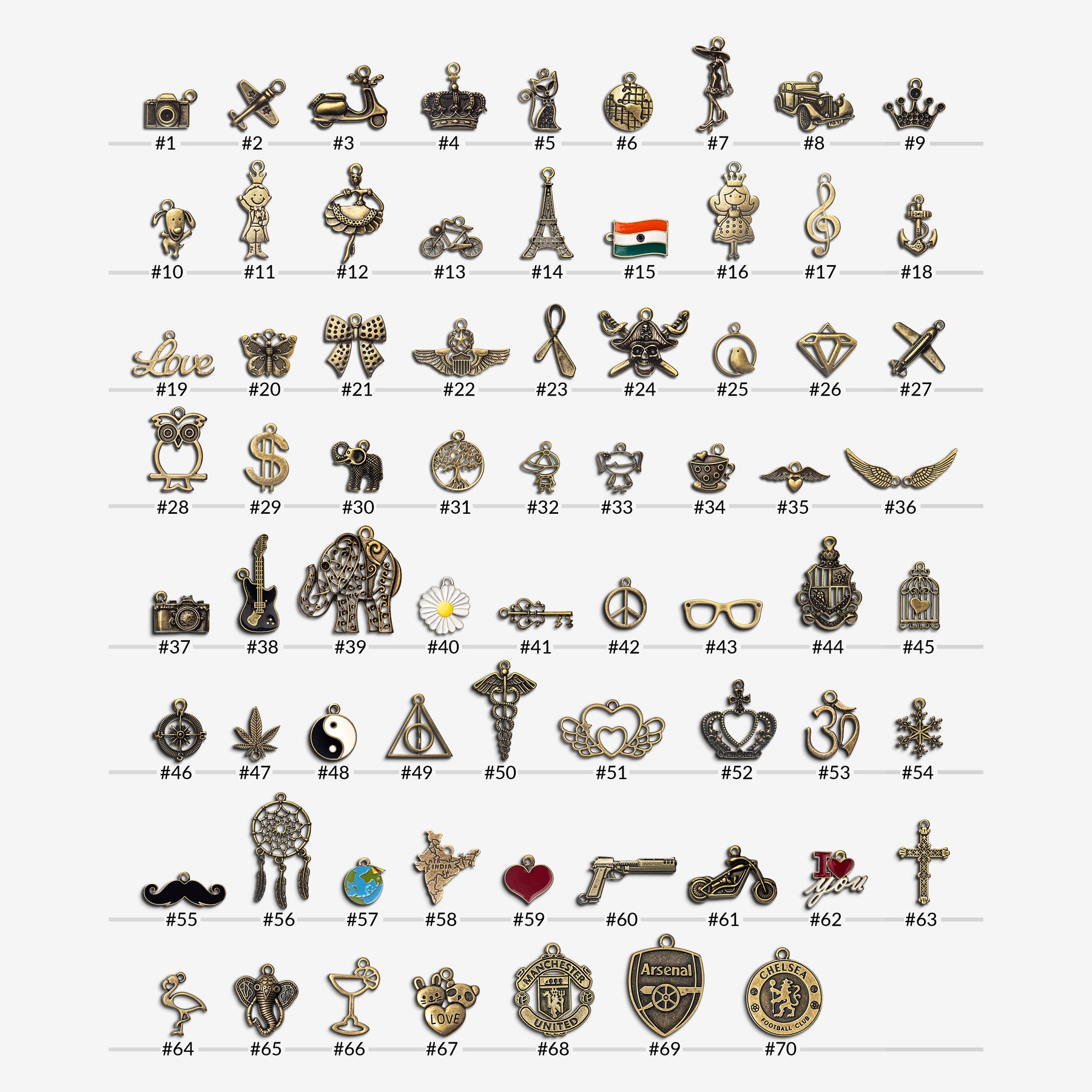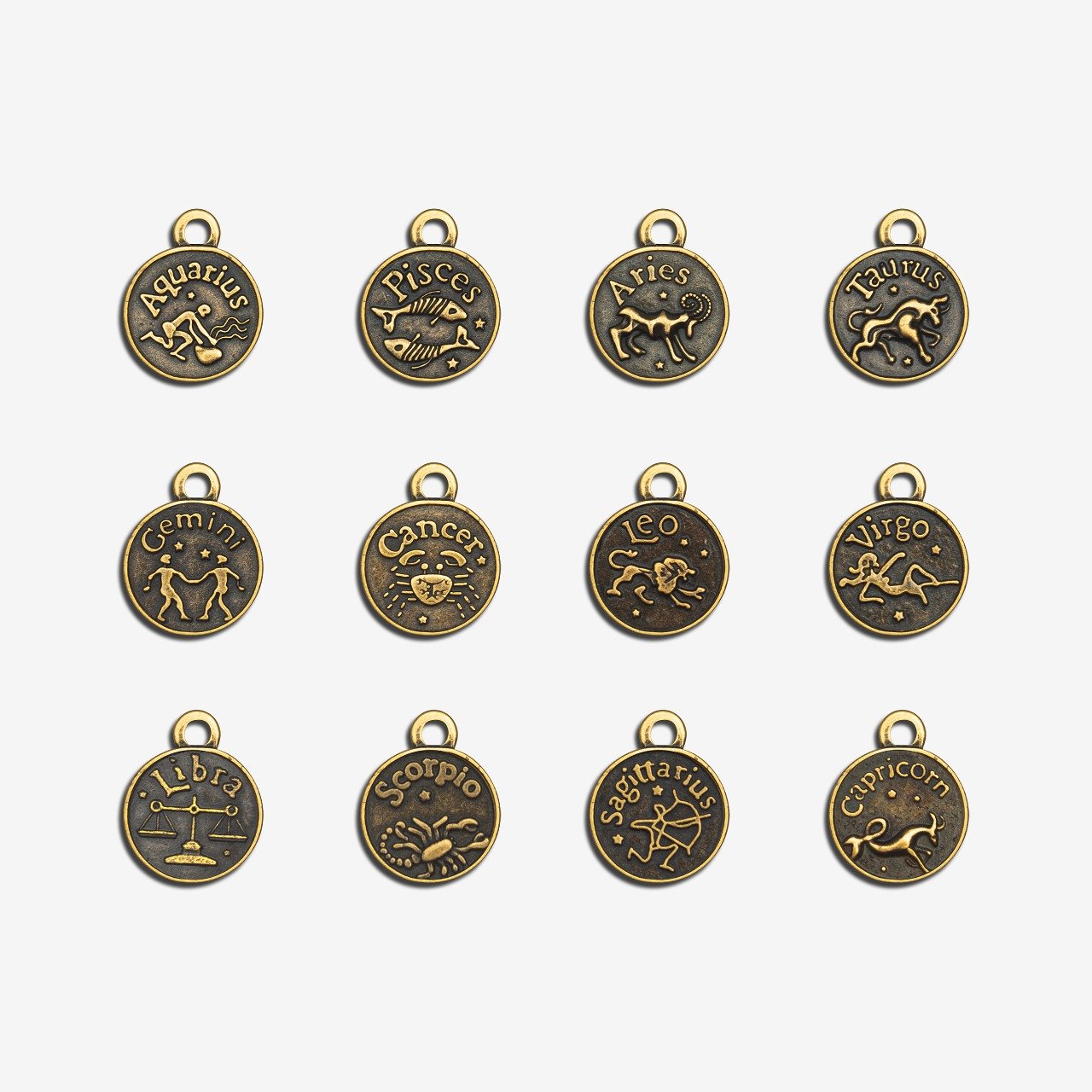 Personalised Travel Folder- Salmon Pink
Active Offers
Buy 2 at Rs. 1999/- only. Use code FOLDER2
What's in the Personalised Travel Folder- Salmon Pink?
'Make your travel trips relaxed and stress-free with your own personalized travel wallet. To suit your travel needs, they are perfect for keeping your passport, currency & tickets together in one safe place.'

- Includes inside pockets for 1 passport, airline ticket/boarding pass, cards, cash & coins
- Synthetic Leather
- Dimension: 8.4" x 4.3"
- Only Alphabets & Numbers can be inscribed
- Name-tag colors are predefined
- Maximum Character Limitation- 12
- We provide free shipping in India on orders above Rs.499
- Standard shipping timelines: Delivery within 3-5 working days
- Express shipping timelines: Delivery within 2-4 working days
- Same day shipping available only in Mumbai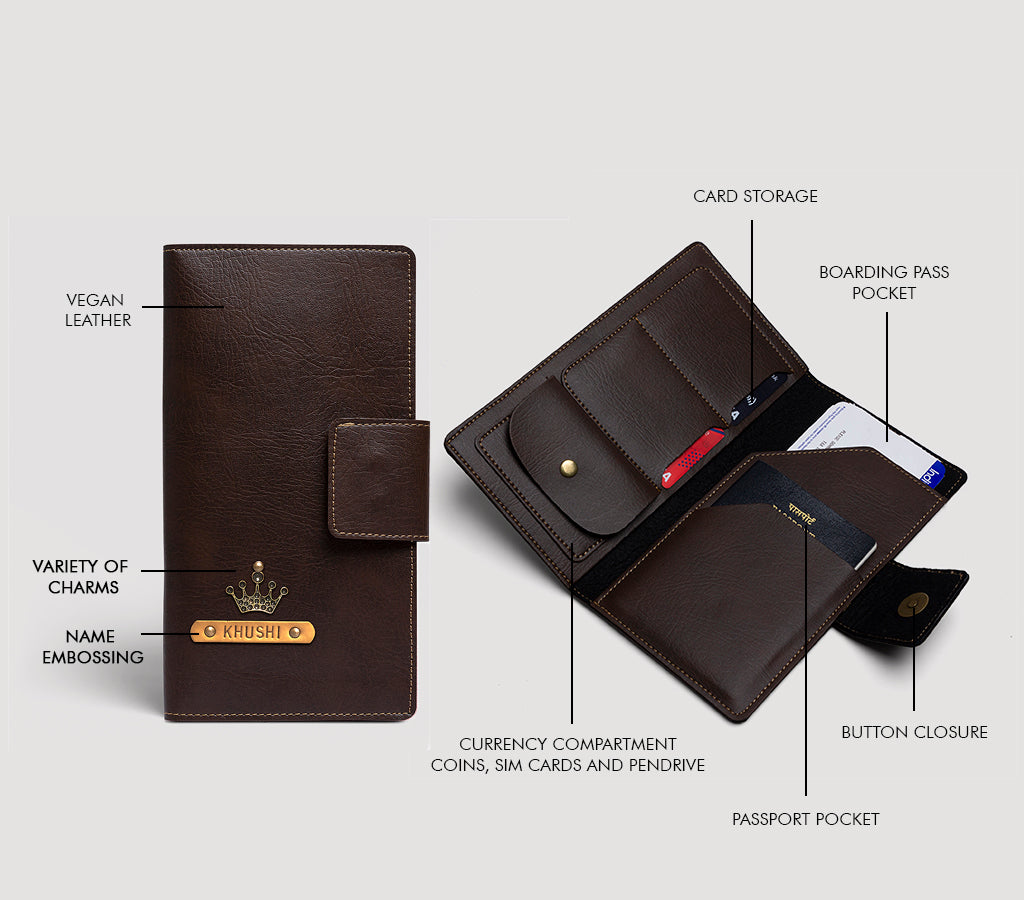 All Essentials in One Place
Never forget your airport musts and keep it all organized with the intelligent compartmentalization in our Travel Folders. Store your passport, boarding pass, cards, and currency.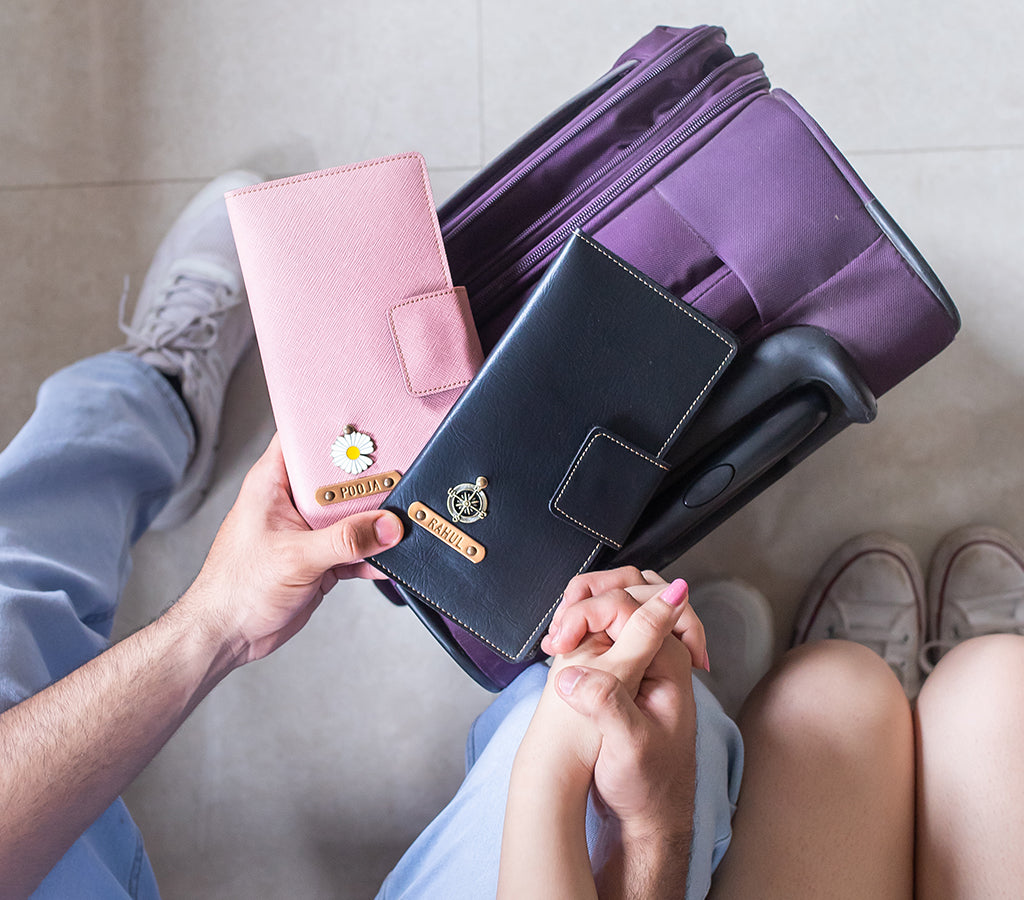 Twin with your partner
Twin and flaunt with your travel partner. Our folders make for the best gifts for an avid traveller both in terms of functionality and aesthetic.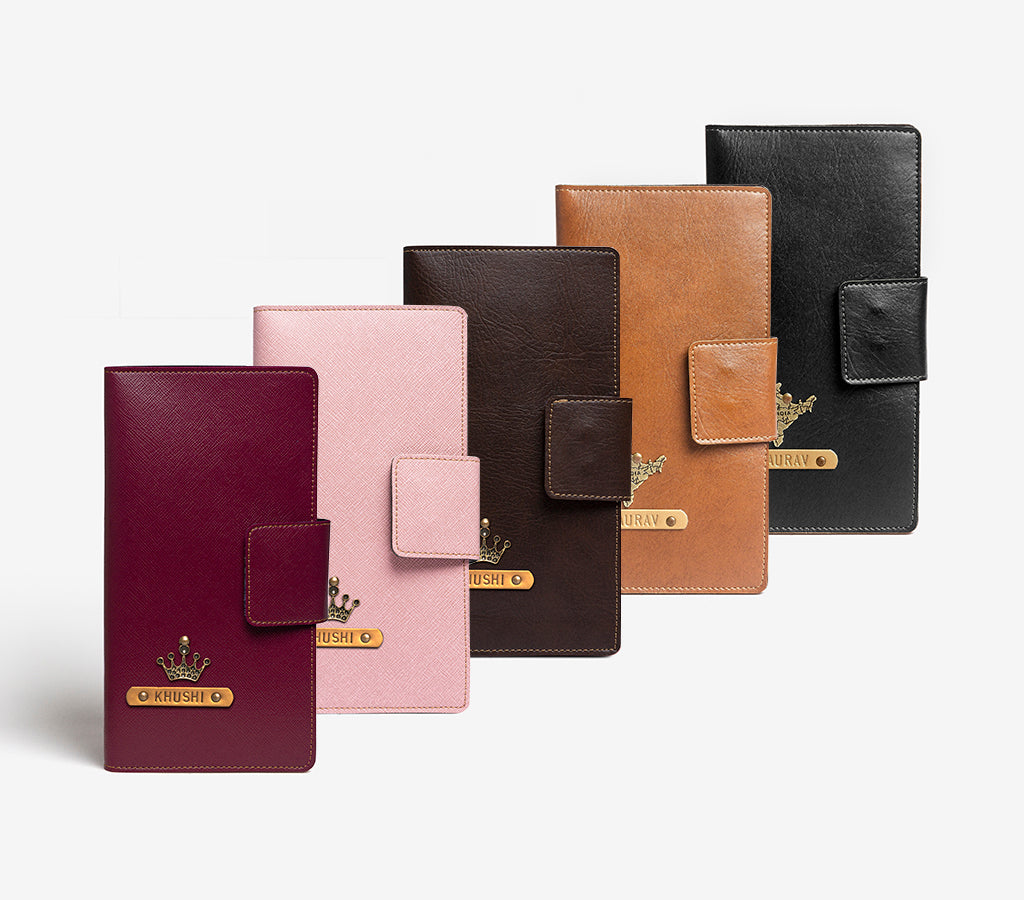 Wide Palette
Choose from a wide range of colour options, from a pastel pink to classic tan, there is something for every OOTD.



The companion on my first international trip
I soooo loved this product. It was easy to carry around during the entire process in my long trip to the states. I could easily organize my currency, cards, passport, and boarding pass. It was a beautiful looking companion on my first international trip.
Personalised Travel Folder- Salmon Pink
Personalised Travel Folder- Salmon Pink
Personalised Travel Folder- Salmon Pink
Personalised Travel Folder- Salmon Pink