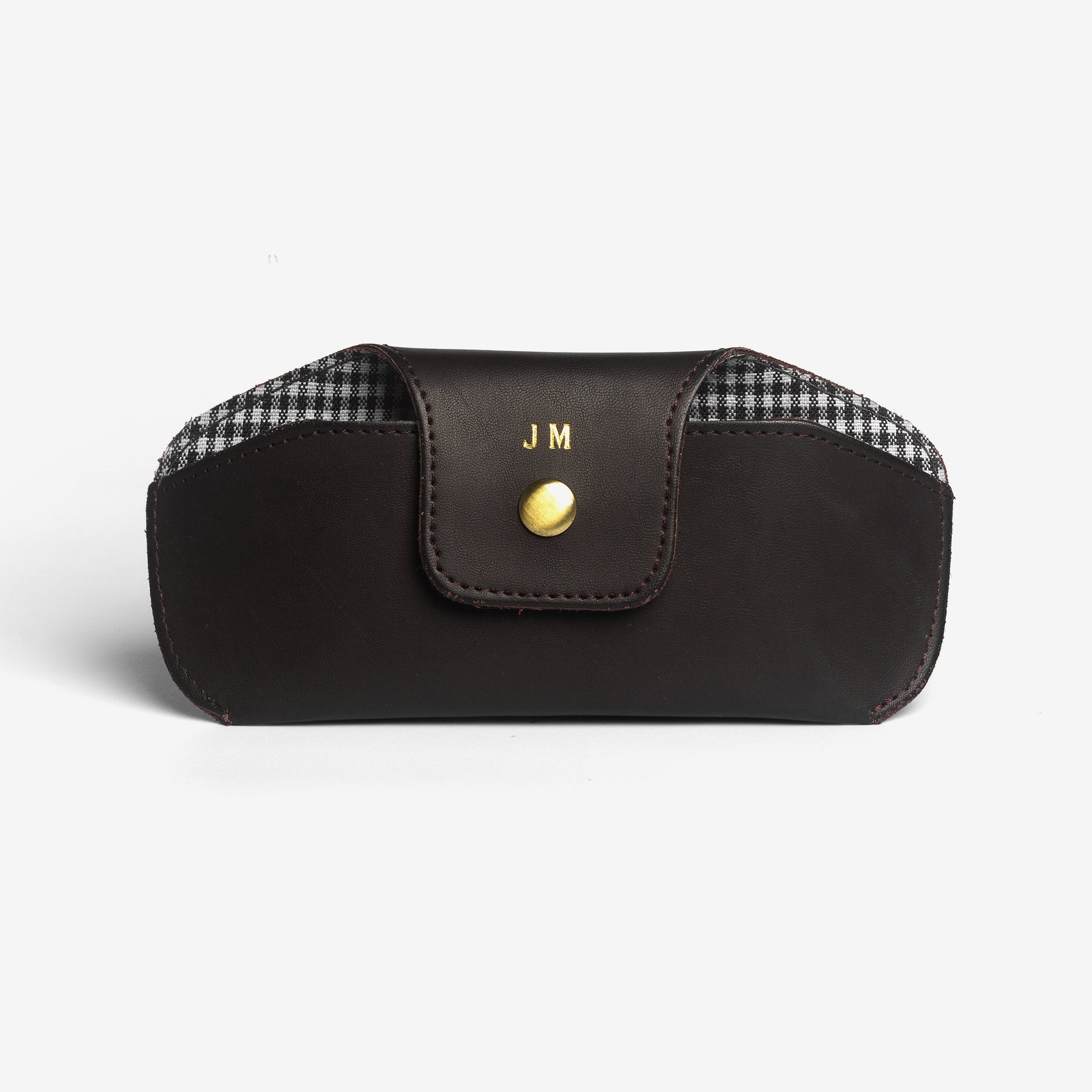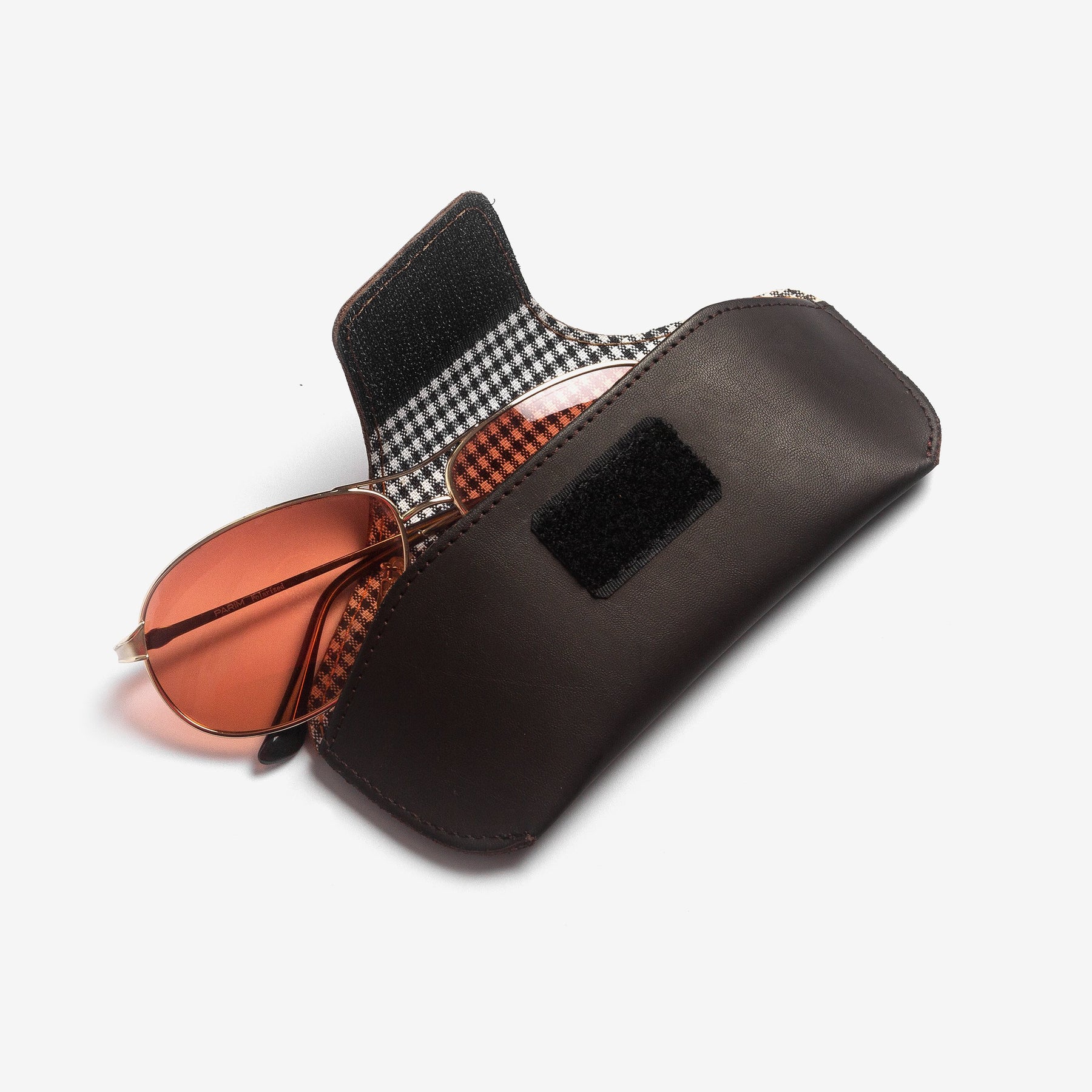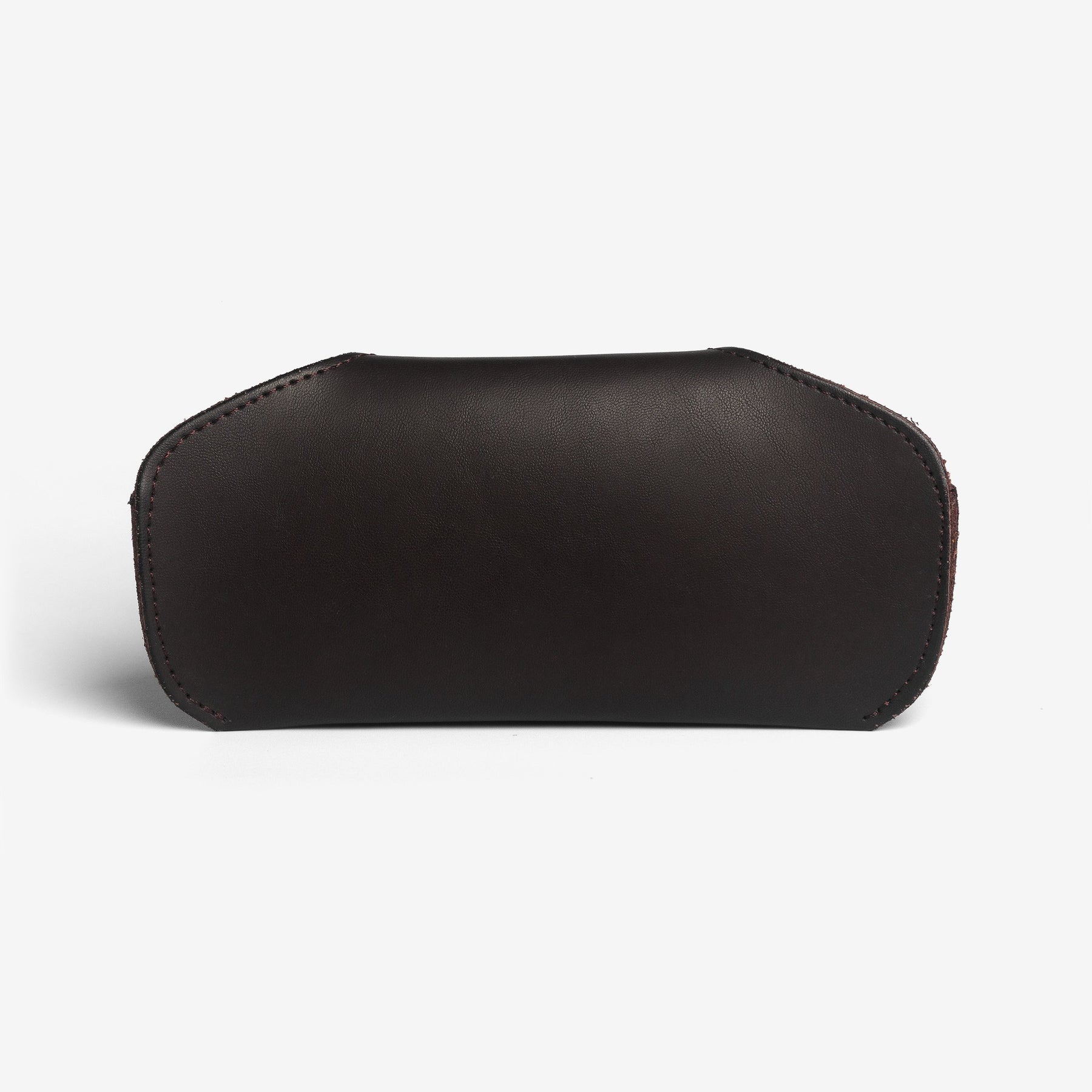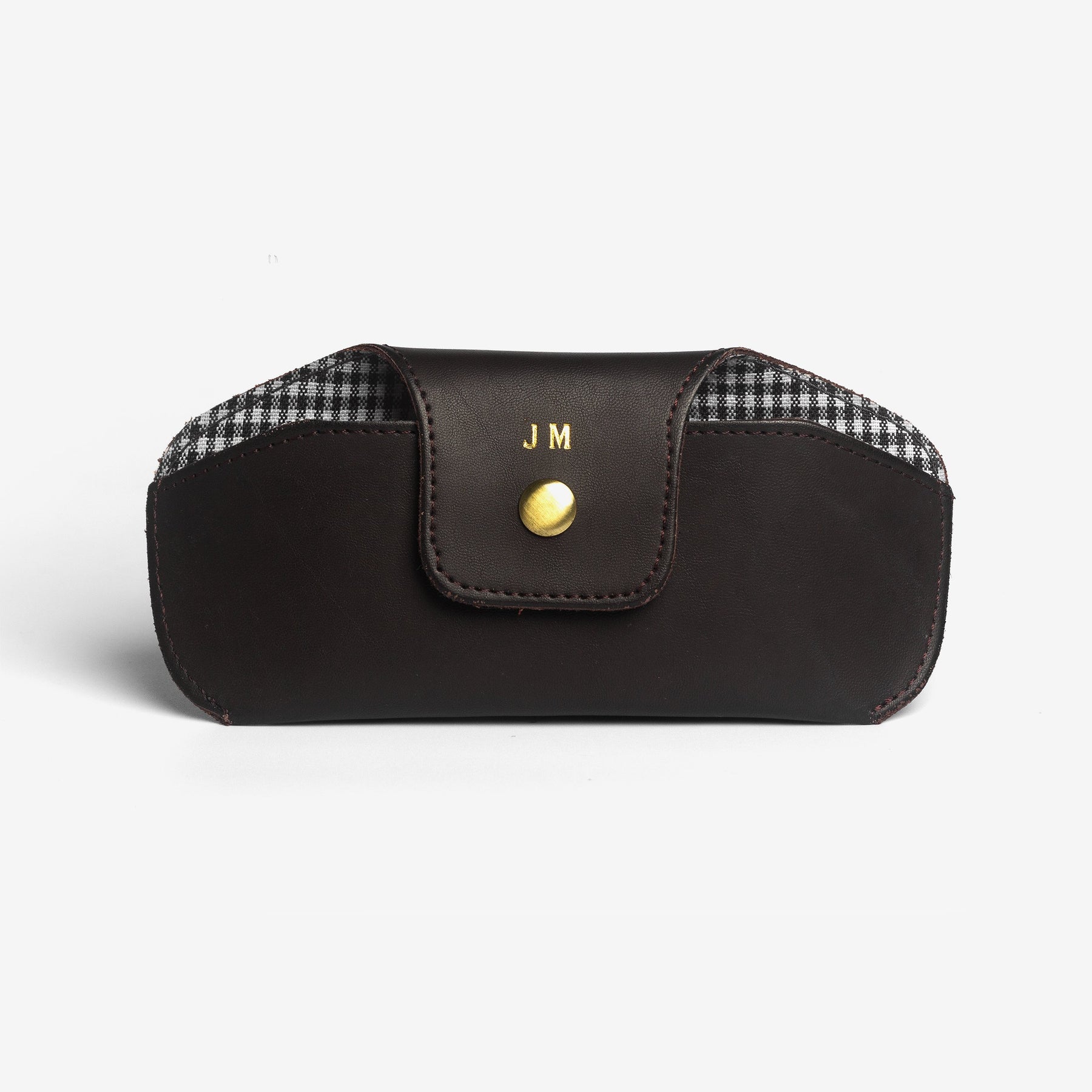 Personalised Eyewear Case - Chocolate Brown
What's in the Personalised Eyewear Case - Chocolate Brown?
"Stash your sunglasses in the comfort of fanciness with the stunning range of Eye-wear cases by The Messy Corner. Whether you need sunglasses for a road trip or an extra pair of reading glasses to take to work, you can keep your lenses secure and scratch-free."

Vegan Leather
Fits only 1 eyewear
- Upto 3 initials
- Only alphabets can be embossed. No special characters
- We provide free shipping in India on orders above Rs.499
- Standard shipping timelines: Delivery within 3-5 working days
- Express shipping timelines: Delivery within 2-4 working days
- Same day shipping available only in Mumbai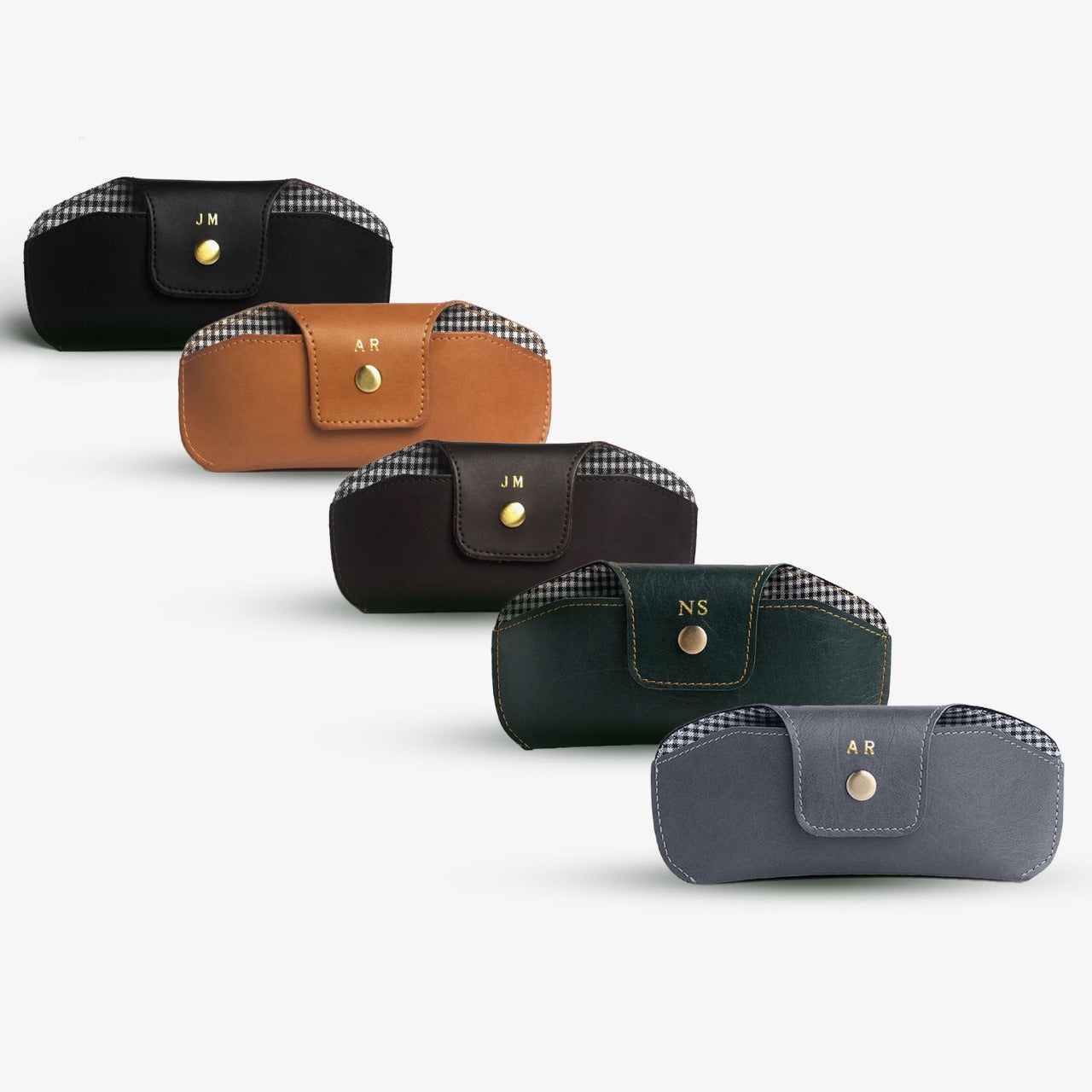 All shades of Classic
Our eyewear cases are available in the classic shades of Tan, Black, Red and Chocolate Brown to match your outdoor aesthetics.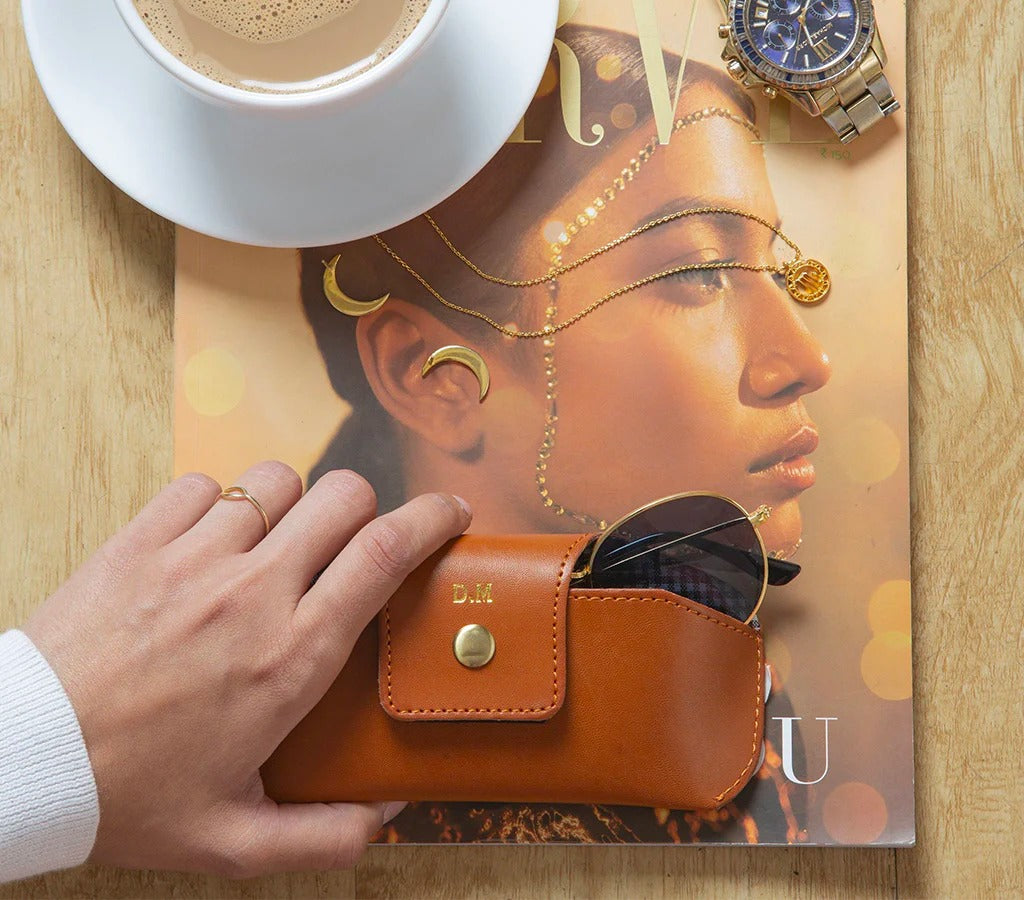 Scratch Free
Keep your sunnies protected from wear and tear at all times with these sturdy and compact eyewear cases.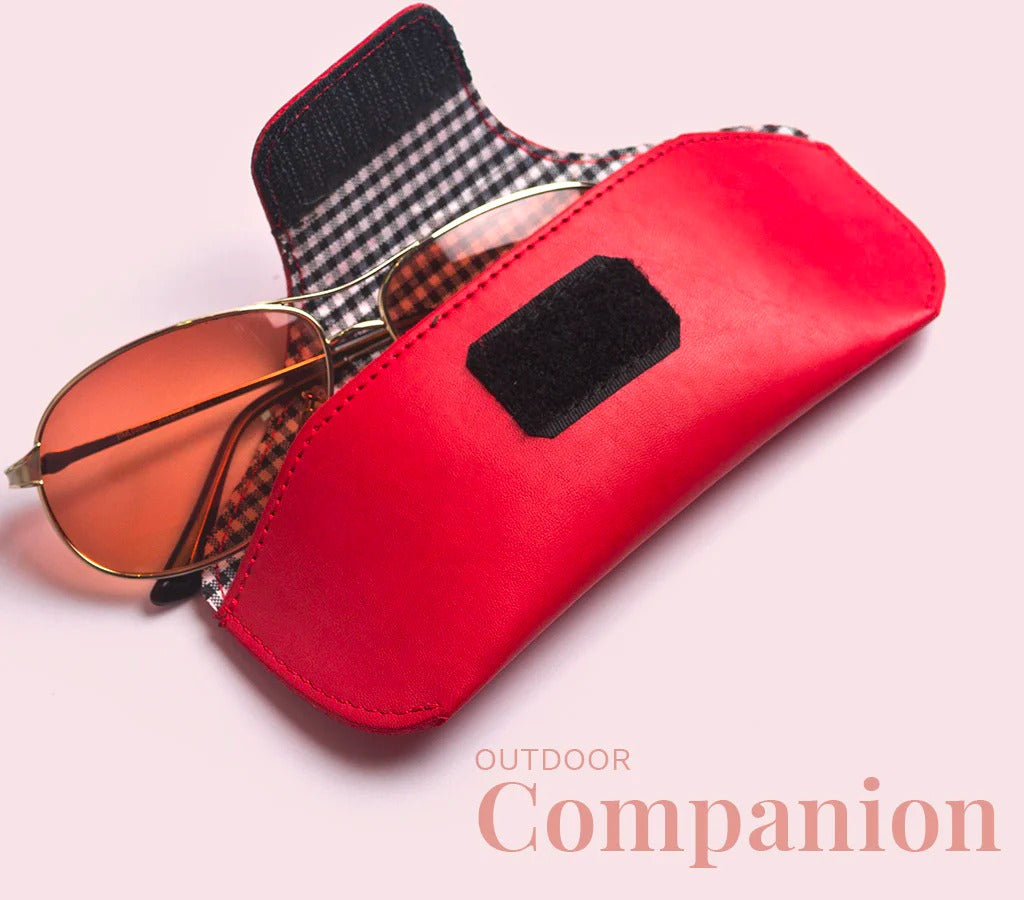 Premium Vegan Leather

Made with the highest quality vegan leather, the eyewear case retains structure well and is durable. It can also be personalised with your initials in Gold Foil.
Highly Satisfied!!
I bought these as a gift for my sister and my boyfriend and they loved it. Thank you messy corner!!! Your products are superb and worth every penny.
Personalised Eyewear Case - Chocolate Brown
The Case is fantastic. The Monogramming got messed up a bit.
I bought the brown monogrammed eyewear case and was due to buying another. It is excellent, and I am very happy with it. The second case was sent by my friend to me in Tan colour with the same monogramming as a birthday present. It was only after receiving the second Tan eyewear case that I realised that the monogramming on the brown one that I received earlier now looks like a rushed job compared to the Tan one, which is perfect. Other than this, the cases are fantastic, and I love them both.
Personalised Eyewear Case - Chocolate Brown