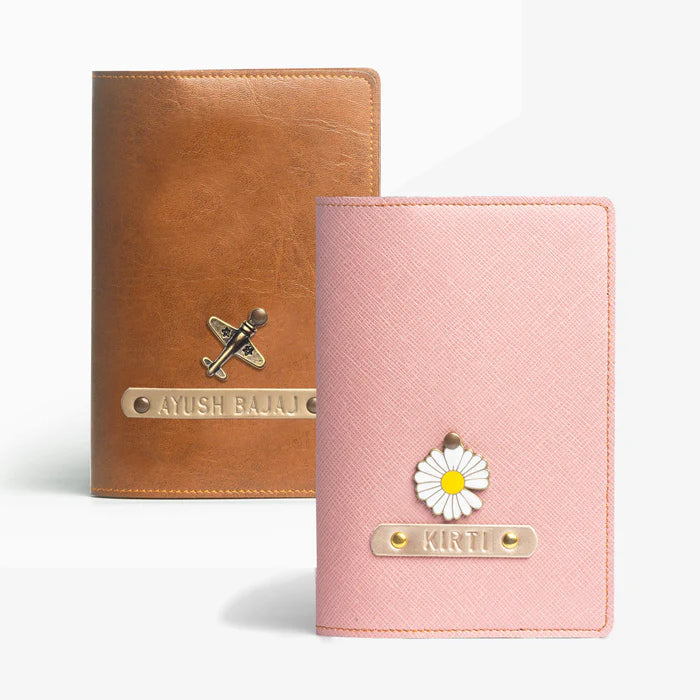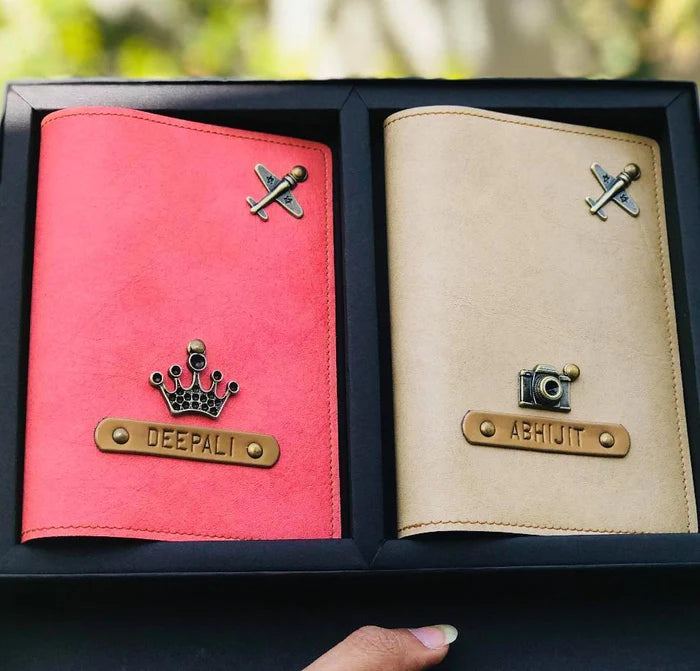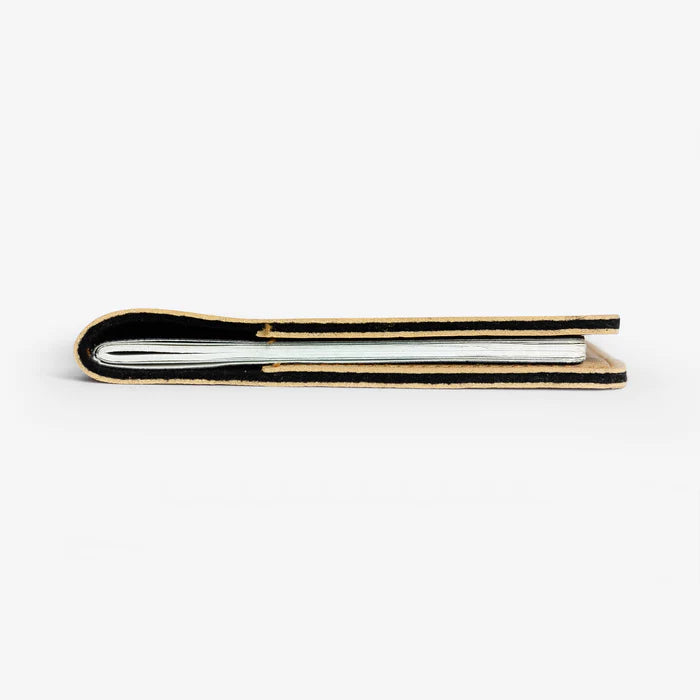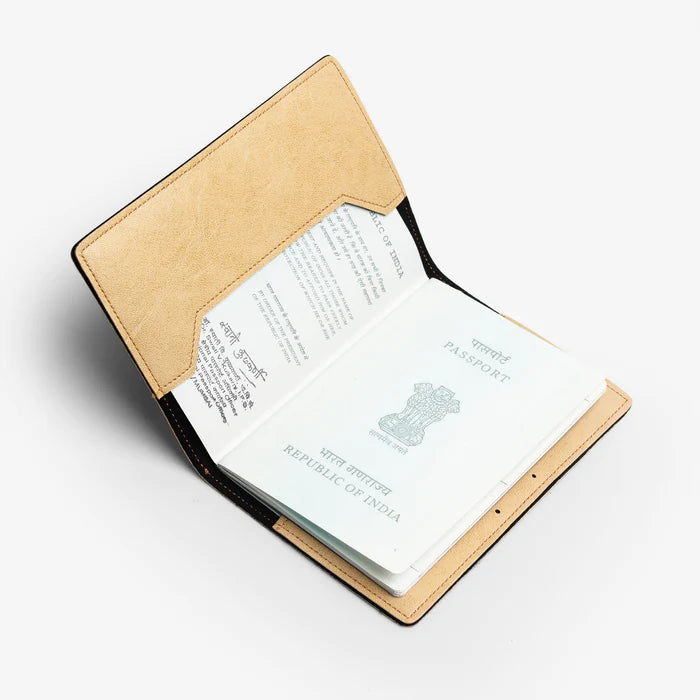 Personalized Passports For Couples
What's in the Personalized Passports For Couples?
Buy Personalised Passport Covers Online India at Messy Corner


A Personalized Couple Passport Cover is a great way to keep your passport safe and easily identifiable. The Messy Corner is a perfect place to add a touch of personalization and style to your passports. Choose a passport cover from a range of colors with a customizable name strip and metallic charm that is wrapped with soft vegan leather.



Travel in Style, Together! Our couple passport covers are the perfect companion for your next journey. Enhance your globetrotting adventures with our exclusive collection of couple passport holders. They offer a stylish way to protect your passport and symbolize your shared wanderlust and love for exploration. We offer personalized designs that capture your unique story and celebrate your togetherness. Covers are made with durable material to safeguard your passports from wear and tear in all weather. So, grab your partner's hand, explore new places, and let your passport showcase your united spirit. Let's adventure begin!



Why Buy Couple Passport Holder at The Messy Corner


Matching Couple Covers: Especially designed for couples to travel together.
Personalization: Customize with name, color, design, and charm.
Material and Durability: Made with premium vegan leather that protects your passport from wear and tear during travels.
RFID Protection: Built-in RFID protection technology to protect your passports from unauthorized scanning, to ensure the safety of your personnel information.
Easy to Carry: Lightweight and pocket-sized so you can carry it anywhere.


Adventures Await! Buy Personalized Passport Cover Couple online at The Messy Corner and showcase your love for travel together. Buy Now!
- We provide free shipping in India on orders above Rs.499
- Standard shipping timelines: Delivery within 3-5 working days
- Express shipping timelines: Delivery within 2-4 working days
- Same day shipping available only in Mumbai